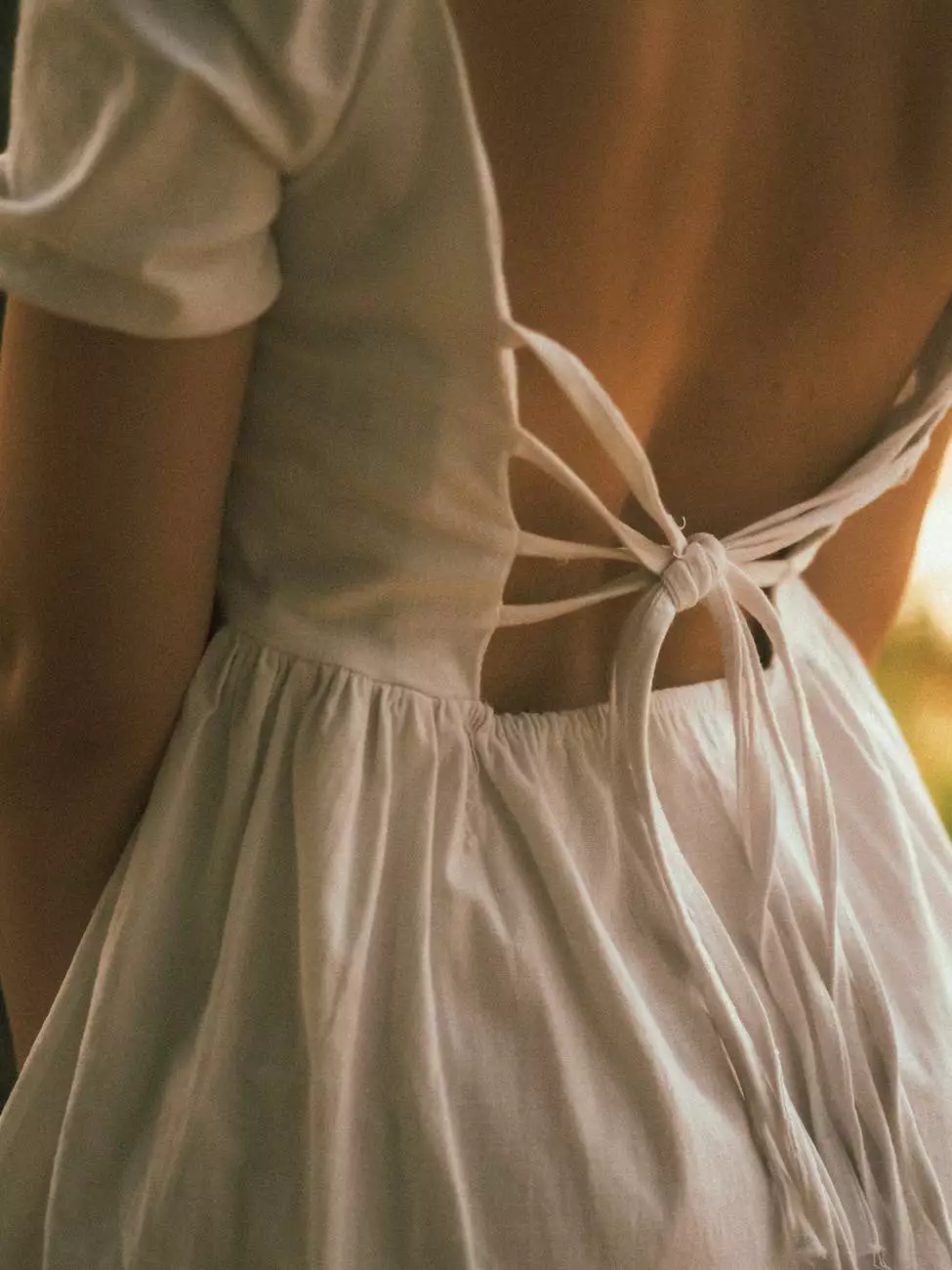 The Leading Chiropractic Care for Low Back Pain
Welcome to Lynn Colucci, DC, the premier chiropractic care provider in the health industry. As a trusted professional in the field of chiropractic medicine, we specialize in offering effective solutions and relief for low back pain. With years of experience and a proven track record, we are dedicated to helping our patients achieve optimal spinal health and overall well-being.
Understanding Low Back Pain
Low back pain is a common musculoskeletal condition that affects millions of individuals worldwide. It can manifest as a dull ache, sharp pain, or even radiate down the legs. This condition can be caused by various factors, including poor posture, muscle strains, herniated discs, spinal misalignments, and underlying health conditions.
At Lynn Colucci, DC, we recognize that each patient is unique, and a tailored treatment approach is necessary. Our team of skilled chiropractors utilizes state-of-the-art techniques, advanced technology, and evidence-based practices to address the root cause of your low back pain and provide effective, long-lasting relief.
Comprehensive Chiropractic Approach
When you choose our services, you can expect a comprehensive chiropractic approach that goes beyond mere symptom alleviation. We believe in treating the underlying cause of your low back pain, not just the symptoms. Our highly trained chiropractors will conduct a thorough evaluation to assess your condition, taking into account your medical history, lifestyle factors, and specific goals.
Based on the findings, we will develop a personalized treatment plan tailored to your needs. Our treatment options may include spinal adjustments, therapeutic exercises, soft tissue therapy, posture correction techniques, and lifestyle modifications. Our goal is to not only provide immediate relief but also to enhance your overall spinal health, improve mobility, and prevent future issues.
Experienced and Knowledgeable Practitioners
Lynn Colucci, DC boasts a team of experienced and knowledgeable chiropractors who are passionate about helping our patients overcome low back pain. With years of extensive training and hands-on experience, our practitioners stay up-to-date with the latest advancements in chiropractic care to provide you with the highest level of service.
We understand the impact that low back pain can have on your daily life, be it work, hobbies, or spending time with loved ones. That's why we are committed to delivering effective and compassionate care to help you regain control of your life and achieve optimal well-being.
Why Choose Us
Comprehensive Approach: Our holistic approach ensures we address the root cause of your low back pain for lasting relief.
Personalized Treatment Plans: We create individualized treatment plans tailored to your specific needs, goals, and preferences.
Advanced Techniques: Our chiropractors use state-of-the-art techniques and advanced technology to provide optimal results.
Experienced Practitioners: Our team boasts experienced and knowledgeable chiropractors dedicated to your well-being.
Preventative Care: We focus on improving your spinal health and preventing future low back pain issues.
Compassionate Service: We are committed to providing compassionate care and support throughout your treatment journey.
Contact Lynn Colucci, DC for Effective Relief
Don't let low back pain control your life. Take the first step toward a pain-free future by contacting Lynn Colucci, DC today. Our friendly team is ready to listen to your concerns, answer your questions, and schedule a comprehensive evaluation. With our expertise and personalized care, you can finally experience the relief you deserve.
Contact us now to schedule your appointment and embark on a journey towards a healthier, happier you.