Acupuncture Services at Lynn Colucci, DC
May 13, 2019
Services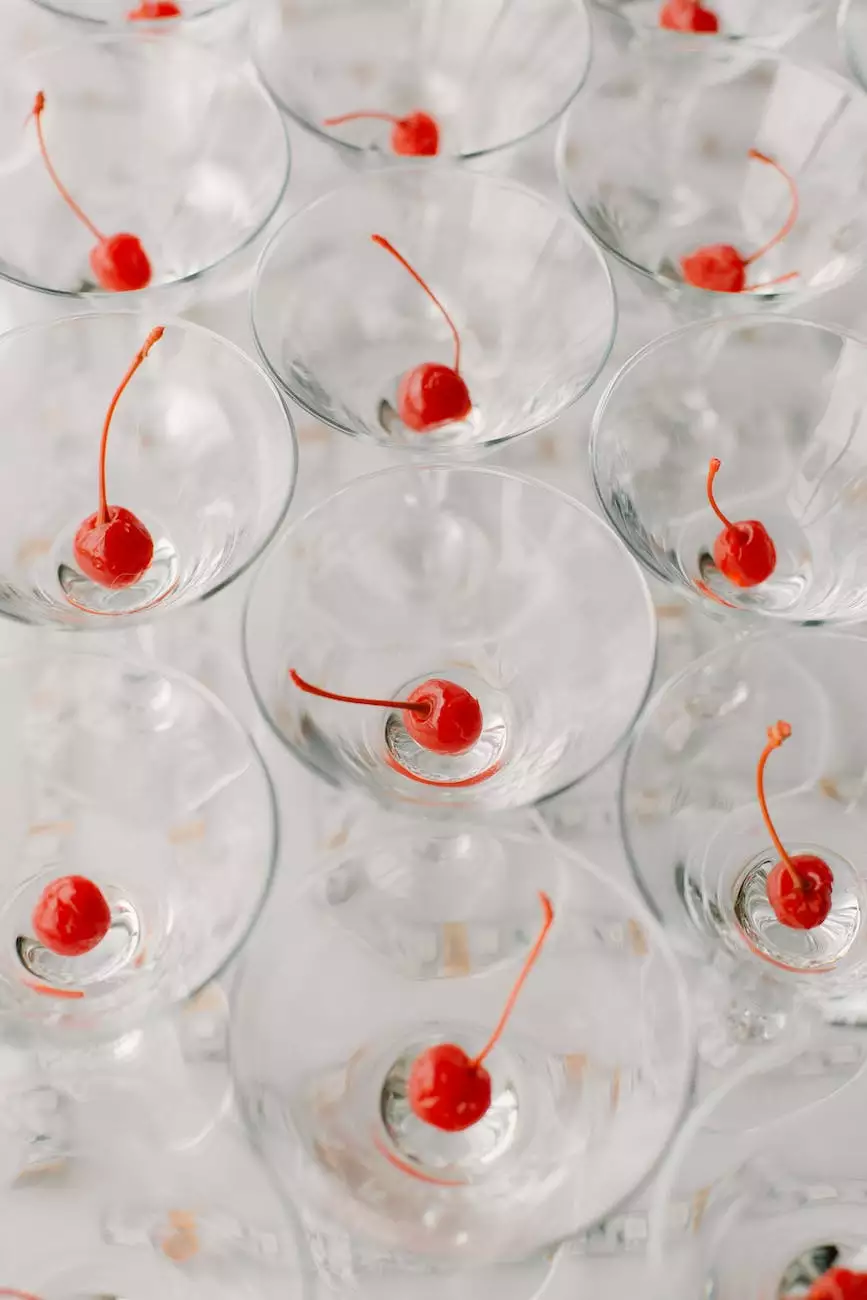 Welcome to Lynn Colucci, DC, your trusted source for holistic health solutions in the field of chiropractic care and acupuncture. With our commitment to optimizing your well-being, we are proud to offer a range of acupuncture services that can bring about transformative effects on your health and address a wide array of conditions. Our team of highly trained professionals is dedicated to providing you with personalized care tailored to your specific needs.
The Power of Acupuncture
Acupuncture is an ancient Chinese healing practice that has gained recognition and popularity worldwide for its numerous health benefits. By stimulating specific points on the body using hair-thin needles, acupuncture aims to restore the balance of the body's vital energy, or Qi, and promote optimal health. This gentle and virtually painless procedure has been used for centuries to alleviate pain, reduce stress, and enhance overall well-being.
Comprehensive Acupuncture Services
At Lynn Colucci, DC, we offer a comprehensive range of acupuncture services to address various health concerns and improve your quality of life. Our experienced acupuncturists have a deep understanding of the body's energy pathways and will create a customized treatment plan tailored to your unique needs. Whether you are seeking relief from chronic pain, looking to manage stress, or aiming to enhance your body's natural healing abilities, our acupuncture services can be the solution you've been searching for.
Conditions We Treat
Our acupuncture services are effective in targeting a wide range of conditions. Some of the key areas we specialize in include:
Chronic pain management: Acupuncture has proven to be highly effective in providing long-term pain relief for conditions such as back pain, migraines, arthritis, and more.
Stress reduction: By stimulating specific acupuncture points, we can promote relaxation, reduce anxiety, and improve overall mental well-being.
Digestive health: Acupuncture can help with conditions like irritable bowel syndrome (IBS), acid reflux, and other digestive issues by promoting proper digestion and restoring balance.
Women's health: From menstrual irregularities to fertility support, our acupuncture services can assist women in achieving hormonal balance and overall reproductive health.
Immune system support: Acupuncture treatments can boost the immune system, aiding in the prevention and management of various illnesses.
Sleep disorders: If you struggle with insomnia or other sleep-related issues, our acupuncture services may offer a natural and effective solution.
What to Expect during an Acupuncture Session
During your acupuncture session at Lynn Colucci, DC, you can expect a comfortable and relaxing environment. Our skilled acupuncturists will conduct a thorough assessment of your health concerns and create an individualized treatment plan. You will then be comfortably positioned, and the acupuncturist will gently place sterilized needles at specific points on your body, targeting the areas that require attention.
Many patients report a sense of deep relaxation and sometimes even a feeling of euphoria during their acupuncture sessions. The treatment usually lasts around 30 minutes to an hour, and the frequency of sessions will depend on your specific needs and treatment plan. Our goal is to help you achieve long-lasting results and a higher level of well-being.
Contact Us Today
If you're ready to experience the transformative effects of acupuncture, our dedicated team at Lynn Colucci, DC is here to support you. Contact us today to schedule an appointment or learn more about our services. Take the first step toward improved health and well-being with acupuncture.