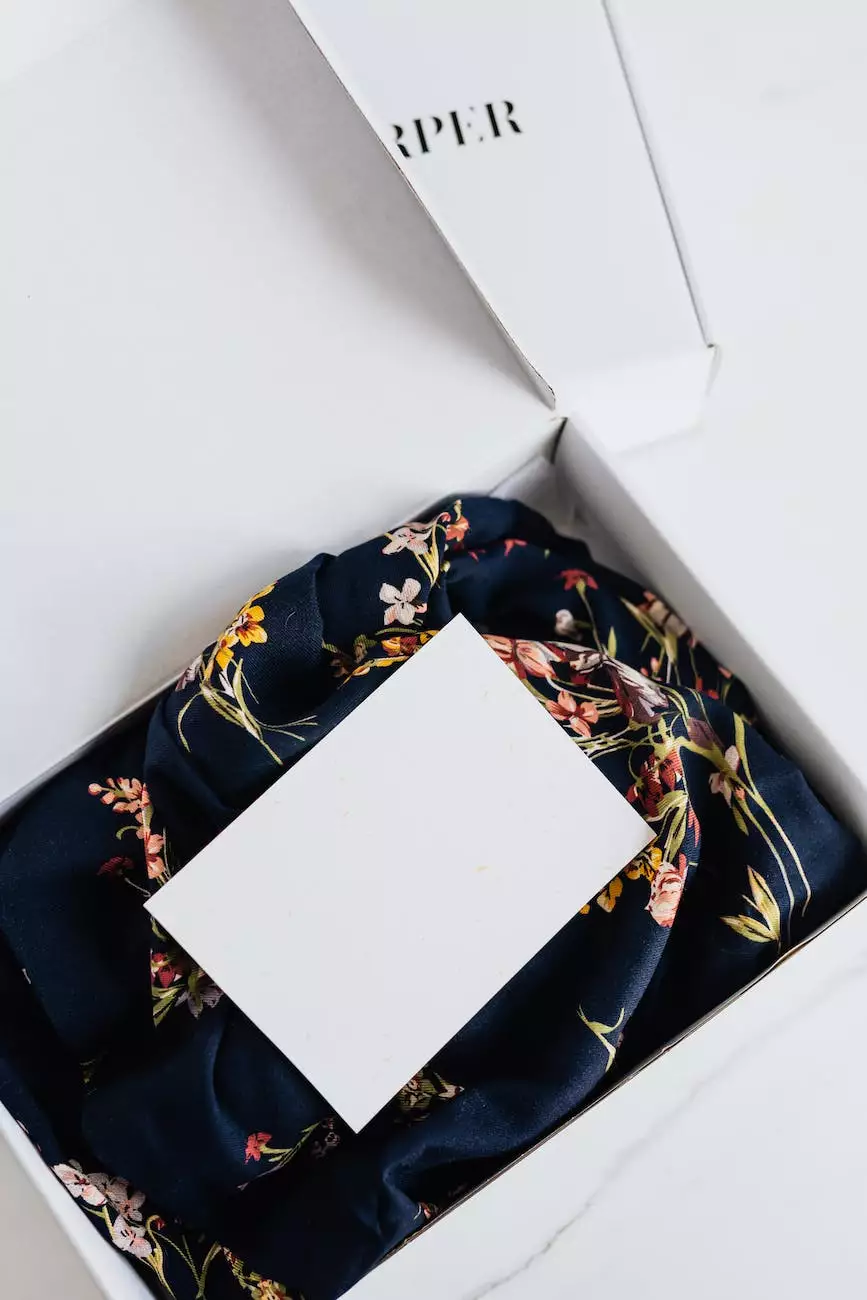 Enhance Your Health Journey with Our Quality Products
Welcome to the online store of Lynn Colucci, DC, the leading Pompano Beach chiropractor dedicated to promoting the well-being and vitality of individuals seeking natural solutions. We are proud to offer a wide range of high-quality health products designed to support your wellness journey and empower you to live a healthier life.
Discover Our Extensive Product Collection
With our online store, we aim to provide you with convenient access to a comprehensive range of chiropractic supplements, orthopedic supplies, and wellness equipment. From proven nutritional formulations to cutting-edge therapy tools, our collection encompasses everything you need to enhance your health, improve mobility, and relieve discomfort.
Our product catalog features a diverse range of items tailored to various health concerns and objectives. Whether you are looking to address back pain, optimize joint function, support post-injury recovery, or simply maintain overall wellness, our store offers a multitude of solutions catering to different needs and preferences.
Chiropractic Supplements for Optimal Nutrition
Understanding the importance of a well-nourished body as a foundation for overall health, we have curated a selection of premium chiropractic supplements. Our supplements are formulated using evidence-based research and high-quality ingredients to ensure maximum effectiveness and safety.
From essential vitamins and minerals to specialized formulations targeting specific health goals, our chiropractic supplements cater to a variety of needs. Whether you require support for joint health, immune function, stress management, or energy production, we have you covered with our carefully selected range of products.
Orthopedic Supplies for Enhanced Comfort and Support
If you are experiencing musculoskeletal discomfort or recovering from an injury, our orthopedic supplies can provide you with the relief and support you need. We offer a wide array of orthopedic products, including braces, supports, and compression garments, designed to alleviate pain and promote proper healing.
Our orthopedic supplies are sourced from reputable manufacturers who prioritize quality and functionality. We understand the importance of finding the right products for your unique situation, and our store is equipped to cater to a variety of conditions, from sprains and strains to post-operative care.
Wellness Equipment for a Balanced Lifestyle
Investing in your well-being means equipping yourself with tools that facilitate a balanced and healthy lifestyle. Our online store features a range of wellness equipment designed to enhance your self-care practices and promote holistic wellness.
Whether you are seeking fitness accessories, stress-relieving tools, posture correctors, or relaxation aids, our collection offers a diverse selection of wellness equipment to support your goals. We strive to provide you with the resources necessary to create an environment conducive to your overall well-being.
Why Choose Our Online Store?
At Lynn Colucci, DC, we prioritize your satisfaction and strive to deliver exceptional service and quality products that align with your health objectives. Here's why our online store stands out:
Wide selection of chiropractic supplements, orthopedic supplies, and wellness equipment
Carefully curated products from trusted brands and manufacturers
Evidence-based formulations that prioritize safety and efficacy
Convenient online shopping experience with secure payment options
Fast and reliable shipping to ensure prompt delivery
Dedicated customer support to address any queries or concerns
Start Your Wellness Journey Today
Take charge of your health and explore the benefits of our premium products. Visit our online store now and browse through our extensive collection of chiropractic supplements, orthopedic supplies, and wellness equipment. With Lynn Colucci, DC's online store, your path to optimal health and well-being is just a click away!