Get Quality Chiropractic Care in Florida
Aug 31, 2020
Services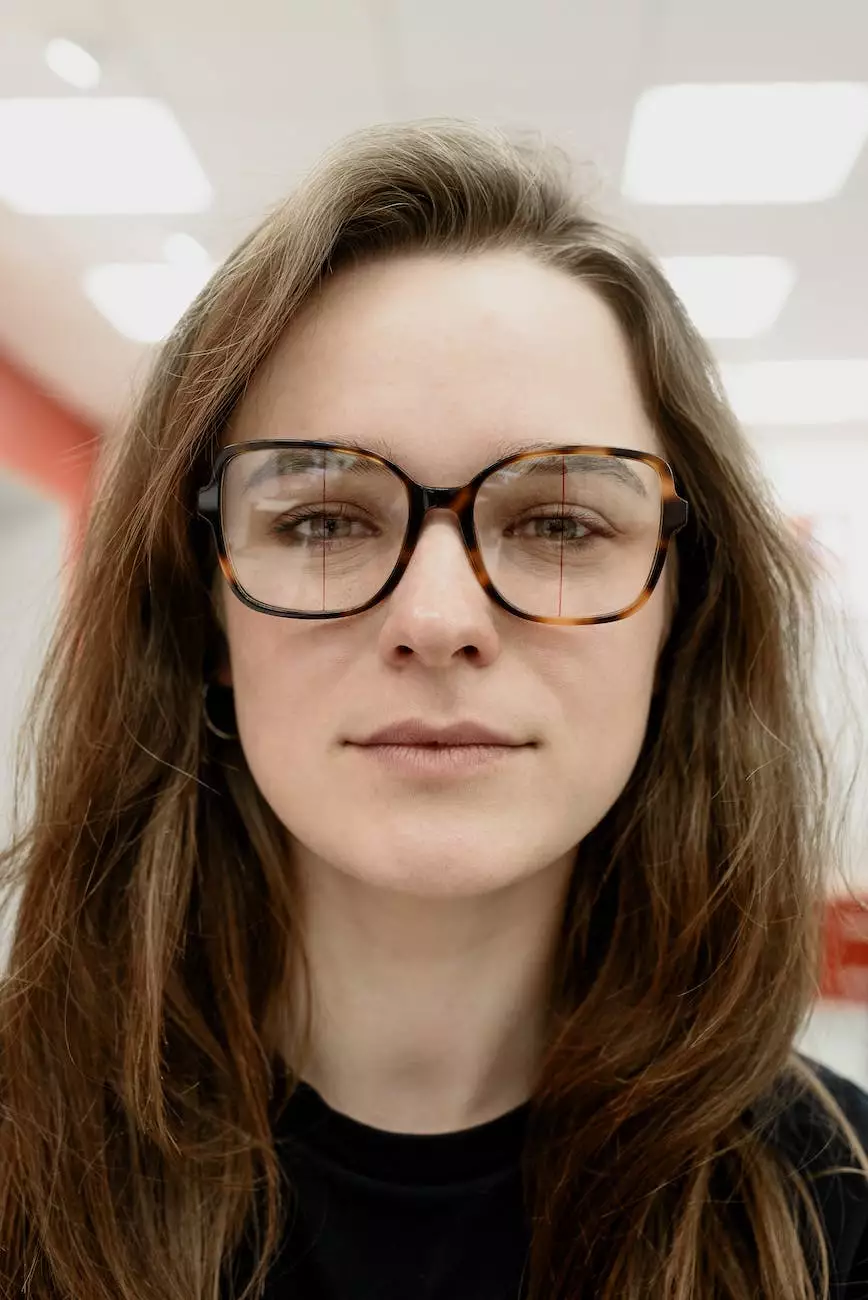 Your Trusted Chiropractor: Lynn Colucci, DC
Welcome to Lynn Colucci, DC, your leading chiropractor in Florida specializing in providing top-notch chiropractic care to patients of all ages. With years of experience and a commitment to wellness, Dr. Lynn Colucci is dedicated to helping you achieve optimal health and a pain-free life through natural, non-invasive approaches.
The Benefits of Chiropractic Care
Chiropractic care is a holistic approach to health that focuses on the proper alignment of the spine and musculoskeletal system. By addressing underlying imbalances, a skilled chiropractor like Dr. Lynn Colucci can alleviate various conditions and provide numerous benefits, such as:
Relief from chronic neck and back pain
Improved posture and alignment
Enhanced nervous system function
Increased range of motion
Improved athletic performance
Stress reduction and improved overall well-being
Professional Chiropractic Services
At Lynn Colucci, DC, we offer a wide range of chiropractic services tailored to meet the unique needs of each patient. Our services include:
1. Spinal Adjustments
Spinal adjustments are the cornerstone of chiropractic care. Dr. Lynn Colucci will carefully evaluate your spine and use precise manual manipulations to correct misalignments or subluxations. These adjustments can provide immediate relief from pain and help restore your body's natural balance.
2. Physical Rehabilitation
In addition to spinal adjustments, we offer personalized physical rehabilitation programs to strengthen your muscles, increase flexibility, and improve overall function. Our rehab programs are tailored to your specific needs and can significantly speed up your recovery.
3. Corrective Exercises
Dr. Lynn Colucci will guide you through a series of corrective exercises designed to target specific areas of concern. These exercises can help improve posture, strengthen weak muscles, and enhance your overall well-being.
4. Nutritional Counseling
We believe that nutrition plays a crucial role in maintaining optimal health. Our chiropractor is well-versed in nutritional counseling and can provide personalized recommendations to support your healing process and overall wellness.
5. Lifestyle Advice
In addition to our chiropractic services, we offer valuable lifestyle advice to help you make positive changes in your daily routine. From tips on ergonomics to stress management techniques, our goal is to empower you to take control of your health and live your life to the fullest.
Book Your Appointment Today
Experience the transformative power of chiropractic care with Lynn Colucci, DC. Whether you're dealing with chronic pain, recovering from an injury, or simply looking to enhance your overall well-being, our skilled chiropractor is here to help you achieve your health goals.
Don't let pain hold you back any longer. Take the first step towards a healthier, happier life by scheduling an appointment with Lynn Colucci, DC, your trusted Florida chiropractor. Contact us today to book your initial consultation. We look forward to serving you!
Please note: The information provided on this website is for educational purposes only and should not be considered as medical advice. Always consult with a qualified healthcare professional before starting any treatment.