Weight Loss Program | Pompano Beach Florida
Jul 28, 2021
Services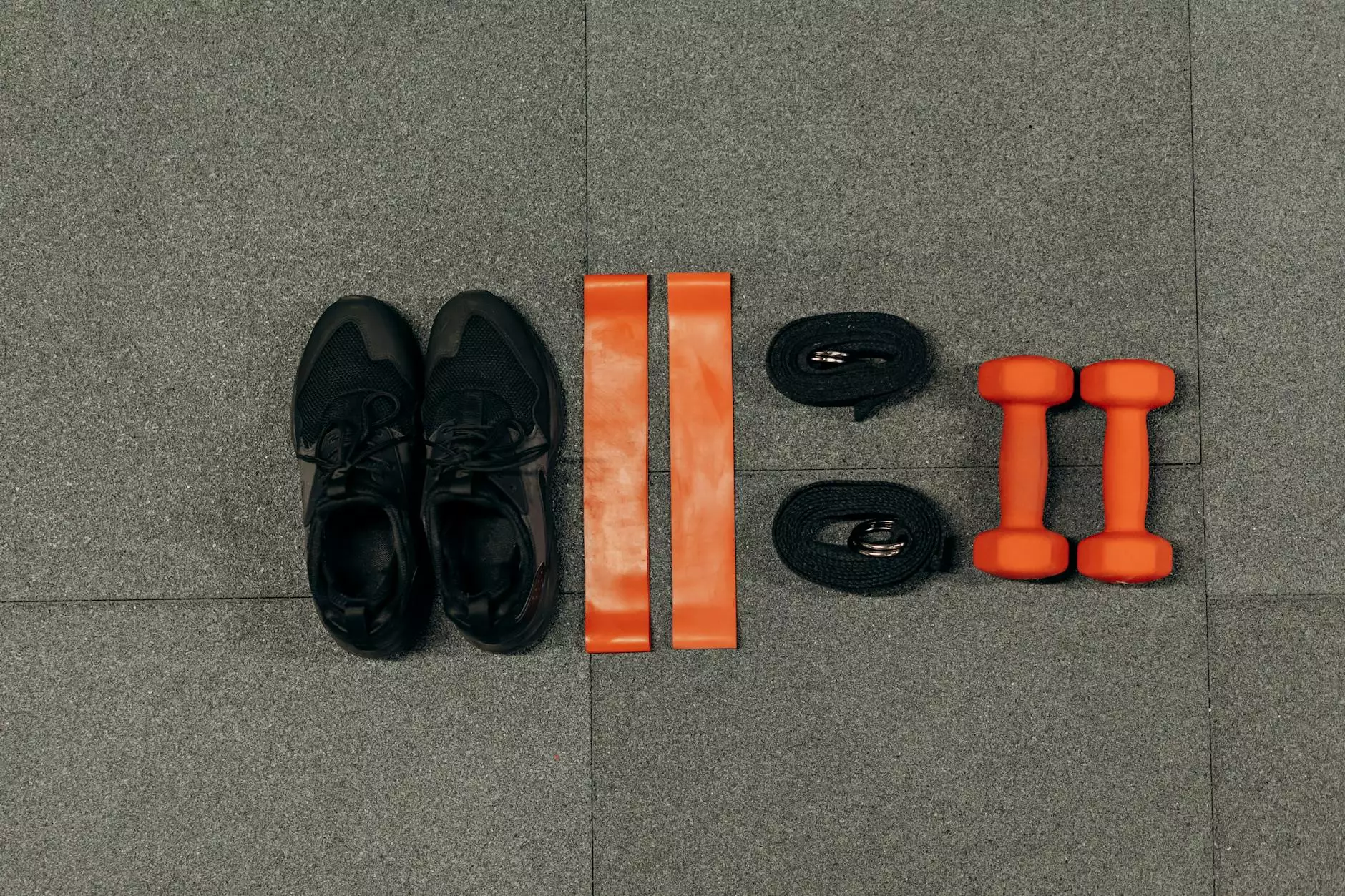 Welcome to Lynn Colucci, DC, your trusted chiropractor in Pompano Beach, Florida. We specialize in providing comprehensive health and wellness solutions, including an effective and personalized weight loss program. Our approach is holistic, designed to address not just the symptoms but also the underlying causes of weight gain and related health issues.
Why Choose Our Weight Loss Program?
At Lynn Colucci, DC, we understand that weight loss is not simply about shedding a few pounds, but about achieving and maintaining a healthy lifestyle. Our weight loss program is tailored to meet your specific needs and goals, ensuring long-lasting results. Here's why our program stands out:
1. Personalized Approach
We believe that every individual is unique, and their weight loss journey should be too. Our program starts with a comprehensive assessment of your overall health, lifestyle, and goals. Based on this, we develop a personalized plan that includes a combination of nutritional guidance, exercise recommendations, and chiropractic care to optimize your weight loss journey.
2. Holistic Treatment
Unlike some weight loss programs that focus solely on restricting calorie intake, our approach considers the whole person. We take into account factors such as stress levels, hormonal imbalances, and spinal health to ensure overall well-being. By addressing the root causes of weight gain, our program helps you achieve sustainable weight loss and improved overall health.
3. Expert Guidance
Under the guidance of Lynn Colucci, DC, a highly experienced chiropractor with expertise in nutrition and weight management, you can rest assured that you are receiving top-notch care. Dr. Colucci will work closely with you, providing ongoing support and guidance throughout your weight loss journey.
4. Comprehensive Education
We believe that knowledge is power. As part of our weight loss program, we empower you with the knowledge and tools necessary to make informed choices about your nutrition, exercise, and overall lifestyle. By understanding how your body functions and the impact of different choices, you can make sustainable changes that support your weight loss goals.
5. Lasting Results
Our weight loss program is not a quick fix. We focus on helping you achieve long-term results by establishing healthy habits and lifestyle changes. By addressing the underlying factors contributing to weight gain, such as poor posture, spinal misalignment, or nutritional deficiencies, we aim to provide you with lasting results that extend beyond mere weight loss.
Take the First Step Towards Healthy Weight Loss
If you're ready to embark on a journey towards a healthier you, Lynn Colucci, DC, is here to guide you. Our weight loss program combines chiropractic care, nutritional guidance, and exercise recommendations to help you achieve your weight loss goals and improve your overall well-being.
Don't let excess weight hold you back from enjoying a vibrant, active life. Contact Lynn Colucci, DC, today to schedule a consultation and take the first step towards a healthier, happier you.
About Lynn Colucci, DC
Lynn Colucci, DC, is a trusted chiropractor in Pompano Beach, Florida, specializing in a holistic approach to health and wellness. With expertise in chiropractic care, nutrition, and weight management, Dr. Colucci is dedicated to helping her patients achieve optimal health and well-being. With her comprehensive weight loss program, she aims to provide effective and personalized solutions for long-term weight loss and overall health improvement.
Contact Lynn Colucci, DC
If you have any questions or would like to schedule an appointment, please feel free to reach out to us. Our friendly team is here to assist you:
Phone: XXX-XXX-XXXX
Email: [email protected]
Address: 123 Main Street, Pompano Beach, Florida
Don't wait any longer to start your weight loss journey. Contact Lynn Colucci, DC, today and take the first step towards a healthier lifestyle.