TMJ Treatment and Care in Jacksonville, FL
Aug 12, 2021
Services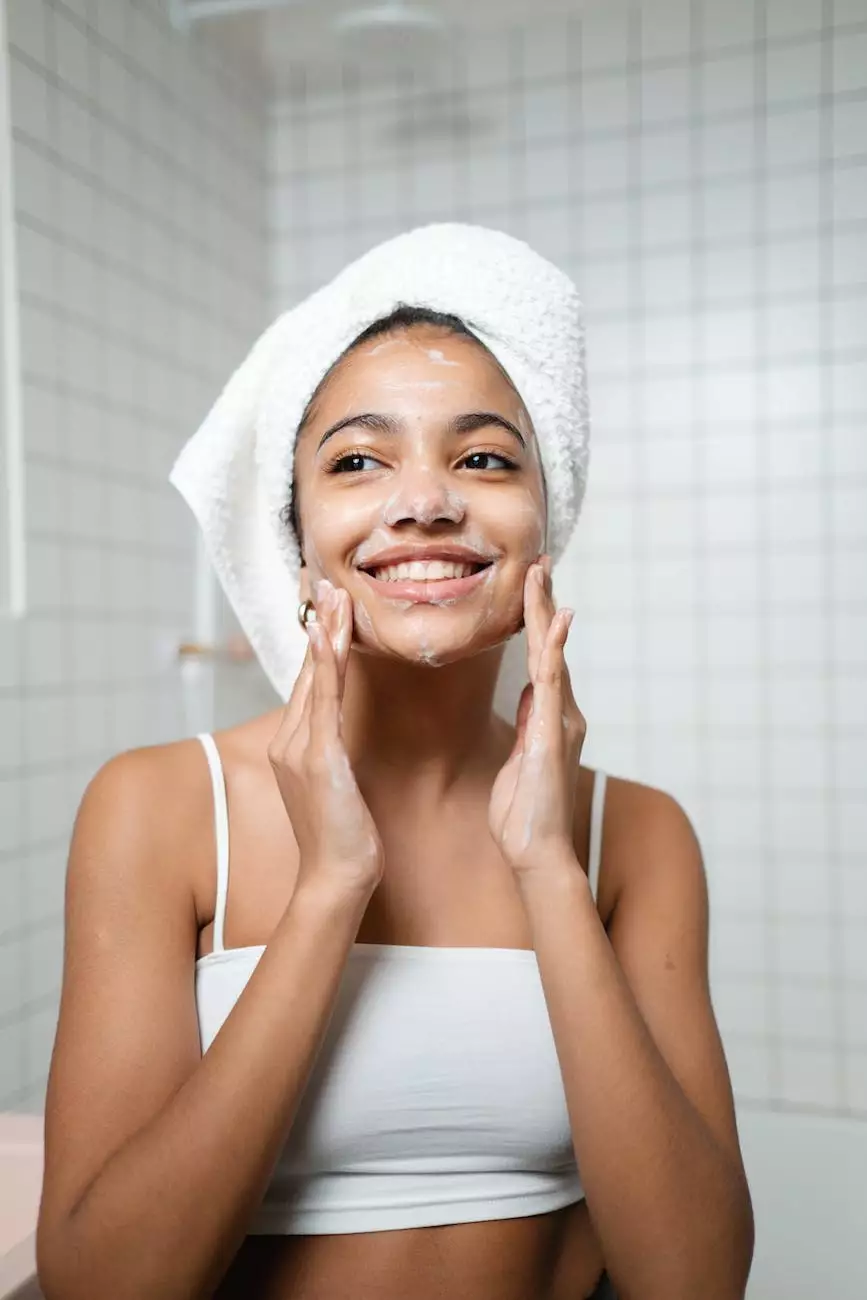 Welcome to Lynn Colucci, DC - your trusted chiropractor in Jacksonville, FL offering holistic TMJ treatment and care.
What is TMJ?
Temporomandibular Joint Disorder (TMJ) refers to a condition that affects the joints and muscles of the jaw. It can cause pain, discomfort, difficulty in chewing, and a range of other symptoms. Many individuals suffering from TMJ seek relief from a variety of healthcare professionals, including chiropractors.
The Holistic Approach to TMJ Treatment
At Lynn Colucci, DC, we believe in providing holistic solutions for TMJ treatment and care. Unlike traditional methods that focus solely on treating the symptoms, our approach aims to address the underlying causes of TMJ issues.
Our experienced chiropractor, Dr. Lynn Colucci, understands the intricate connection between the spine, muscles, and joints. By conducting a thorough examination, she can identify misalignments or dysfunctions in the neck, jaw, and upper spine that may contribute to TMJ pain and discomfort.
The Benefits of Chiropractic Care for TMJ
Chiropractic care offers numerous benefits for individuals seeking relief from TMJ. Here are some key advantages:
Pain Relief: Chiropractic adjustments help alleviate pain and reduce muscle tension in the jaw, face, and neck.
Improved Jaw Function: By restoring proper alignment, chiropractic treatments can enhance the overall functionality of the jaw joint, allowing for easier movements and improved chewing.
Stress Reduction: Chiropractic care also focuses on reducing stress in the body. Stress is a common contributor to TMJ issues, and targeted techniques can help manage stress levels and promote relaxation.
Non-Invasive and Drug-Free: Unlike surgical interventions or medication-based approaches, chiropractic care takes a natural approach to healing and recovery.
Comprehensive Treatment: Chiropractic care is not limited to addressing TMJ symptoms but also considers the overall musculoskeletal health. By improving spinal alignment and posture, it promotes overall well-being.
Personalized TMJ Treatment Plans
At Lynn Colucci, DC, we understand that every patient is unique and may require an individualized treatment plan. Dr. Colucci will carefully assess your condition, considering your medical history, lifestyle, and specific TMJ symptoms.
Based on this comprehensive evaluation, she will create a personalized treatment plan tailored to your specific needs. The plan may include a combination of chiropractic adjustments, exercises, lifestyle modifications, and nutritional guidance.
Why Choose Lynn Colucci, DC for TMJ Treatment?
When it comes to TMJ treatment and care in Jacksonville, FL, Lynn Colucci, DC is a top choice. Here's why:
Experience and Expertise: Dr. Colucci has years of experience in chiropractic care and specializes in TMJ treatment. Her expertise and advanced techniques ensure effective results.
Compassionate Care: We prioritize your well-being and provide compassionate care throughout your treatment journey. Our team is dedicated to helping you find lasting relief from TMJ issues.
Integrated Approach: Our holistic approach to TMJ involves collaborating with other healthcare professionals, when necessary, to ensure comprehensive care and best possible outcomes.
Positive Patient Experiences: Many patients have experienced significant improvements in their TMJ symptoms after seeking care at Lynn Colucci, DC. Check out our testimonials to hear their success stories.
Contact Us for TMJ Treatment
If you're seeking effective TMJ treatment and care in Jacksonville, FL, don't hesitate to reach out to Lynn Colucci, DC. We're here to help you find relief, improve your jaw function, and enhance your overall quality of life. Schedule an appointment today!
Note: The information provided on this page is meant for informational purposes only and should not replace professional medical advice. Please consult with a qualified healthcare provider for proper diagnosis and treatment of TMJ.