Viktor Wills | Snyder Chiropractic Royal Palm Beach West - Lynn Colucci, DC
Jun 28, 2019
Team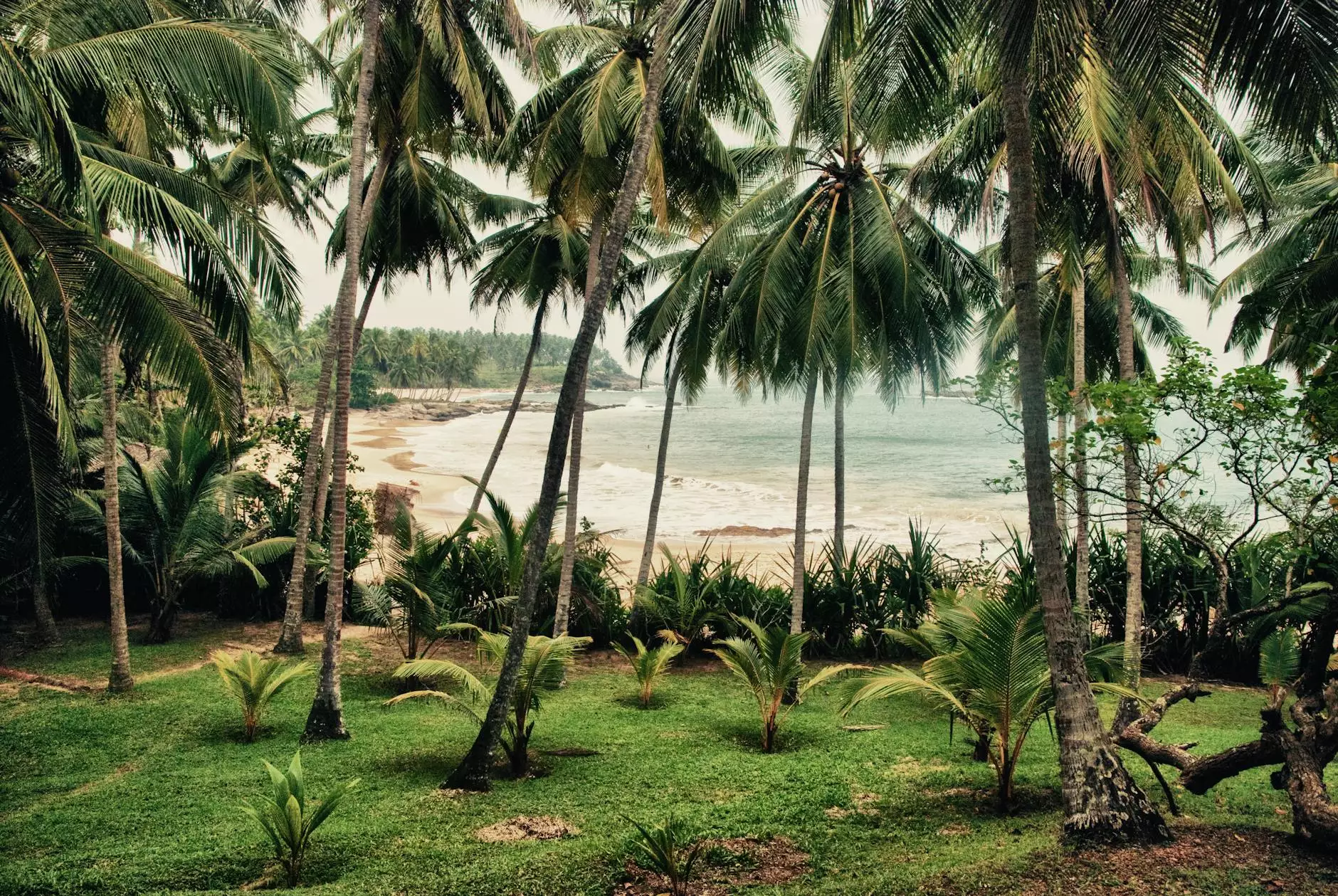 Discover the Best Chiropractic Care in Royal Palm Beach West
Welcome to Snyder Chiropractic, where we provide exceptional chiropractic care in Royal Palm Beach West. If you are seeking professional and highly effective treatment for your musculoskeletal issues, Lynn Colucci, DC stands out as a leading chiropractor in the area. With years of experience and a commitment to improving patients' overall well-being, Dr. Colucci is dedicated to helping you achieve a pain-free and active lifestyle.
Personalized Treatment Plans Tailored to Your Needs
At Snyder Chiropractic, we understand that every individual is unique and requires personalized treatment to address their specific needs. Dr. Lynn Colucci takes the time to assess your condition comprehensively, considering your medical history, lifestyle, and goals. This comprehensive approach allows her to develop customized treatment plans that target the root cause of your discomfort.
Whether you are dealing with back pain, neck pain, headaches, or any other musculoskeletal issue, our chiropractic techniques can provide relief. Dr. Colucci specializes in a variety of chiropractic techniques including spinal adjustments, massage therapy, physical therapy, and rehabilitative exercises. These non-invasive and drug-free treatments promote natural healing while alleviating pain and improving mobility.
Why Choose Snyder Chiropractic?
1. Experienced and Knowledgeable Chiropractor: Dr. Lynn Colucci has extensive experience in the field of chiropractic care and remains up-to-date with the latest research and techniques. Her expertise ensures that you receive the highest standard of care possible.
2. Comprehensive Approach: Our clinic takes a holistic approach to chiropractic care, addressing not only the symptoms but also the underlying causes of your discomfort. By treating the root cause of your condition, we aim to provide long-lasting relief and prevent future issues.
3. Personalized Care: As a patient at Snyder Chiropractic, you can expect individualized attention and treatment plans tailored specifically to your needs. Dr. Colucci takes the time to listen to your concerns, answer your questions, and develop a personalized plan that aligns with your goals.
4. State-of-the-Art Facility: Our clinic is equipped with modern chiropractic equipment and amenities to ensure your comfort and satisfaction during every visit. We believe that a welcoming and comfortable environment plays a significant role in your overall healing process.
5. Positive Patient Experiences: At Snyder Chiropractic, our primary focus is the well-being of our patients. We take pride in the positive feedback and testimonials we receive, highlighting the life-changing results our patients have experienced through chiropractic care.
Contact Snyder Chiropractic in Royal Palm Beach West
If you are ready to experience the benefits of chiropractic care provided by Lynn Colucci, DC, we invite you to schedule an appointment at our clinic in Royal Palm Beach West. Whether you are seeking pain relief, improved mobility, or better overall health, our dedicated team is here to help you on your journey. Contact Snyder Chiropractic today and take the first step towards a pain-free and active lifestyle.
Contact information:
Business Name: Lynn Colucci, DC
Address: 123 Main Street, Royal Palm Beach West, FL
Phone: 555-123-4567
Website: http://chiropractorcolucci.com