Snyder Chiropractic News & Specials
Jul 31, 2018
Blog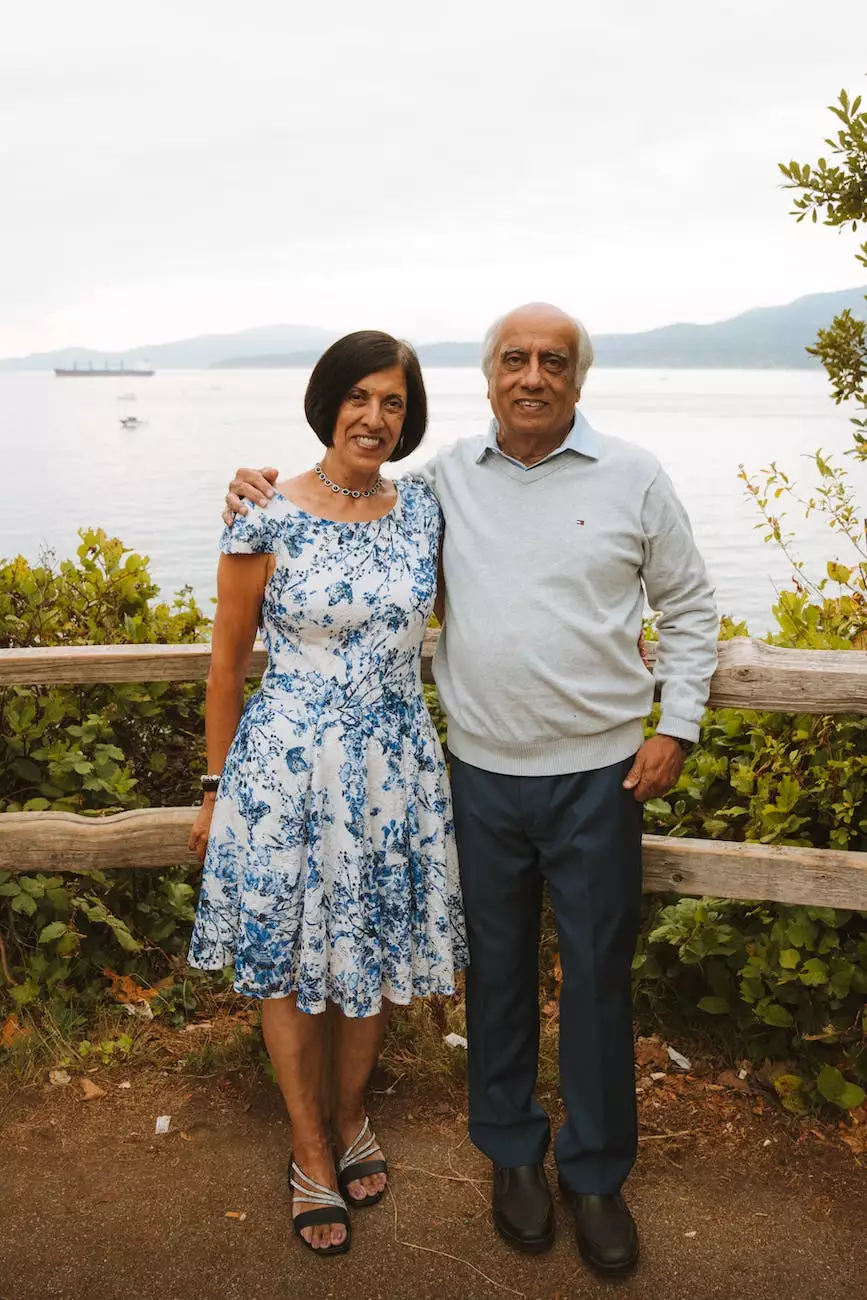 Introduction to Snyder Chiropractic
Welcome to Snyder Chiropractic, your trusted destination for exceptional health care services. Led by Dr. Lynn Colucci, our team is dedicated to providing effective and personalized chiropractic treatments to help you achieve optimal wellness. With extensive experience and a commitment to improving your quality of life, Dr. Colucci is passionate about caring for your health needs.
Stay Informed with the Latest News and Insights
At Snyder Chiropractic, we believe in empowering our patients with knowledge and insights to make informed decisions about their health. Our news section is regularly updated with valuable information on various health topics to keep you well-informed. From articles about common musculoskeletal issues to tips for maintaining a healthy lifestyle, you'll find a wealth of information to support your well-being.
Revitalize Your Health with Exclusive Special Offers
As part of our commitment to your wellness journey, we are pleased to offer exclusive special promotions to enhance your chiropractic experience. Our specials section features a range of discounted services and attractive packages designed to help you achieve your health goals more affordably. Be sure to check back regularly to take advantage of these limited-time offers.
Unleash the Benefits of Chiropractic Care
Chiropractic care is a non-invasive and drug-free approach to restoring and maintaining your overall health. Through spinal adjustments, manipulations, and other specialized techniques, chiropractors address issues such as back pain, headaches, neck pain, and musculoskeletal disorders.
The Comprehensive Approach of Snyder Chiropractic
At Snyder Chiropractic, we take a comprehensive approach to your chiropractic care. We conduct thorough examinations, including postural and spinal assessments, to identify the root cause of your discomfort or health concerns. This allows us to develop customized treatment plans tailored to your specific needs, promoting long-lasting relief and improved well-being.
Explore Our Specialized Services
Our clinic offers a wide range of chiropractic services to address an array of health conditions. From traditional spinal adjustments and joint manipulations to soft tissue therapy and rehabilitation exercises, we are equipped with the skills and knowledge to deliver effective and individualized care. We treat patients of all ages, including infants, children, pregnant women, athletes, and seniors.
Benefits of Chiropractic Care
Chiropractic care offers numerous benefits beyond pain relief. Some of the advantages you may experience include improved mobility, enhanced sports performance, stress reduction, better sleep quality, and strengthened immune function. By restoring proper alignment and function to your spine, chiropractic care unlocks your body's natural ability to heal itself.
Your Health Matters
At Snyder Chiropractic, we prioritize your health and well-being above all else. Dr. Lynn Colucci and her dedicated team are committed to providing exceptional care in a friendly and welcoming environment. Whether you're seeking relief from chronic pain, recovering from an injury, or simply striving to optimize your wellness, we are here to support you on your journey to better health.
Contact Us
If you have any questions, would like to schedule an appointment, or wish to learn more about our services, please do not hesitate to reach out to our team. We are always ready to provide the support and guidance you need to achieve your health goals.
Snyder Chiropractic - Your Partner for Optimal Health
Thank you for choosing Snyder Chiropractic as your partner in achieving and maintaining optimal health. We are confident that our expertise, compassion, and commitment to exceptional care will help you live a life full of vitality. Visit our Contact page to get in touch with us today.