Rib Pain Chiropractic Treatment in West Palm Beach, Royal Palm Beach, and Wellington
May 19, 2022
Services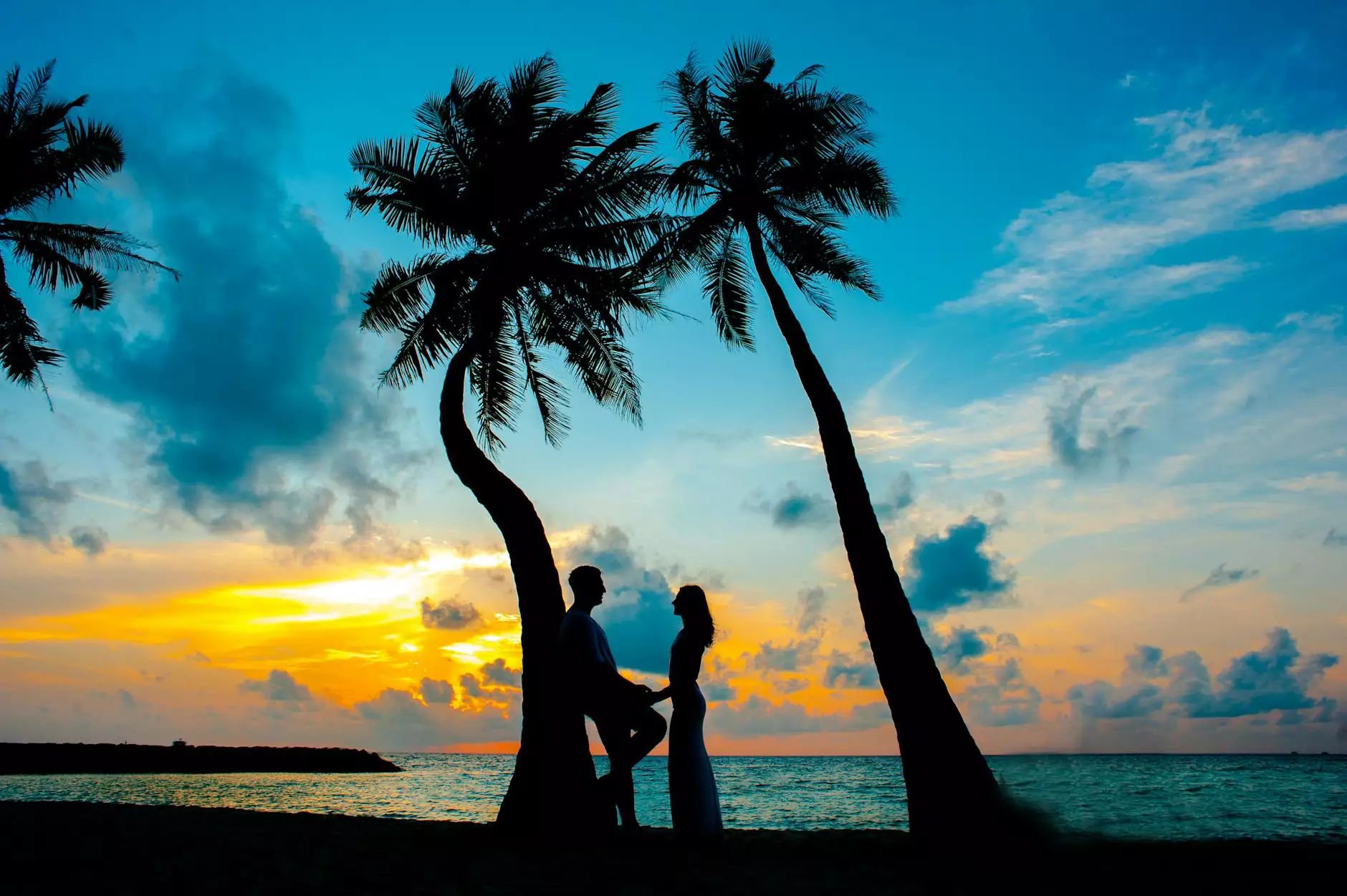 Experience Effective Chiropractic Care for Rib Pain
Are you experiencing rib pain and looking for effective chiropractic treatment in West Palm Beach, Royal Palm Beach, or Wellington? Look no further! Lynn Colucci, DC specializes in providing expert chiropractic care to help patients alleviate rib pain and improve their overall health. With years of experience and a dedication to patient well-being, Lynn Colucci, DC is the trusted chiropractor in the area.
Understanding Rib Pain
Rib pain can be caused by a variety of factors, including trauma, muscular imbalances, poor posture, or underlying health conditions. Whether you're experiencing sharp, stabbing pain or a dull ache, it is important to address the root cause of your rib pain to find lasting relief. Chiropractic care offers a non-invasive and drug-free approach to treating rib pain, targeting the underlying issues to restore proper function and alleviate discomfort.
Common Causes of Rib Pain
Understanding the common causes of rib pain can help you better identify potential triggers and seek appropriate treatment. Some common causes of rib pain include:
Strained or pulled muscles in the ribcage
Injury or trauma to the ribs
Repetitive strain from physical activities
Poor posture and misalignment
Arthritis or joint inflammation
Benefits of Chiropractic Treatment for Rib Pain
Chiropractic treatment for rib pain offers numerous benefits. By realigning the spine and restoring proper function to the musculoskeletal system, chiropractic care can:
Relieve pain and discomfort
Improve range of motion
Promote faster healing and recovery
Enhance overall well-being
Prevent future rib pain and injuries
Why Choose Lynn Colucci, DC?
When it comes to finding the best chiropractor for rib pain treatment in West Palm Beach, Royal Palm Beach, and Wellington, Lynn Colucci, DC stands out from the rest. Here's why:
Experience and Expertise
Lynn Colucci, DC has extensive experience in providing chiropractic care for rib pain. With years of training and a deep understanding of the musculoskeletal system, Lynn Colucci, DC utilizes proven techniques to address the underlying causes of rib pain.
Personalized Treatment Plans
At Lynn Colucci, DC, we believe in personalized care. We will conduct a thorough evaluation of your condition to create a customized treatment plan tailored to your specific needs. This ensures that you receive targeted care and achieve optimal results.
Comprehensive Approach
We take a comprehensive approach to rib pain treatment, considering all aspects of your health and well-being. In addition to chiropractic adjustments, we may recommend complementary therapies, lifestyle modifications, and exercises to support your recovery and overall wellness.
Patient-Centered Care
At Lynn Colucci, DC, your well-being is always our top priority. We provide compassionate and patient-centered care, taking the time to listen to your concerns, answer your questions, and guide you towards long-lasting pain relief.
Book Your Appointment for Rib Pain Chiropractic Treatment
If you're ready to experience relief from rib pain and improve your overall health, don't wait. Book your appointment with Lynn Colucci, DC today! We are conveniently located in West Palm Beach, Royal Palm Beach, and Wellington, and our friendly team is ready to assist you on your journey towards a pain-free life.
© 2021 Lynn Colucci, DC | All Rights Reserved | Health