AMANDA BERRY - Snyder Chiropractic West Palm Beach
Aug 3, 2018
Services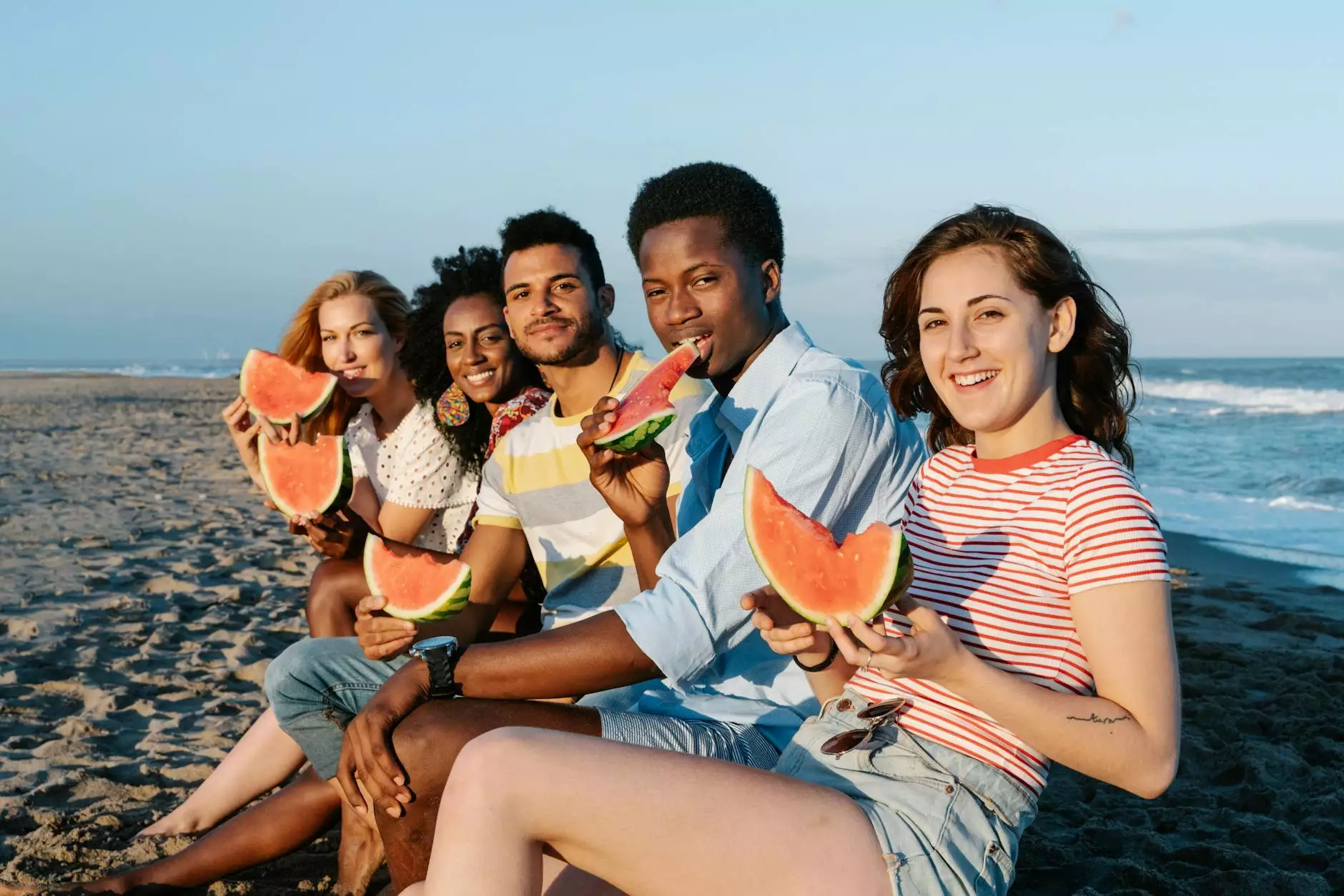 Reliable Chiropractic Services in West Palm Beach
Welcome to Snyder Chiropractic, the leading provider of chiropractic services in West Palm Beach. Led by the skilled and experienced chiropractor, Lynn Colucci, DC, our clinic has been dedicated to improving the health and well-being of our patients for over a decade.
Why Choose Snyder Chiropractic?
When it comes to your health, you deserve the best care possible. At Snyder Chiropractic, we stand out from other chiropractic clinics in West Palm Beach for several reasons:
Advanced Chiropractic Techniques: We utilize the latest evidence-based chiropractic techniques to ensure optimal results for our patients.
Personalized Treatment Plans: Our approach is tailored to meet the unique needs of each individual. We believe in the power of personalized care to achieve long-lasting improvements.
Comprehensive Health-Focused Approach: At Snyder Chiropractic, we go beyond just treating symptoms. We aim to address the root cause of the problem, promoting overall health and wellness.
State-of-the-Art Facility: Our clinic is equipped with modern equipment and technology to provide the highest quality care in a comfortable and welcoming environment.
Experienced Chiropractor: Lynn Colucci, DC, brings years of experience and expertise to every patient she treats. With her compassionate approach, she has helped numerous individuals regain their health and vitality.
Amanda Berry's Review
At Snyder Chiropractic, we take pride in the positive impact we have on our patients' lives. Amanda Berry, a satisfied patient, had this to say about her experience:
"I have been struggling with chronic back pain for years, and finding Snyder Chiropractic was a game-changer. Dr. Lynn Colucci truly understands how to treat the root of the problem, not just the symptoms. Her expertise and personalized care have made a significant difference in my overall well-being. I highly recommend Snyder Chiropractic to anyone seeking exceptional chiropractic care in West Palm Beach."
Improving Health and Wellness with Chiropractic Care
Chiropractic care at Snyder Chiropractic can address a wide range of health concerns, including but not limited to:
Chronic back and neck pain
Headaches and migraines
Sciatica
Postural issues
Sports injuries
Joint pain
And more...
Our holistic approach focuses on restoring proper alignment, reducing inflammation, and promoting the body's natural healing process. Through gentle adjustments, advanced therapies, and lifestyle recommendations, we strive to help our patients achieve optimal health and well-being.
Book Your Appointment Today
If you are searching for a highly skilled chiropractor in West Palm Beach, look no further than Snyder Chiropractic. Experience the transformative benefits of chiropractic care and start your journey towards improved health and wellness. Contact us today to schedule your appointment.
Remember, your health matters, and we are here to support you every step of the way.