Prenatal Chiropractor in Orlando, FL - Lynn Colucci, DC
Sep 29, 2019
Services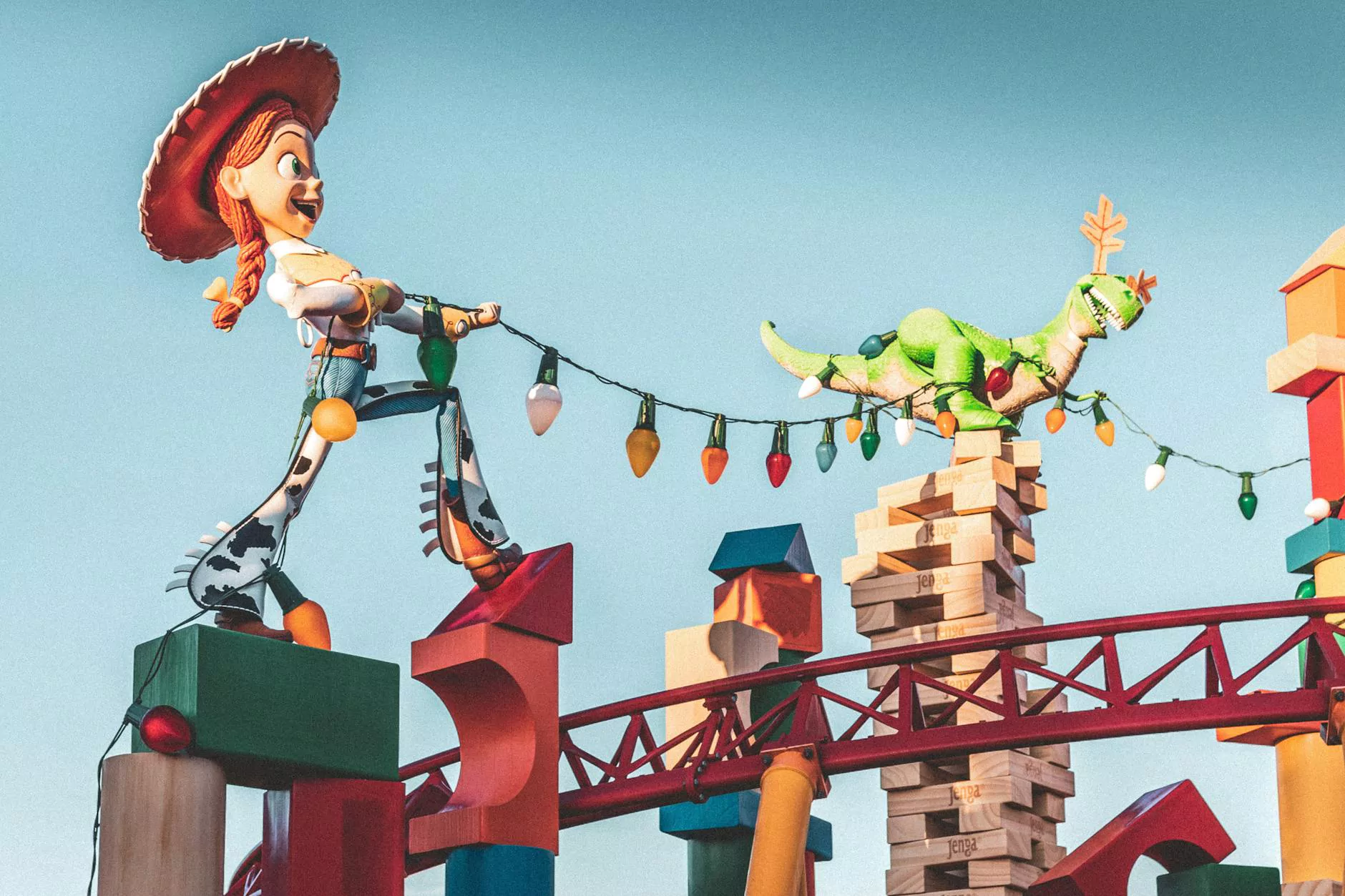 Experience the Benefits of Prenatal Chiropractic Care
Welcome to Lynn Colucci, DC, your trusted prenatal chiropractor in Orlando, FL. We specialize in providing safe and effective chiropractic care for pregnant women to support a healthy and comfortable pregnancy journey.
Why Choose Prenatal Chiropractic Care?
Chiropractic care during pregnancy offers numerous benefits for both the mother and the developing baby. As the body goes through significant changes and experiences additional stress during pregnancy, chiropractic adjustments can help:
Alleviate back pain, neck pain, and joint discomfort
Improve spinal alignment and posture
Enhance nervous system function
Promote optimal baby positioning for a smoother delivery
Reduce pregnancy-related symptoms such as nausea and heartburn
Support a healthy immune system
Encourage overall well-being throughout pregnancy
Our Specialized Approach
At Lynn Colucci, DC, we understand the unique needs of pregnant women and tailor our chiropractic techniques accordingly. Our experienced team is trained in prenatal chiropractic care and utilizes gentle and safe adjustment methods suitable for expecting mothers.
Prenatal Chiropractic Techniques
We employ a variety of specialized chiropractic techniques to address the specific concerns of pregnant women, including:
Webster Technique: Designed to optimize pelvic alignment and balance, promoting proper baby positioning for an easier delivery.
Spinal Adjustments: Adjustments tailored to the changing needs of the pregnant body, relieving pressure on the spine and reducing discomfort.
Pregnancy-Safe Exercises: We may recommend specific exercises to strengthen supporting muscles and improve overall stability during pregnancy.
Is Prenatal Chiropractic Care Safe?
Yes, prenatal chiropractic care is safe when performed by a qualified and experienced chiropractor. At Lynn Colucci, DC, we prioritize the health and safety of our patients. We take the time to evaluate each patient's unique needs and develop personalized treatment plans that align with their specific stage of pregnancy.
Benefits of Choosing Lynn Colucci, DC
When you choose our prenatal chiropractic care in Orlando, FL, you can expect:
Expertise: Dr. Lynn Colucci has extensive knowledge and experience in prenatal chiropractic care, ensuring you receive the highest quality of care.
Personalized Approach: We understand that every pregnancy is unique, and our treatment plans are customized to address your specific needs and concerns.
Comfortable Environment: Our warm and welcoming clinic provides a comfortable space for pregnant women to relax and receive care.
Comprehensive Care: In addition to chiropractic adjustments, we offer additional services such as nutritional counseling to support your overall well-being.
Convenient Location: Our clinic is conveniently located in Orlando, FL, making it easily accessible for pregnant women in the area.
Contact Us Today
If you are looking for a prenatal chiropractor in Orlando, FL, look no further than Lynn Colucci, DC. We are passionate about helping pregnant women experience a healthy and enjoyable pregnancy. Contact us today to schedule an appointment and begin your journey towards optimal wellness during pregnancy.