Alternative Therapies - Acupuncture Blog | Natural Health Tips | Lynn Colucci, DC
Mar 24, 2023
Blog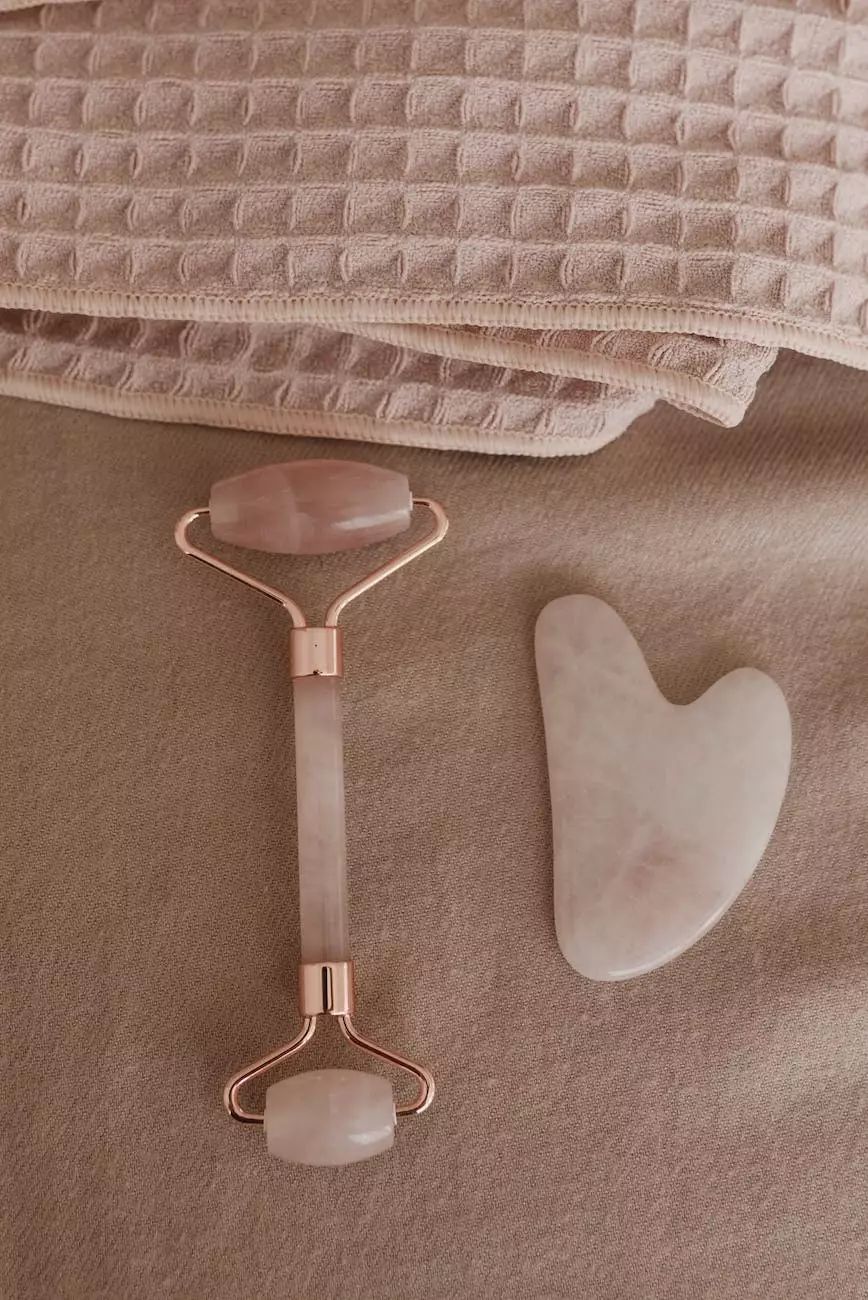 The Benefits of Alternative Therapies for Improved Well-Being
Welcome to Lynn Colucci, DC's Alternative Therapies page, where we provide comprehensive and detailed information on various alternative treatment options. In this blog category, we focus on the benefits of acupuncture, natural health tips, and other alternative therapies that can contribute to your overall health and wellness.
Acupuncture: A Holistic Approach to Healing
Acupuncture is an ancient practice rooted in Traditional Chinese Medicine. It involves the insertion of thin needles into specific points on the body to stimulate energy flow and achieve balance. At Lynn Colucci, DC, we believe in the power of acupuncture as a holistic approach to healing.
The Role of Acupuncture in Pain Management
Acupuncture has been shown to be effective in reducing pain and promoting natural healing. It can help with various conditions, including back pain, migraines, arthritis, and fibromyalgia. Our blog articles provide in-depth insights into how acupuncture can play a significant role in pain management.
Addressing Stress and Anxiety through Acupuncture
Stress and anxiety have become common concerns in today's fast-paced world. Acupuncture is known for its ability to promote relaxation and reduce stress levels. Our expert articles delve into the ways acupuncture can help address stress, anxiety, and improve overall mental well-being.
Natural Health Tips for Optimal Well-Being
At Lynn Colucci, DC, we believe in the power of natural healing methods. Our blog category on natural health tips covers a wide range of topics aimed at improving your well-being without relying on pharmaceutical interventions.
Exploring Herbal Remedies
Herbal remedies have been used for centuries to address various health concerns. In our articles, we provide detailed information on different herbs, their benefits, and how they can be incorporated into your daily routine to support overall health.
The Importance of Nutrition in Preventive Health
Nutrition plays a crucial role in maintaining optimal health and preventing diseases. Our blog articles focus on providing insights into healthy eating habits, nutrient-rich foods, and the impact of nutrition on your overall well-being.
Discovering Other Alternative Therapies
In addition to acupuncture and natural health tips, Lynn Colucci, DC's blog category on alternative therapies explores various other holistic treatment options to support your well-being. We encourage you to explore the possibilities and learn more about alternative therapies that resonate with your health goals.
Chiropractic Care for Structural Alignment
Chiropractic care focuses on aligning the spine and promoting optimal nerve function. Our blog articles explain the benefits of chiropractic adjustments and how they can contribute to improved mobility, reduced pain, and overall well-being.
Massage Therapy for Muscle Relaxation and Stress Relief
Massage therapy offers numerous benefits, including muscle relaxation, improved circulation, and stress relief. Explore our articles on different massage techniques and the positive impact they can have on your body and mind.
Embrace Alternative Therapies for a Holistic Approach to Your Health
At Lynn Colucci, DC, we believe that alternative therapies can complement traditional medical approaches to achieve optimal health. Our blog category on alternative therapies, acupuncture, natural health tips, and more, provides you with comprehensive and detailed insights to empower your journey towards improved well-being. Embrace the power of alternative therapies and discover a holistic approach to your health today!