Hours and Services - Phoenix Rising Acupuncture
Sep 23, 2018
Services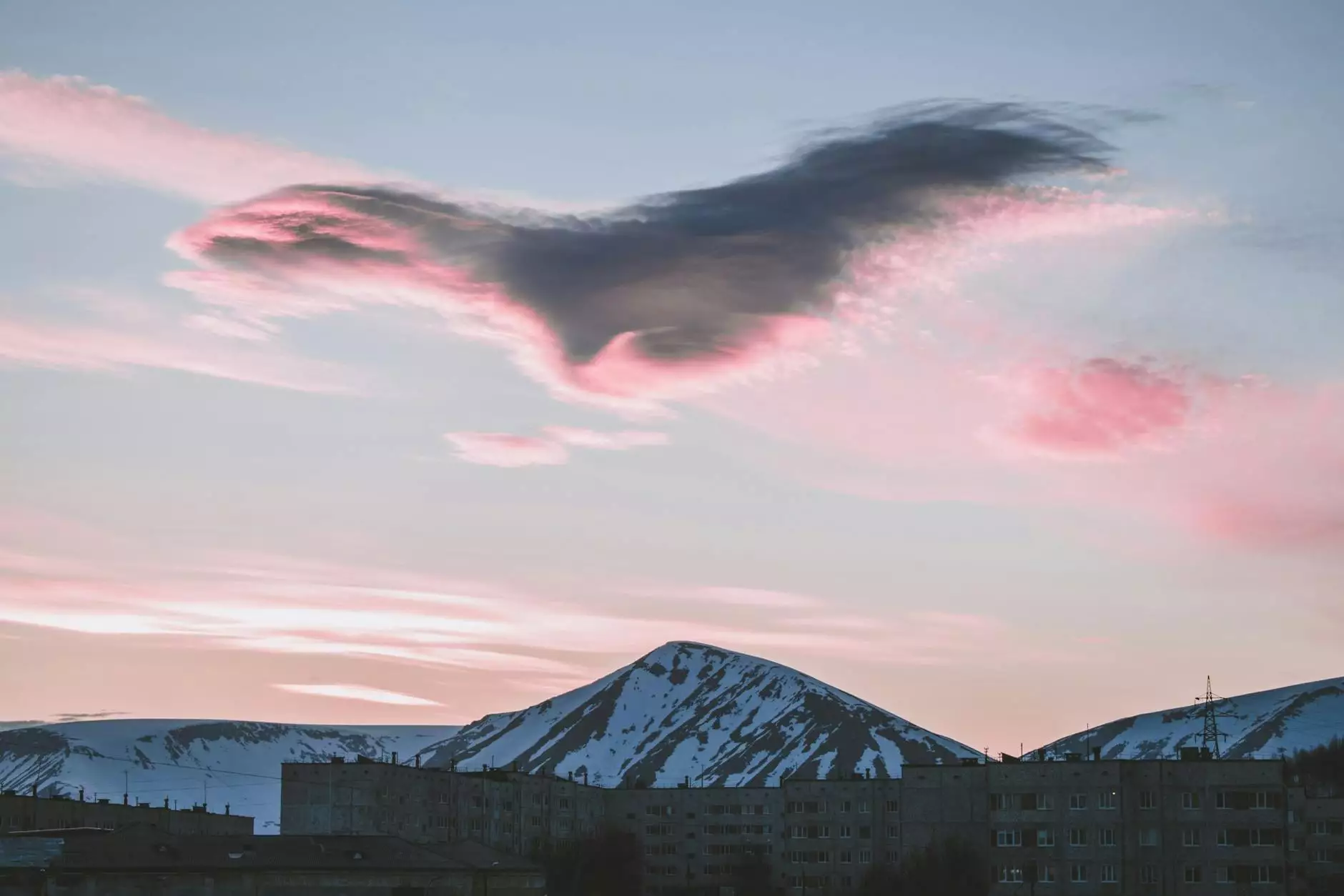 Introduction
Welcome to Phoenix Rising Acupuncture, your premier destination for comprehensive health services in the Phoenix area. We take pride in offering a wide range of acupuncture and chiropractic services, provided by our highly skilled practitioner, Lynn Colucci, DC. With a dedication to your health and well-being, we believe in providing exceptional care that can positively impact your life.
Hours of Operation
At Phoenix Rising Acupuncture, we understand the importance of convenience and accessibility for our valued clients. Our clinic operates with extended hours to accommodate various schedules, ensuring that you can easily find a time that suits you best. Our current hours of operation are as follows:
Monday: 9:00 AM - 7:00 PM
Tuesday: 9:00 AM - 7:00 PM
Wednesday: 9:00 AM - 7:00 PM
Thursday: 9:00 AM - 7:00 PM
Friday: 9:00 AM - 7:00 PM
Saturday: 9:00 AM - 3:00 PM
We believe in providing flexibility to our clients when it comes to scheduling their appointments. Whether you require a weekday evening or a weekend visit, we have you covered.
Services Offered
At Phoenix Rising Acupuncture, we strive to meet all your health needs with our comprehensive range of services. Our chiropractic and acupuncture treatments are designed to promote holistic well-being and restore balance to your body. We believe that a personalized approach is essential, which is why Lynn Colucci, DC, will work closely with you to develop a customized treatment plan tailored to your unique needs.
Chiropractic Care:
Our chiropractic services focus on optimizing the health of your musculoskeletal system, addressing issues such as back pain, neck pain, and joint pain. Through the use of manual adjustments and spinal manipulations, our dedicated chiropractor can help alleviate discomfort, improve mobility, and enhance your overall quality of life. Whether you're dealing with chronic pain or seeking preventive care, Lynn Colucci, DC, is here to assist you.
Acupuncture:
As a licensed acupuncturist, Lynn Colucci, DC, offers traditional Chinese medicine techniques to promote natural healing and address a wide range of health concerns. From stress reduction and weight management to supporting fertility and aiding in pain management, acupuncture can provide a holistic approach to improving your well-being. Your comfort and safety are our top priorities, and we take great care in ensuring a relaxing and soothing environment for your acupuncture sessions.
Additional Services:
In addition to chiropractic care and acupuncture, Phoenix Rising Acupuncture offers supplemental services that complement your treatment plan. These additional services may include:
Cupping Therapy
Herbal Medicine
Nutritional Counseling
Electrotherapy
Exercise Rehabilitation
Our goal is to provide a well-rounded approach to your health and offer you the tools and support necessary to achieve optimal well-being.
Contact Us
If you're ready to embark on your journey to improved health and well-being, we invite you to contact Phoenix Rising Acupuncture today. Lynn Colucci, DC, and our friendly team are here to answer any questions you may have and assist you in scheduling an appointment. We look forward to being part of your health and wellness transformation.
Call us at (555) 123-4567 or email us at [email protected] to get started on your path to better health!