Making Wellness a Priority: Tips for Taking Care of Your Body and Mind
Nov 11, 2019
Blog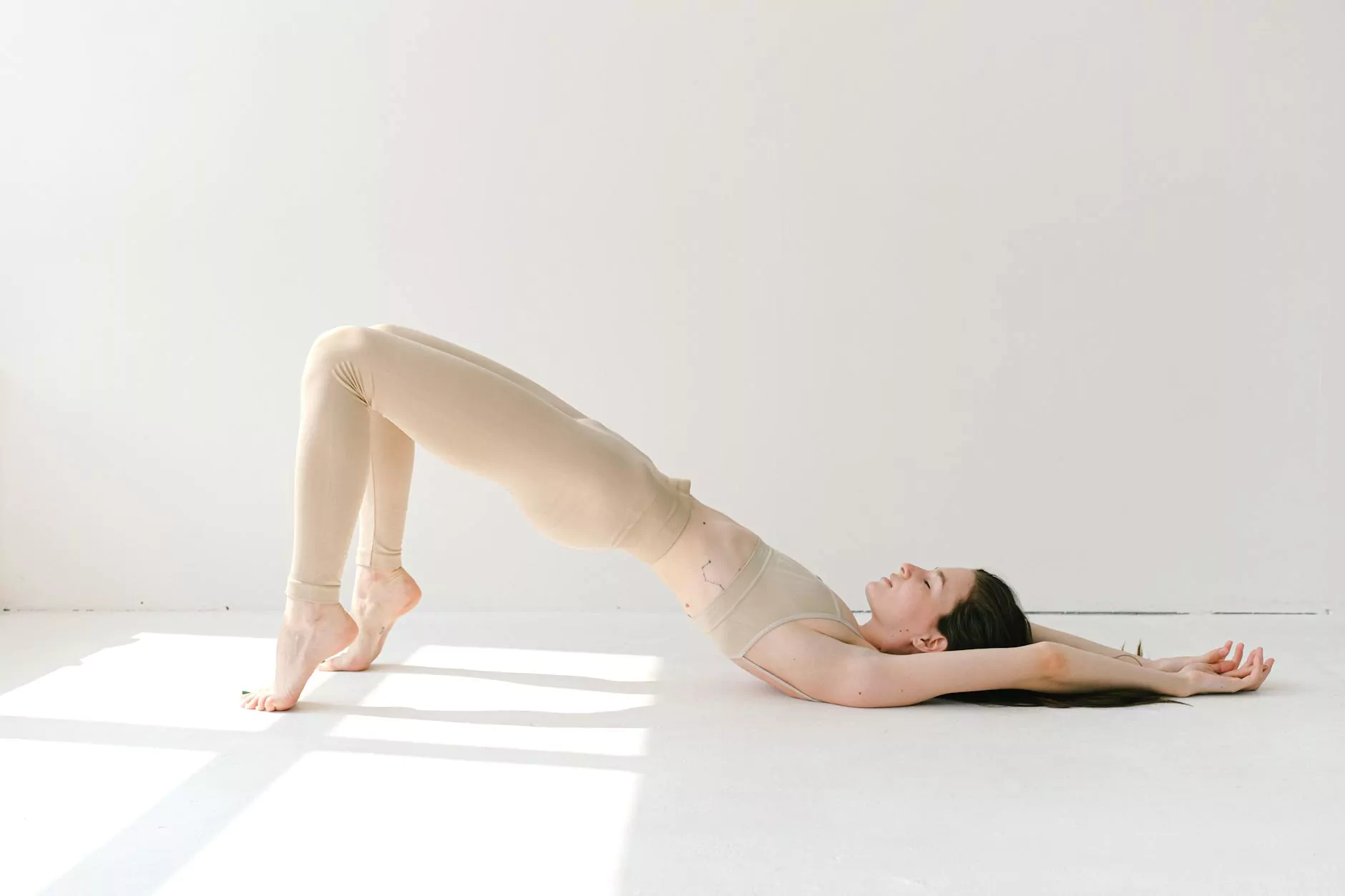 Introduction
Welcome to the blog of Lynn Colucci, DC, a trusted resource in the field of chiropractic care and overall wellness. In this article, we will explore the importance of making wellness a priority in your daily life, providing you with actionable tips to take care of your body and mind.
Why Prioritize Wellness?
Prioritizing your wellness is essential because it forms the foundation for a healthy and fulfilling life. When you make your well-being a priority, you invest in yourself and create a solid base from which you can achieve success in all areas of your life.
Physical Well-being
Maintaining good physical health is crucial for overall wellness. Start by incorporating regular exercise into your routine. Whether it's engaging in cardiovascular activities, strength training, or practicing yoga, find an activity that suits your preferences and commit to it. Exercise not only helps you maintain a healthy weight but also boosts your mood and reduces the risk of various diseases.
Eating a balanced diet is equally important. Ensure that your meals include a variety of fruits, vegetables, lean proteins, whole grains, and healthy fats. Stay hydrated by drinking an adequate amount of water throughout the day.
Additionally, take care of your body by getting enough restful sleep. Aim for seven to eight hours of uninterrupted sleep every night to recharge and allow your body to repair itself.
Mental and Emotional Well-being
Wellness extends beyond physical health; it also encompasses mental and emotional well-being. Managing stress is crucial in maintaining a healthy mind. Find healthy coping mechanisms that work for you, whether it's through meditation, deep breathing exercises, journaling, or seeking support from a mental health professional.
Make self-care a priority in your daily routine. Engage in activities that bring you joy and help you relax, such as reading, spending time in nature, practicing mindfulness, or indulging in hobbies. Taking time for yourself allows you to recharge and promotes a positive mindset.
The Role of Chiropractic Care
Chiropractic care plays an integral role in overall wellness. Regular chiropractic adjustments help optimize the function of your spine and nervous system, promoting optimal health and well-being. With the expertise of Lynn Colucci, DC, you can experience the benefits of chiropractic care tailored to your specific needs.
Wellness Tips for Daily Life
1. Prioritize Physical Activity
Engage in at least 30 minutes of moderate-intensity exercise most days of the week. Find activities you enjoy to make it sustainable for the long term.
2. Nourish Your Body
Eat a well-balanced diet that includes a variety of nutrient-rich foods. Avoid excessive consumption of processed foods and sugar.
3. Manage Stress
Find healthy ways to manage stress, such as practicing yoga, deep breathing exercises, or spending time with loved ones.
4. Take Care of Your Spine
Schedule regular chiropractic adjustments to ensure the proper alignment and functioning of your spine.
5. Prioritize Sleep
Aim for seven to eight hours of quality sleep each night. Create a relaxing bedtime routine to improve the quality of your sleep.
6. Practice Mindfulness
Incorporate mindfulness techniques into your daily routine, such as meditation or mindfulness-based stress reduction exercises.
7. Stay Hydrated
Drink an adequate amount of water to support overall health and well-being.
Conclusion
Prioritizing your wellness is a journey that begins with small steps and consistent effort. By incorporating these tips into your daily life, you can take care of your body and mind, setting a solid foundation for optimal health and overall well-being. Remember, making wellness a priority is an investment in yourself that yields great rewards.