Therapeutic Massage
Aug 5, 2018
Services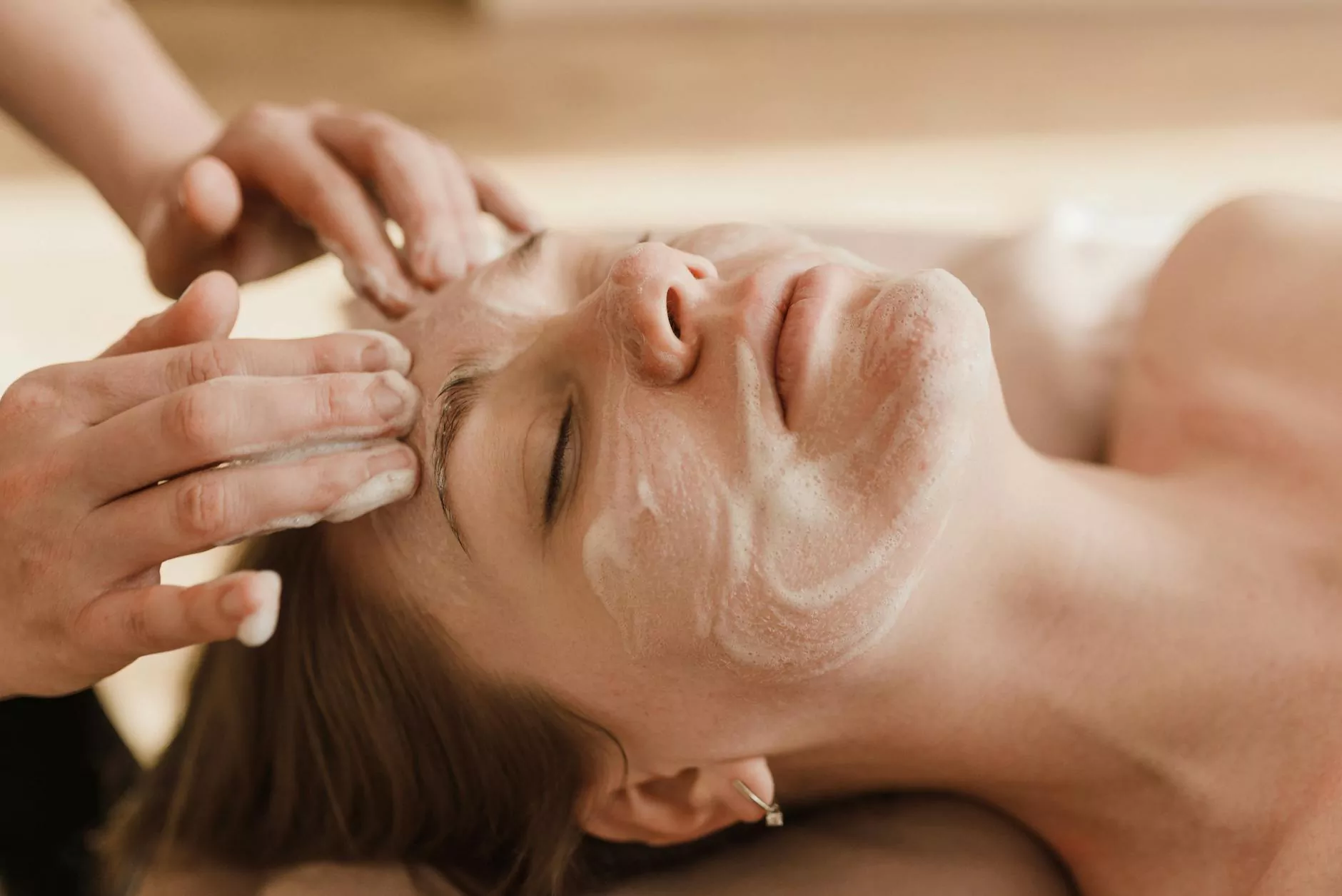 Introduction
Welcome to Lynn Colucci, DC - your trusted destination for exceptional therapeutic massage services. Pioneering the field of holistic healing, we are dedicated to enhancing your overall well-being through our specialized massage techniques. With a focus on personalized care and client satisfaction, our team of skilled therapists is here to provide you with an unforgettable massage experience.
The Benefits of Therapeutic Massage
Therapeutic massage offers numerous benefits that go beyond simple relaxation. It can help alleviate pain, reduce stress levels, improve blood circulation, enhance flexibility, and boost the immune system. Our customized massage treatments target specific issues, ensuring that you receive the maximum benefits.
Our Expert Massage Therapists
At Lynn Colucci, DC, our massage therapists are highly trained and experienced in a variety of massage modalities. They have a deep understanding of the human body and its mechanics, allowing them to address specific concerns and provide targeted relief. With their expert guidance, you can trust that you are in capable hands.
Customized Massage Treatments
We understand that each individual has unique needs and preferences. That's why we offer customized massage treatments tailored to your specific requirements. Whether you're dealing with chronic pain, an injury, or simply want to relax and unwind, our therapists will create a personalized treatment plan to address your concerns effectively.
Advanced Techniques for Optimal Results
Our team at Lynn Colucci, DC utilizes a wide range of advanced massage techniques to ensure optimal results. From deep tissue massage and Swedish massage to trigger point therapy and myofascial release, we have the expertise to provide you with the most suitable treatment for your condition. Our therapists are continuously updating their skills to stay at the forefront of the industry.
Relaxing Environment
Step into our tranquil and serene environment, designed to promote relaxation and healing. Our massage rooms are carefully crafted to create a peaceful ambiance, allowing you to unwind from the moment you enter. Soft lighting, soothing music, and comfortable massage beds provide the ideal setting for your therapeutic massage.
Booking Your Therapeutic Massage
Ready to experience the ultimate therapeutic massage? Booking your session is quick and easy. Simply visit our website and schedule an appointment at your convenience. We offer flexible timings to accommodate your busy schedule, ensuring that you can prioritize your well-being without any hassle.
Choose Lynn Colucci, DC for Therapeutic Massage
When it comes to therapeutic massage, Lynn Colucci, DC stands out as a trusted name in the health industry. Our commitment to excellence, personalized care, and advanced techniques make us the go-to destination for all your massage needs. Experience the healing power of touch and book your session with us today.
Conclusion
Transform your well-being with the exceptional therapeutic massage services at Lynn Colucci, DC. Our expert team is passionate about helping you achieve optimal health and wellness through our specialized massage treatments. Trust in our skilled therapists and advanced techniques to provide you with a rejuvenating and truly transformative experience. Visit our website and schedule your session today for a journey towards holistic healing.