Welcome to Dr. Johann Vélez Suárez - infinitechirocenter.com
Feb 19, 2022
Team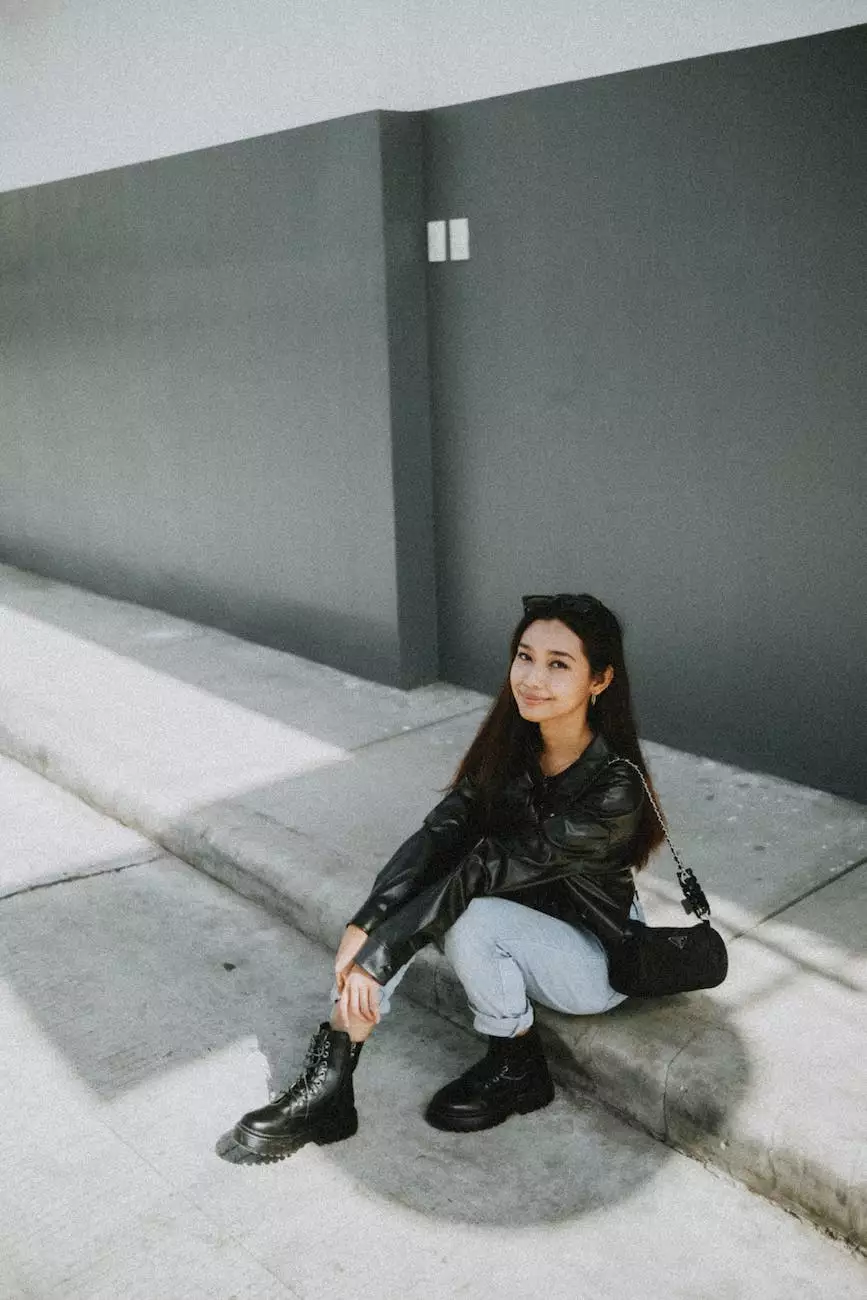 At Lynn Colucci, DC, we prioritize your health and well-being. With our team led by Dr. Johann Vélez Suárez, an exceptional chiropractor, we strive to provide high-quality chiropractic services to help you achieve optimal wellness.
Services Offered:
1. Chiropractic Adjustments
Our chiropractic adjustments are customized to meet your specific needs. Dr. Johann Vélez Suárez uses advanced techniques to address spinal misalignments, known as subluxations, to alleviate pain, improve flexibility, and restore proper nerve function. By targeting the root cause of your discomfort, our chiropractic adjustments promote natural healing and long-term wellness.
2. Corrective Exercises
In addition to chiropractic adjustments, we offer corrective exercises to enhance your overall well-being. Our customized exercise programs aim to strengthen muscles, increase range of motion, and improve stability. These exercises are tailored to your unique condition and can be performed in the comfort of your home to complement your chiropractic care.
3. Nutritional Guidance
Understanding the vital role nutrition plays in your health, we provide comprehensive nutritional guidance. Dr. Johann Vélez Suárez works closely with you to develop a personalized dietary plan that promotes healing, supports optimal organ function, and enhances your overall vitality. Our goal is to empower you with the knowledge and tools necessary to make sustainable, healthy choices.
4. Lifestyle Counseling
We believe that achieving optimal health extends beyond the clinic. With our lifestyle counseling services, we address various lifestyle factors that may impact your well-being. From stress management techniques to ergonomic recommendations, our team provides practical guidance to help you optimize your daily living habits and prevent future health issues.
5. Massage Therapy
As part of our holistic approach to wellness, we offer soothing and therapeutic massage therapy. Our licensed massage therapists specialize in various techniques to reduce muscle tension, alleviate stress, improve circulation, and promote overall relaxation. Incorporating massage therapy into your treatment plan enhances the benefits of chiropractic care.
Experience Relief and Improve Your Health
Whether you're experiencing chronic pain, seeking preventative care, or aiming to improve your overall health, Dr. Johann Vélez Suárez and the team at Lynn Colucci, DC are dedicated to providing you with the attentive care you deserve. Our advanced chiropractic techniques, combined with our comprehensive wellness services, allow us to address your specific needs and help you achieve your health goals.
Contact Us Today
Take the first step towards improving your health and well-being. Contact us today to schedule an appointment or to learn more about our chiropractic services. Begin your journey to pain-free living and enhanced vitality with Dr. Johann Vélez Suárez - infinitechirocenter.com!