What is Homeopathy? - Accident & Injury Clinics
Mar 31, 2021
Blog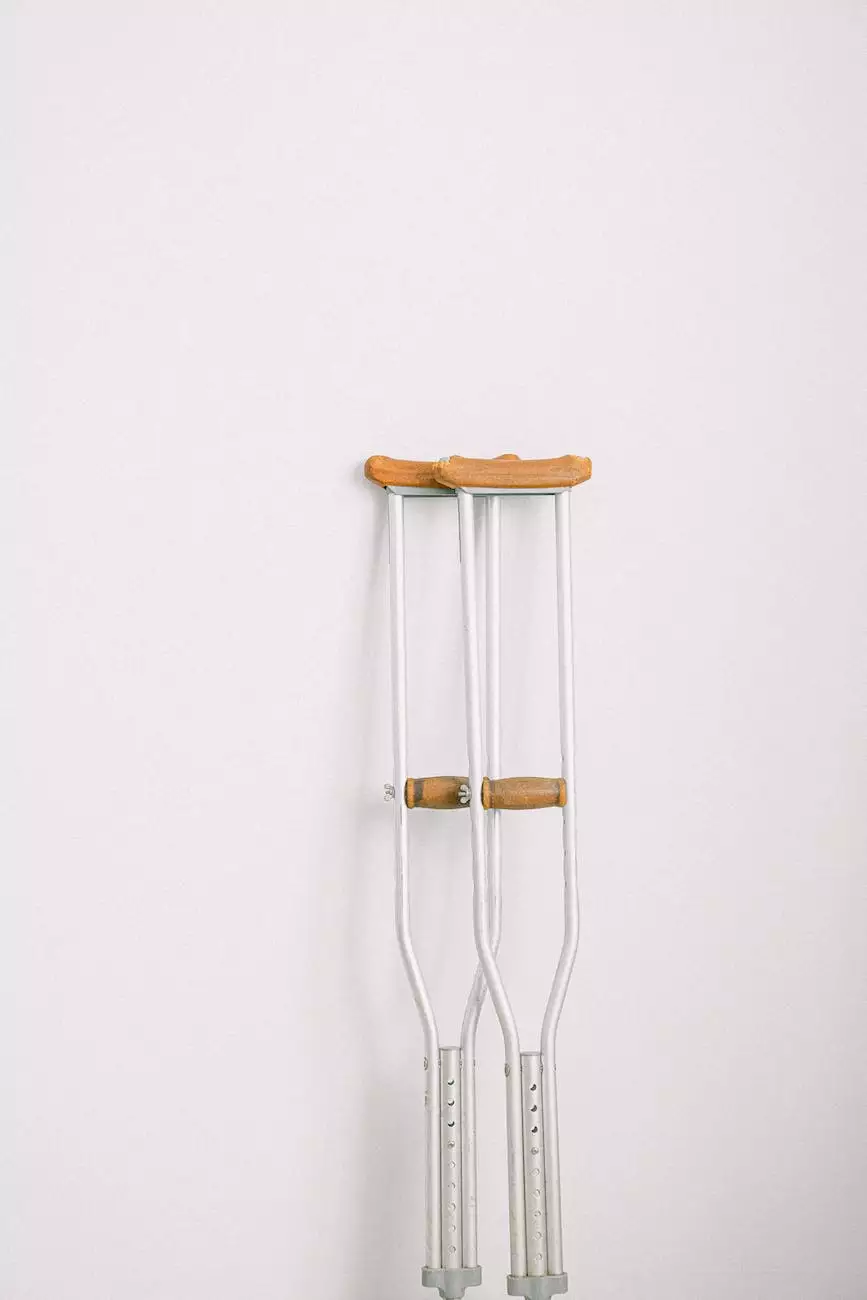 About Lynn Colucci, DC
Welcome to the website of Lynn Colucci, DC – your trusted chiropractor specializing in homeopathy at Accident & Injury Clinics. With years of experience and a passion for natural healing, Dr. Colucci is dedicated to helping her patients achieve optimal health and well-being through personalized homeopathic care.
Understanding Homeopathy
Homeopathy is a holistic approach to healthcare that focuses on stimulating the body's natural healing abilities by using highly diluted substances to trigger a healing response. This alternative medicine practice is based on the belief that "like cures like," meaning a substance that causes symptoms in a healthy person can be used in a highly diluted form to treat similar symptoms in a person who is unwell.
Homeopathic remedies are derived from various sources, such as plants, minerals, or animal products. These substances undergo a process of dilution and potentization, which enhances their healing properties and minimizes any potential side effects. Homeopathy treats the individual as a whole, taking into account physical, mental, and emotional aspects to provide an integrated approach to healing.
The Principles of Homeopathy
Homeopathy is guided by several fundamental principles:
Like Cures Like: As mentioned earlier, substances that can produce symptoms in a healthy individual can be used as remedies to treat similar symptoms in someone who is unwell.
The Minimum Dose: Homeopathic remedies are highly diluted to minimize any potential toxicity while still maintaining their therapeutic effects. The diluted remedies are believed to stimulate the body's vital force, promoting healing from within.
Individualized Treatment: Homeopathy recognizes that each person is unique and may respond differently to the same condition or remedy. Therefore, treatment is tailored to the individual, taking into account their specific symptoms and characteristics.
Addressing the Root Cause: Rather than merely suppressing symptoms, homeopathy aims to identify and address the underlying cause of an individual's health concerns. By treating the root cause, long-term healing and overall well-being can be achieved.
Conditions Treated with Homeopathy
Homeopathy can be effective in treating a wide range of acute and chronic conditions. Some of the common conditions that can benefit from homeopathic treatment include:
Migraines and headaches
Allergies and respiratory conditions
Digestive disorders
Skin conditions
Hormonal imbalances
Stress and anxiety-related issues
Musculoskeletal pain
With its individualized approach, homeopathy can be a valuable complementary therapy alongside conventional medicine, providing natural support and promoting overall well-being.
Why Choose Lynn Colucci, DC for Homeopathy?
When it comes to homeopathic care, Lynn Colucci, DC is a highly skilled and qualified practitioner dedicated to helping her patients achieve pain-free living and optimal health. Here are just a few reasons to choose Lynn Colucci, DC and Accident & Injury Clinics:
Expertise: Dr. Colucci has extensive knowledge and experience in the field of homeopathy, ensuring that her patients receive top-quality care.
Comprehensive Approach: Dr. Colucci takes the time to thoroughly understand her patients' health concerns and designs personalized treatment plans to address their specific needs.
Patient-Centered Care: At Accident & Injury Clinics, every patient is treated with compassion, respect, and individual attention. Your well-being is our top priority.
Holistic Healing: Dr. Colucci believes in the power of natural healing and focuses on promoting overall wellness through a holistic approach that addresses the root causes of health issues.
Collaborative Approach: Dr. Colucci values open communication and works closely with her patients, empowering them to take an active role in their healing journey.
Safe and Effective: Homeopathy is a gentle and non-invasive approach that can be safely used by people of all ages, including infants and pregnant women.
Contact Lynn Colucci, DC Today
If you're seeking a natural, holistic approach to healthcare, Lynn Colucci, DC is here to help. Discover the benefits of homeopathy and experience pain-free living. Contact Accident & Injury Clinics today to schedule your appointment and start your journey towards optimal health and well-being.