Guide to Motorcycle Injuries - AIC Blog
Jul 31, 2023
Blog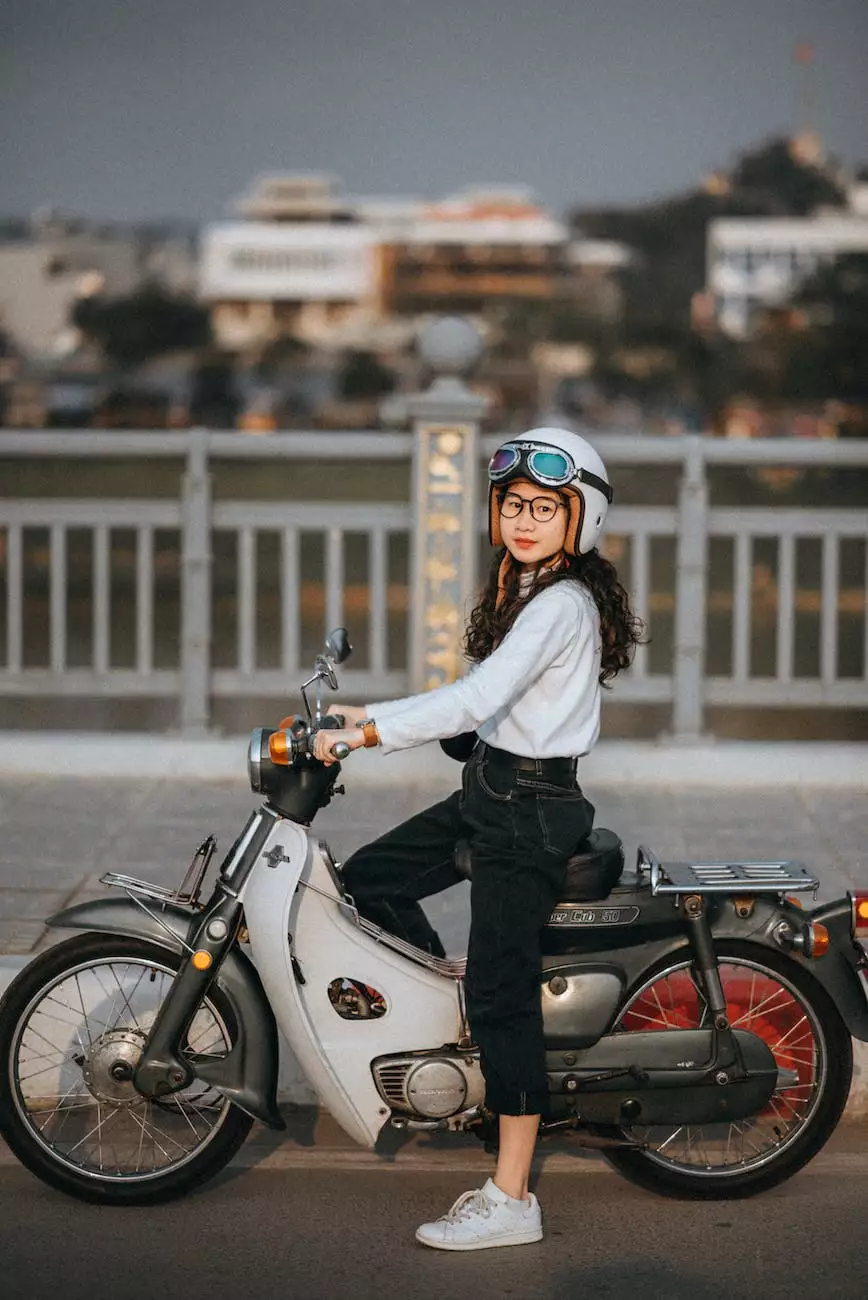 Common Motorcycle Injuries and Prevention
Riding a motorcycle can be an exhilarating experience, but it also comes with its risks. Understanding common motorcycle injuries is essential for riders to take steps towards prevention. By implementing the right safety practices, riders can minimize the chances of getting injured on the road.
Head Injuries
Head injuries are a significant concern for motorcyclists. Wearing a Department of Transportation (DOT) approved helmet is crucial to protecting the head in case of an accident. Helmets reduce the risk of traumatic brain injuries and can potentially save lives.
Road Rash
Road rash is a term used to describe severe abrasions and rashes caused by sliding along the road after a fall or collision. Wearing proper protective clothing such as leather jackets, pants, gloves, and full-face helmets can greatly reduce the severity of road rash. It is also essential to maintain a safe speed and follow traffic rules to minimize the risk of accidents.
Fractures and Bone Injuries
In motorcycle accidents, fractures and bone injuries are common due to the impact and force involved. Riders should ensure they are wearing proper protective gear, including armored jackets, knee and elbow pads, and sturdy boots. These measures provide additional support and safeguard vulnerable areas of the body from fractures.
Spinal Injuries
Spinal injuries can have severe and lasting consequences. It is crucial to ride with caution and avoid sudden or excessive movements while on a motorcycle. In the event of an accident, seeking immediate medical attention is necessary to assess and treat any potential spinal injuries.
Importance of Chiropractic Care for Motorcycle Injuries
When it comes to treating motorcycle injuries, seeking chiropractic care plays a vital role in the recovery process. Chiropractors are experts in treating musculoskeletal injuries and can provide personalized care to address the specific needs of motorcyclists.
Addressing Misalignments
Motorcycle accidents can cause misalignments in the spine and other joints. Chiropractic adjustments help restore proper alignment, relieve pain, and promote natural healing. By targeting the root cause of the pain, chiropractors facilitate the recovery process and enhance overall well-being.
Reducing Inflammation
After a motorcycle accident, inflammation can occur in various parts of the body. Chiropractic care utilizes techniques such as manual therapy, electrical stimulation, and cold laser therapy to reduce inflammation and promote tissue healing. By reducing inflammation, patients experience improved mobility and quicker recovery times.
Rehabilitation and Strengthening
As part of the recovery process, chiropractors provide rehabilitation exercises and guidance to help patients regain strength, flexibility, and range of motion. These exercises are tailored to each individual's specific injuries and needs, aiding in their full recovery and preventing future issues.
Pain Management
Chiropractic care offers natural pain management solutions for motorcycle injuries. Chiropractors utilize various techniques, including spinal adjustments, massage therapy, and acupuncture, to address pain at its source. This approach avoids the need for long-term reliance on pain medications, which may have undesirable side effects.
Conclusion
Motorcycle injuries can have significant consequences, but with proper prevention measures and timely chiropractic care, riders can recover effectively. Understanding the common injuries, practicing safety precautions, and seeking chiropractic treatment are crucial steps towards a safe and healthy recovery.
Visit Lynn Colucci, DC to learn more about motorcycle injuries and how chiropractic care can contribute to your overall well-being.