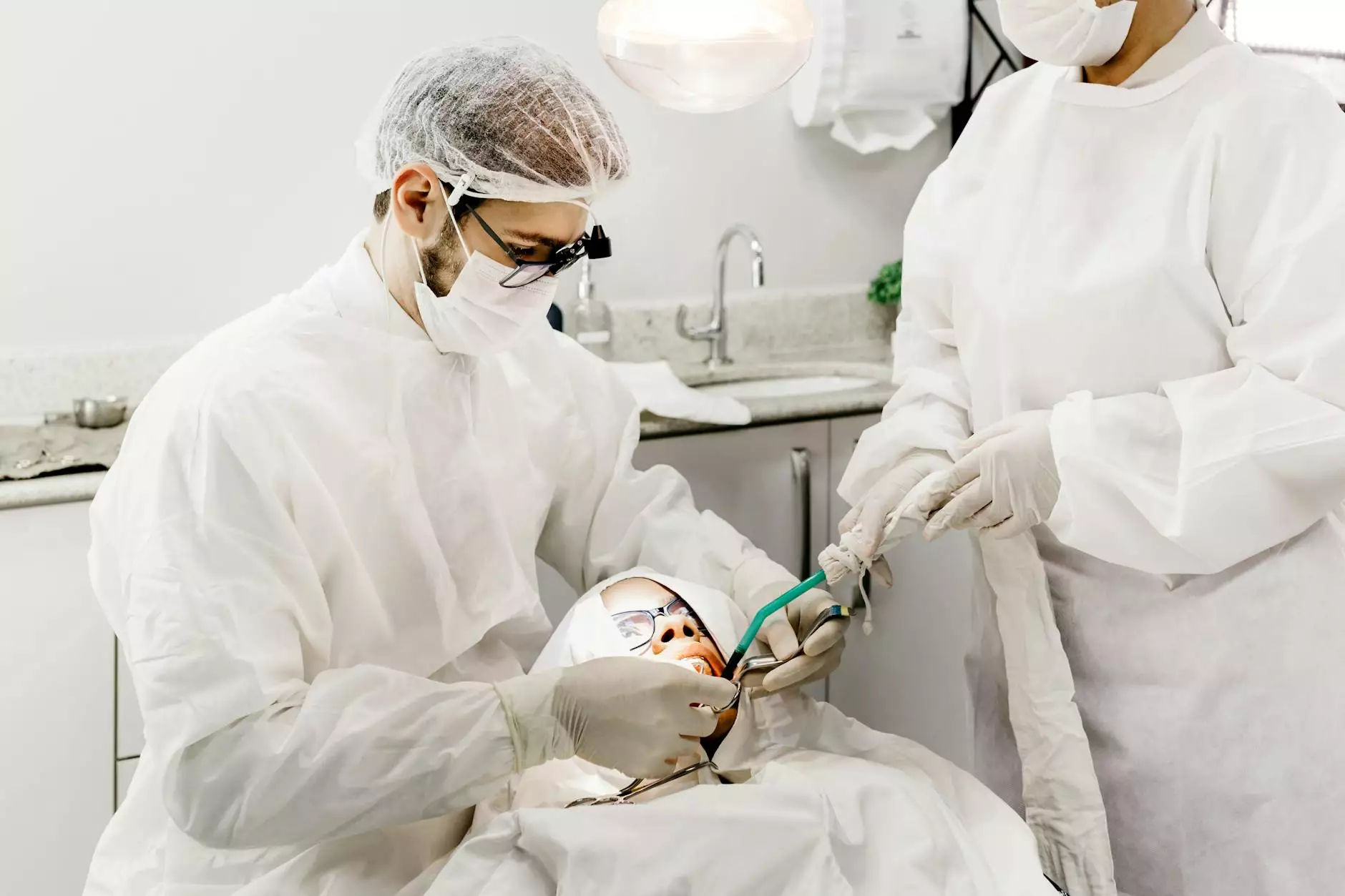 Introduction to Chiropractic Care
Welcome to the Treatable Conditions page of Lynn Colucci, DC's chiropractic website! At Lynn Colucci, DC, we understand the importance of providing comprehensive chiropractic care that addresses a wide range of conditions and promotes overall health and well-being. Whether you are experiencing musculoskeletal pain, limited mobility, or seeking preventive care, our chiropractic treatments can help you find relief and improve your quality of life.
Chiropractic Care for a Healthy Spine
Maintaining a healthy spine is crucial for proper body function and overall well-being. Chiropractic care focuses on the musculoskeletal system, primarily the spine, to alleviate pain, restore mobility, and improve nervous system function. By using targeted adjustments and various techniques, chiropractors like Lynn Colucci, DC can address a wide range of treatable conditions, including:
1. Back Pain
Back pain is one of the most common conditions that chiropractors treat. Whether it's caused by poor posture, spinal misalignment, or injury, chiropractic adjustments can help alleviate pain and restore spinal balance.
2. Neck Pain
Neck pain can have a significant impact on daily life. Chiropractic care can target the root cause of neck pain, such as muscle tension, spinal misalignment, or degenerative conditions, to provide relief and improve range of motion.
3. Headaches and Migraines
Chronic headaches and migraines can be debilitating. Chiropractic adjustments, combined with therapeutic techniques, can help reduce the frequency and intensity of headaches by addressing any underlying spinal issues.
4. Sciatica
Sciatica refers to pain that radiates along the sciatic nerve, typically down the lower back, buttocks, and legs. Chiropractic care can help relieve sciatica pain by reducing inflammation, improving spinal alignment, and alleviating pressure on the nerves.
5. Sports Injuries
Athletes and active individuals often experience sports-related injuries. Chiropractic care can aid in the recovery process by promoting optimal healing, reducing pain, and restoring mobility, allowing athletes to return to their activities faster.
6. Postural Issues
Poor posture can lead to various health problems, including back pain, shoulder tension, and reduced mobility. Chiropractors can identify postural imbalances and provide tailored treatments to improve posture, alleviate pain, and enhance overall alignment.
Personalized Chiropractic Treatment Plans
At Lynn Colucci, DC, we believe in delivering personalized chiropractic treatment plans that address the specific needs of each patient. During your initial consultation, Dr. Lynn Colucci will conduct a thorough evaluation, discussing your medical history, symptoms, and goals. Based on the assessment, a unique treatment plan will be developed to target your condition and promote optimal healing.
Benefits of Chiropractic Care
Chiropractic care offers numerous benefits beyond pain relief. By improving spinal health and overall well-being, chiropractic treatments can have long-lasting effects on your quality of life. Some of the benefits include:
Improved spinal alignment and posture
Reduced pain and discomfort
Enhanced range of motion and flexibility
Boosted immune system function
Improved sleep quality
Stress and tension relief
Increased athletic performance
Enhanced overall well-being
Your Partner in Health
At Lynn Colucci, DC, we are committed to providing exceptional chiropractic care to help you overcome treatable conditions and achieve optimal health. Dr. Lynn Colucci's expertise and dedication to her patients make her the ideal chiropractor to guide you on your health journey.
Contact Lynn Colucci, DC Today
If you are seeking chiropractic care for treatable conditions, don't hesitate to reach out to Lynn Colucci, DC. Contact us today to schedule a consultation and discover how chiropractic treatments can improve your overall well-being and quality of life.