Best Mattress for Back & Neck Pain - AIC Blog
Feb 24, 2022
Blog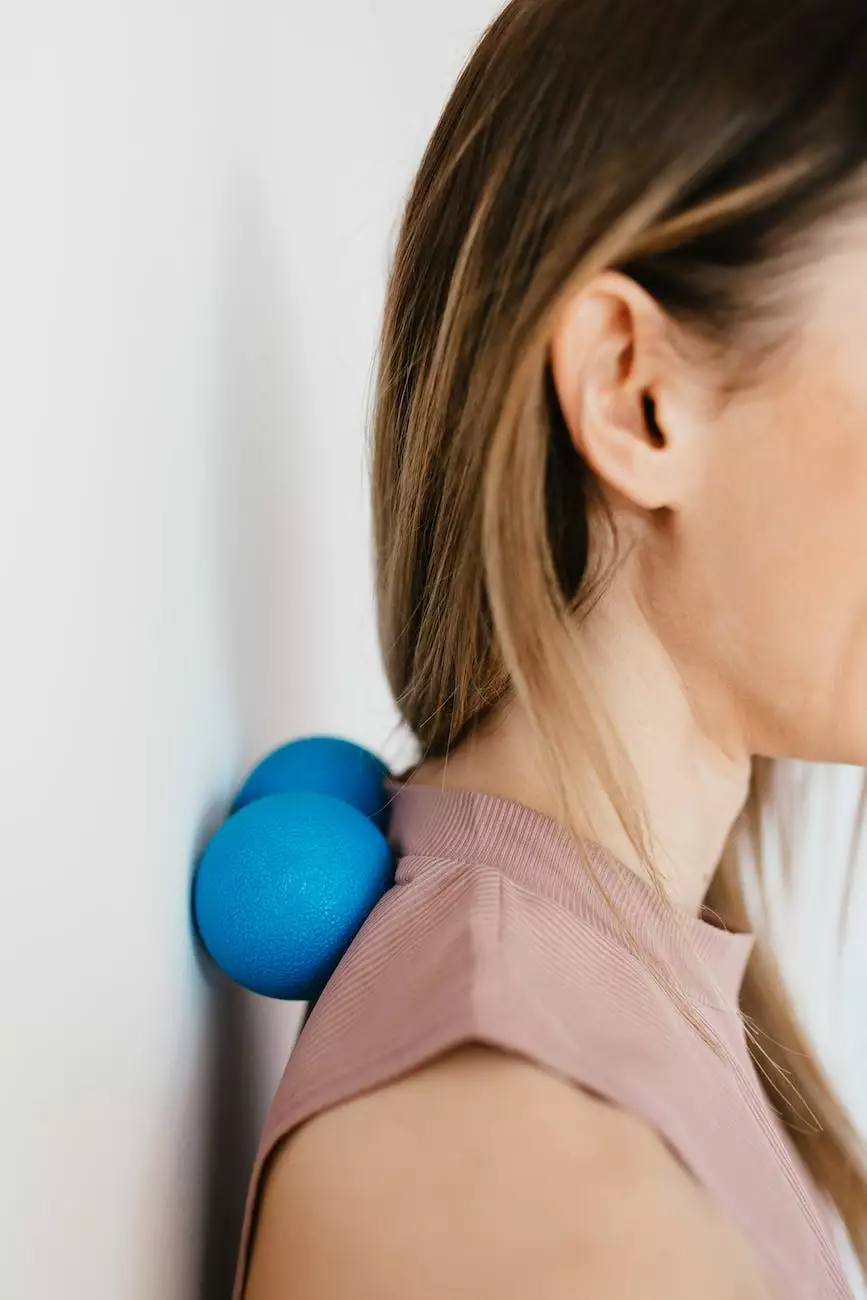 The Importance of a Good Mattress for Back & Neck Pain
Choosing the right mattress can make a significant impact on your quality of sleep and overall well-being, especially when it comes to addressing back and neck pain. Lynn Colucci, DC, understands the importance of finding a mattress that provides proper support, alignment, and pressure relief to alleviate discomfort and promote healing.
Understanding Back & Neck Pain
Back and neck pain are common issues that can be caused by various factors, such as poor posture, muscle strain, spinal misalignment, or underlying medical conditions. While seeking professional guidance from a licensed chiropractor like Lynn Colucci, DC, is crucial for a proper diagnosis and personalized treatment plan, choosing the right mattress can significantly contribute to your recovery and relief.
The Ideal Mattress Features for Back & Neck Pain
When it comes to selecting the ideal mattress for back and neck pain, several key features should be considered:
1. Supportive Firmness
A mattress with optimal support is vital for maintaining proper spinal alignment, reducing pressure points, and ensuring a healthy sleep posture. Look for a mattress that offers a balance of firmness and comfort suitable for your specific needs.
2. Pressure Relief
Pressure points can exacerbate back and neck pain. A mattress that provides adequate cushioning and targeted pressure relief can help alleviate discomfort and enhance sleep quality.
3. Body Contouring
A mattress that contours to your body's natural curves promotes proper spinal alignment and reduces strain on your back and neck. Consider memory foam or latex mattresses that adapt to your body shape while providing gentle support.
4. Motion Isolation
If you share your bed with a partner, choosing a mattress with excellent motion isolation can prevent disturbances from their movements, ensuring uninterrupted sleep and minimizing potential pain triggers.
5. Durability and Longevity
Investing in a high-quality mattress that offers durability and long-lasting support is essential for addressing back and neck pain effectively. Look for mattresses from reputable brands known for their quality construction.
Top Mattress Recommendations for Back & Neck Pain
Considering the factors mentioned above, Lynn Colucci, DC, recommends the following mattresses:
1. The "OrthoSupport Deluxe" by SleepWell
The OrthoSupport Deluxe mattress offers superior firmness and targeted support, ensuring optimal spinal alignment and lumbar support. Its pressure-relieving properties and body-contouring capabilities make it an excellent choice for individuals suffering from back and neck pain.
2. The "ErgoAlign Pro" by RestoRejuvenate
With its advanced support system and enhanced pressure relief features, the ErgoAlign Pro mattress perfectly caters to those seeking relief from back and neck pain. Its motion isolation technology and durable construction make it a valuable investment for long-term well-being.
3. The "SpineSense Elite" by ComfortMax
Designed to prioritize spinal alignment and alleviate pressure points, the SpineSense Elite mattress offers a balance of comfort and firmness suitable for individuals with back and neck pain. Its exceptional durability ensures consistent support for years to come.
Tips to Improve Your Sleep and Well-being
In addition to choosing the right mattress, Lynn Colucci, DC, suggests implementing the following tips to improve your sleep and overall well-being:
1. Practice Good Sleep Hygiene
Establish a consistent sleep schedule, create a calming bedtime routine, and ensure a comfortable sleep environment by reducing noise and minimizing distractions.
2. Maintain Proper Posture
Pay attention to your posture while sitting, standing, and sleeping. Avoid slouching, and use supportive pillows and cushions where necessary.
3. Engage in Regular Exercise
Participating in low-impact exercises and stretching routines strengthens your core muscles, improves flexibility, and supports a healthy spine.
4. Manage Stress Levels
Practicing relaxation techniques, such as meditation or deep breathing exercises, helps manage stress and promotes better sleep quality.
5. Seek Professional Help
If you're experiencing persistent back and neck pain, consulting a licensed chiropractor like Lynn Colucci, DC, can provide you with expert guidance, personalized treatment plans, and hands-on therapies to address the root causes of your discomfort.
Conclusion
Choosing the best mattress for back and neck pain is a crucial step towards improving your sleep quality and overall well-being. With Lynn Colucci, DC's expert recommendations and valuable tips, you can make an informed decision and find the perfect mattress that supports your specific needs. Say goodbye to restless nights and wake up refreshed, rejuvenated, and free from back and neck pain.