What Does Florida No Fault Mean? - AIC Blog
Feb 3, 2019
Blog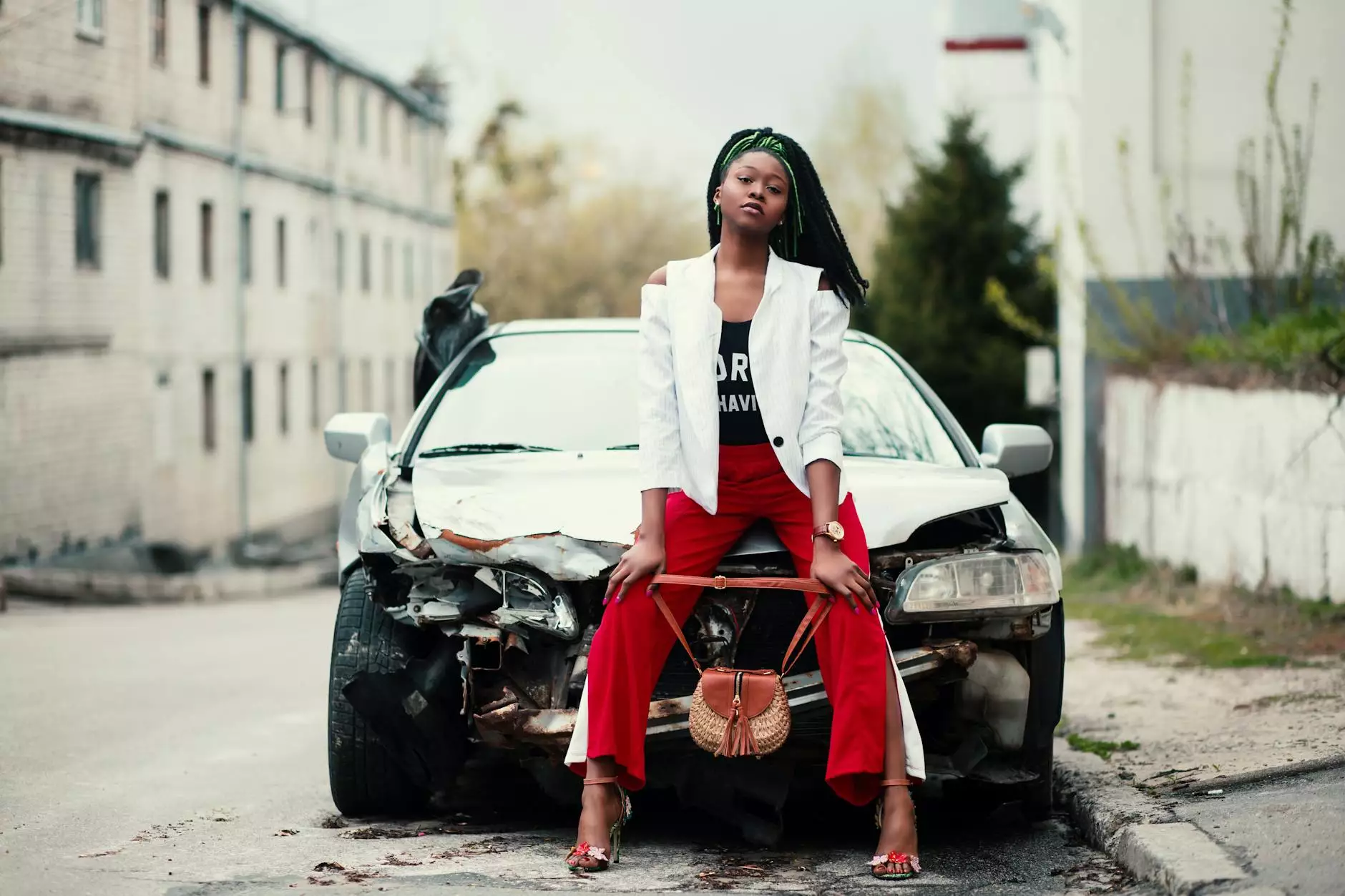 Understanding Florida's No Fault Insurance System
When it comes to auto insurance, different states have different regulations and requirements. In Florida, one of the key terms you'll often hear is "No Fault." But what does Florida No Fault really mean?
How Does Florida No Fault Work?
Florida is one of the few states that has a no-fault insurance system. This means that when an accident occurs, regardless of who is at fault, each driver's own insurance covers their medical expenses and related costs up to a certain limit.
Under the Florida No Fault system, each driver is required to carry Personal Injury Protection (PIP) coverage. PIP insurance covers not only your own medical expenses but also those of your passengers and certain other individuals, such as pedestrians or cyclists, who may be involved in the accident.
Key Features of Florida No Fault
Here are some key features of Florida's No Fault insurance system:
Every driver must carry PIP coverage as a minimum requirement.
PIP covers you regardless of who is at fault for the accident.
PIP typically covers 80% of reasonable medical expenses, up to the policy limits.
PIP may also cover lost wages and other related expenses.
Florida No Fault does not cover property damage. You will need separate coverage for that.
Advantages of Florida No Fault
Florida's No Fault system offers several advantages to drivers:
Quick Claim Settlements: Since each driver's own insurance pays for their medical expenses, claims can be settled more quickly, reducing the need for lengthy legal battles.
No Need for Determining Fault: Unlike in fault-based systems, there is no need to establish fault for accident-related injuries, making it easier to obtain compensation.
Access to Immediate Medical Care: With PIP coverage, you can get medical treatment promptly, regardless of who caused the accident.
Protection from Lawsuits: In most cases, drivers covered by PIP cannot be sued for accident-related injuries, unless the injuries meet certain serious injury thresholds.
Limitations of Florida No Fault
While Florida's No Fault system has its advantages, it also has certain limitations:
PIP Might Not Be Enough: Depending on the severity of the injuries and medical expenses, PIP coverage may not be sufficient to cover all costs. Additional coverage options, such as Bodily Injury Liability or Medical Payments, can provide added protection.
Property Damage Coverage is Separate: Remember that Florida No Fault only covers personal injury expenses. To cover damages to vehicles or property, you will need separate Property Damage Liability coverage.
Get Comprehensive Insurance Coverage with Lynn Colucci, DC
Understanding Florida's No Fault system is crucial for every driver. Whether you're a long-time Florida resident or a newcomer, Lynn Colucci, DC offers the resources and expertise you need when it comes to auto insurance knowledge.
As a trusted chiropractor and healthcare professional in Florida, Lynn Colucci, DC is committed to helping individuals understand their insurance options and make informed decisions. From covering the basics to providing detailed insights, Lynn Colucci, DC's website is the go-to resource for all your insurance-related needs.
Visit Lynn Colucci, DC's website today to access valuable information and stay up-to-date on the latest insurance trends and regulations. You can rely on Lynn Colucci, DC for reliable guidance and comprehensive coverage options tailored to your unique requirements.