Welcome to Lynn Colucci, DC - Your Destination for Optimal Health
Oct 8, 2019
Team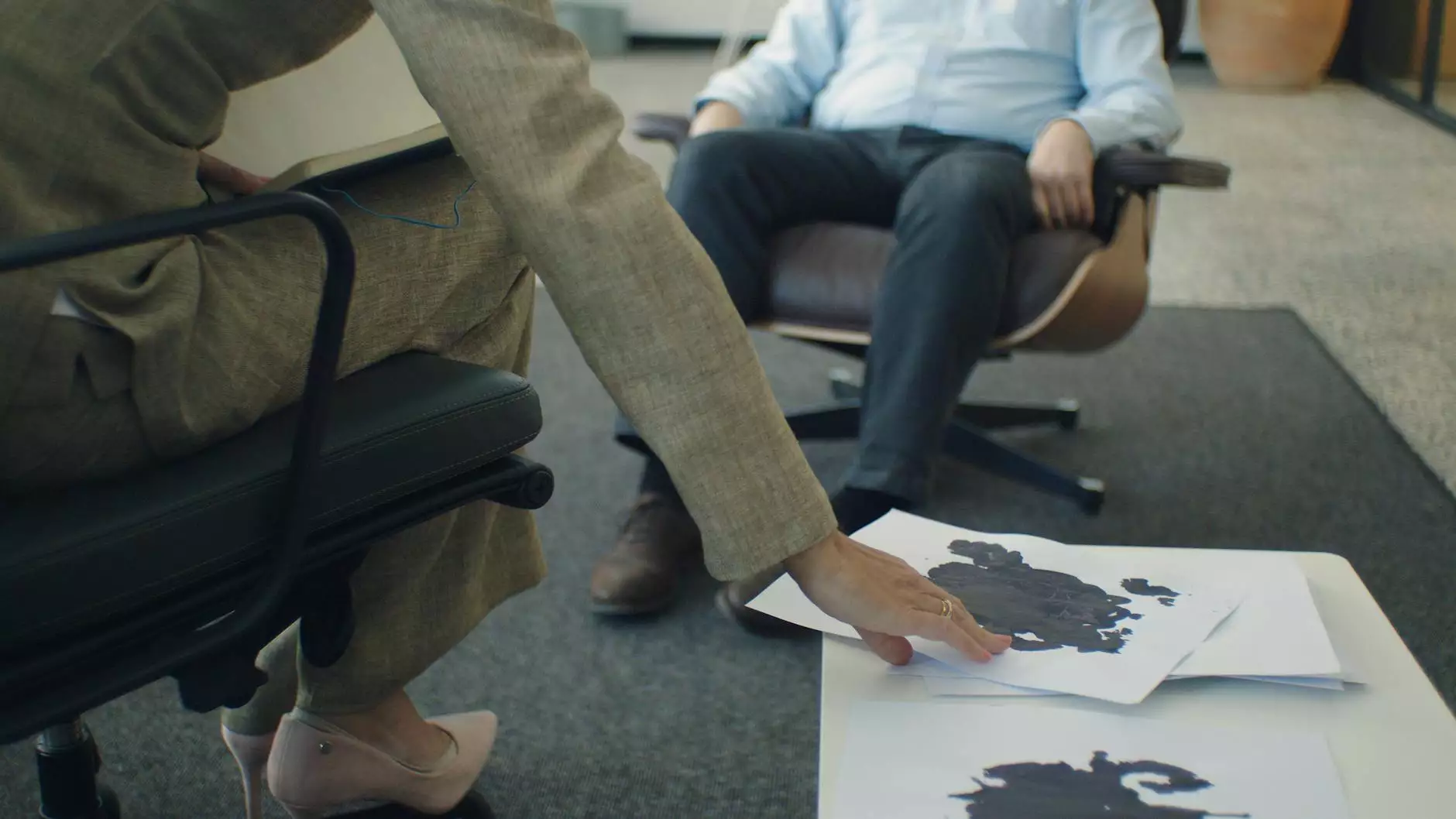 About Ashvin Patel
Ashvin Patel is a highly skilled chiropractic expert at Lynn Colucci, DC, a renowned healthcare provider in the field of chiropractic care. With a passion for helping people achieve optimal health and wellness, Ashvin has dedicated his career to diagnosing and treating a wide range of musculoskeletal conditions.
The Vision of Lynn Colucci, DC
Lynn Colucci, DC is committed to providing top-notch chiropractic care and promoting overall well-being within the community. Led by Dr. Lynn Colucci, the clinic offers personalized treatment plans tailored to meet the unique needs of each patient.
Comprehensive Chiropractic Services
At Lynn Colucci, DC, we understand the importance of a healthy spine and its impact on overall health. Our chiropractic services aim to address a variety of conditions including:
Back pain
Neck pain
Headaches and migraines
Sciatica
Joint pain
Sports injuries
And more
The Benefits of Chiropractic Care
Chiropractic care focuses on restoring the body's natural balance by ensuring proper alignment of the spine. By improving spinal health, patients can experience a wide range of benefits, including:
Pain relief: Chiropractic adjustments can help alleviate chronic pain without the need for medication.
Improved mobility: By addressing spinal misalignments, chiropractic care can enhance range of motion and flexibility.
Increased energy: Many patients report feeling more energetic and revitalized after chiropractic treatments.
Enhanced sports performance: Chiropractic care can aid in injury prevention, optimize athletic performance, and promote faster recovery.
Better sleep: Proper spinal alignment can contribute to improved sleep quality and overall wellness.
Boosted immune system: A healthy spine supports a robust immune system, helping the body fight off illnesses and infections.
Meet Ashvin Patel - Your Trusted Chiropractor
Ashvin Patel is a knowledgeable and compassionate chiropractor who takes the time to understand each patient's unique circumstances. With extensive training and expertise in chiropractic care, Ashvin is dedicated to providing personalized treatments that address the root cause of your discomfort.
Cutting-Edge Techniques and State-of-the-Art Facility
Lynn Colucci, DC is equipped with the latest chiropractic equipment and utilizes advanced techniques to deliver exceptional care. Our state-of-the-art facility creates a comfortable and welcoming environment, ensuring your visit is pleasant and stress-free.
Personalized Treatment Plans
Understanding that every patient is different, Ashvin Patel designs personalized treatment plans based on thorough evaluations and assessments. These tailored plans may include chiropractic adjustments, spinal decompression therapy, therapeutic exercises, massage therapy, and lifestyle recommendations.
Restore Your Health and Wellness Today
If you're ready to take control of your health and find relief from acute or chronic pain, Lynn Colucci, DC is here to help. Contact us today to schedule an appointment with Ashvin Patel, and experience the benefits of comprehensive chiropractic care.