Mario Diez, Author at Deerfield Beach Chiropractic
Aug 16, 2018
Team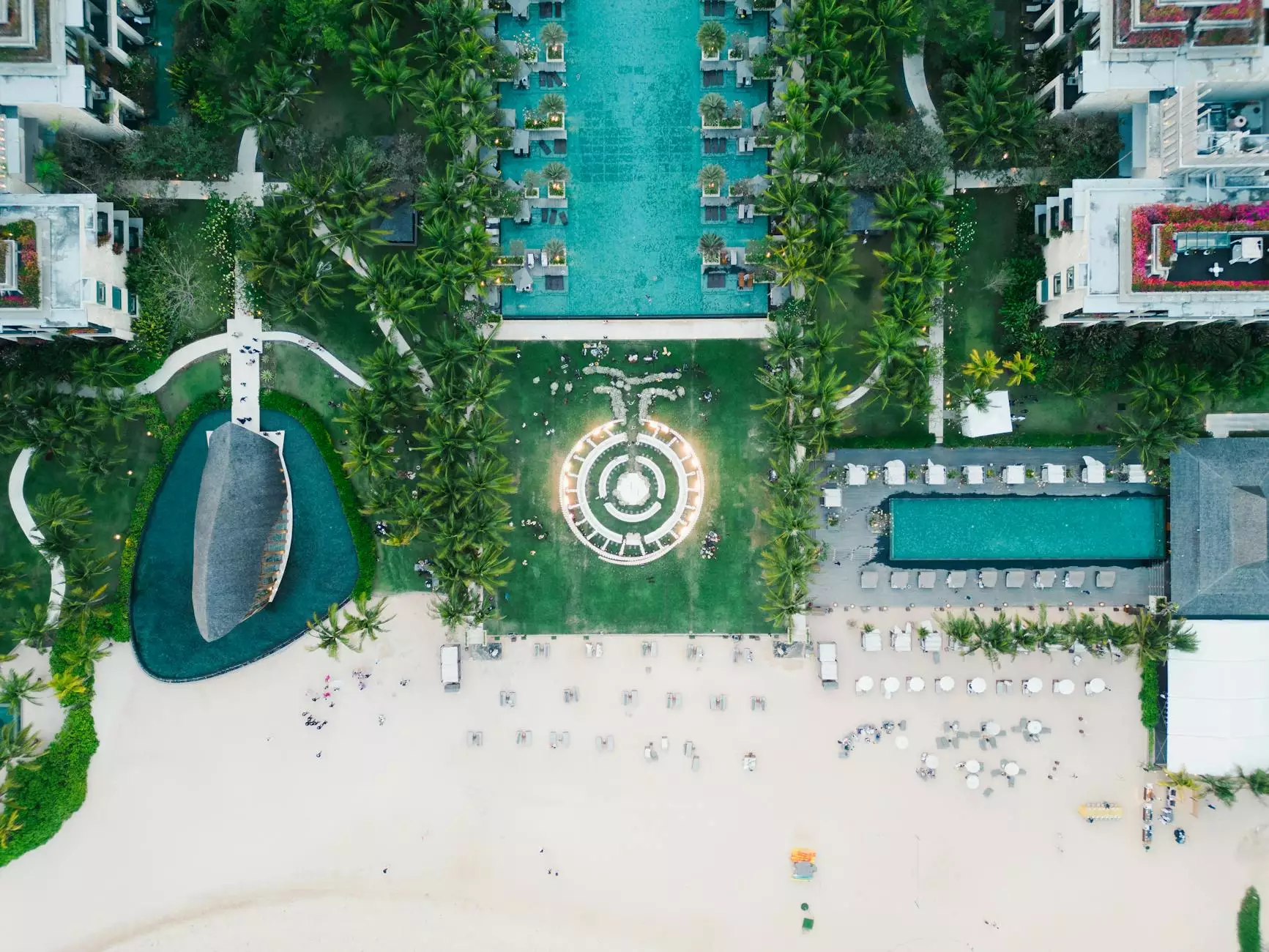 The Importance of Chiropractic Care for Optimal Health
As an experienced author at Deerfield Beach Chiropractic, I am dedicated to providing you with comprehensive information on the benefits of chiropractic care for your overall well-being. Lynn Colucci, DC and her team are committed to offering high-quality chiropractic services in the Health category.
Understanding Chiropractic Treatments
Chiropractic care focuses on the diagnosis, treatment, and prevention of mechanical disorders of the musculoskeletal system, particularly the spine. Through non-invasive techniques, chiropractors aim to restore proper function and alleviate pain, allowing your body to heal naturally.
Conditions Treated by Chiropractic Care
Chiropractic care can effectively address a wide range of health issues, including:
Back and neck pain
Headaches and migraines
Sciatica
Joint pain and stiffness
Postural problems
Sports injuries
Arthritis
Whiplash
By targeting the root cause of these conditions, chiropractic treatments provide long-lasting relief without relying on medication or surgery.
The Benefits of Chiropractic Care
Chiropractic care offers numerous benefits that go beyond pain relief. Regular chiropractic adjustments can:
Improve spinal alignment
Enhance nervous system function
Promote better posture
Boost immune system response
Reduce inflammation
Improve sleep quality
Enhance sports performance
Support overall well-being
By maintaining a healthy spine and nervous system, you can improve your body's ability to function optimally and achieve optimal health.
Personalized Approach to Chiropractic Care
At Lynn Colucci, DC, we understand that every patient is unique and requires an individualized treatment plan. Our team takes the time to listen to your concerns, perform a thorough examination, and develop a personalized approach to address your specific needs.
Comprehensive Chiropractic Services
We offer a wide range of chiropractic services, including:
Chiropractic adjustments
Spinal decompression therapy
Massage therapy
Physical rehabilitation
Corrective exercises
Nutritional counseling
Stress management techniques
By combining these services, we can address your specific concerns and help you achieve optimal health and wellness.
Trustworthy and Expert Chiropractic Care
Lynn Colucci, DC is a renowned chiropractor with years of experience in the field. She and her dedicated team are committed to providing reliable and expert chiropractic care to patients in Deerfield Beach and the surrounding areas.
Our clinic prioritizes patient education, ensuring that you have a thorough understanding of your condition and the recommended treatment options. We believe that an informed patient can actively participate in their own wellness journey.
Contact Lynn Colucci, DC for Chiropractic Care
If you are looking for professional and effective chiropractic care, contact Lynn Colucci, DC today. Our team is ready to assist you in achieving optimal health and well-being through natural and holistic chiropractic treatments.
With our commitment to patient care and passion for promoting health, you can trust Lynn Colucci, DC for all your chiropractic needs. Experience the transformative benefits of chiropractic care and start your journey towards a healthier you.
Remember, your health matters, and chiropractic care can make a significant difference in your overall well-being.