How We Work - Deerfield Beach Chiropractic
Oct 15, 2017
About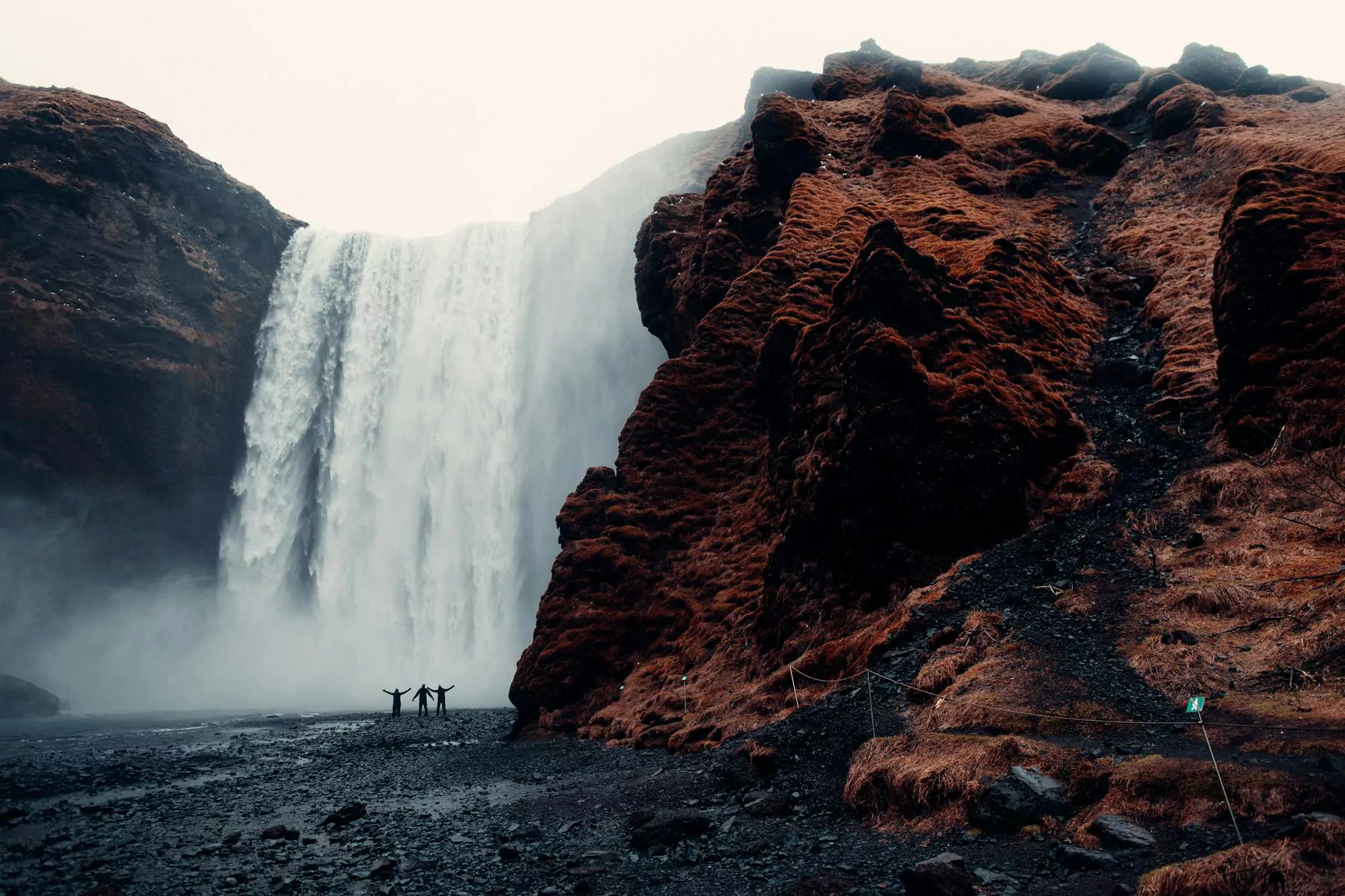 Welcome to Lynn Colucci, DC - Your Trusted Chiropractor in Deerfield Beach
Thank you for visiting our website, where we provide top-notch chiropractic care with a focus on improving your health and wellness. At Lynn Colucci, DC, we understand the importance of a holistic approach to healing, and our dedicated team is here to guide you on your journey towards optimal health. Let us explain how we work and how our unique chiropractic techniques can benefit you.
Your Well-Being Is Our Priority
At Lynn Colucci, DC, we prioritize your well-being above all else. Our experienced chiropractor, Lynn Colucci, DC, has been serving the Deerfield Beach community for years, and her passion for helping others achieve a pain-free and healthy life is evident in everything we do. When you choose our clinic, you can expect personalized care tailored to your specific needs.
Comprehensive Chiropractic Services
Our clinic offers a wide range of chiropractic services to address various health concerns. From back and neck pain to sports injuries and overall wellness, we have you covered. Our team is well-versed in the latest chiropractic techniques and utilizes state-of-the-art equipment to ensure you receive the best possible care.
Conditions We Treat
Back and Neck Pain: Our chiropractic adjustments can alleviate discomfort and promote healing for various conditions, such as herniated discs, sciatica, and whiplash.
Headaches and Migraines: By addressing the root cause of your headaches or migraines, we can provide relief and help prevent future episodes.
Sports Injuries: Whether you're a professional athlete or a weekend warrior, our chiropractic care can help you recover from sports-related injuries and improve your performance.
Posture Problems: Our team can assist in correcting posture issues, which can lead to reduced pain and improved overall well-being.
Joint Pain: Through targeted adjustments, we can alleviate joint pain caused by conditions like arthritis.
And more: We also provide care for various other conditions, such as carpal tunnel syndrome, fibromyalgia, and pregnancy-related discomfort.
Personalized Treatment Plans
When you visit Lynn Colucci, DC, you can expect a personalized treatment plan designed to address your unique needs. Our chiropractor will carefully assess your condition and develop a comprehensive plan that may include chiropractic adjustments, therapeutic exercises, lifestyle recommendations, and more. We aim to provide long-lasting results and empower you to take control of your health.
Why Choose Lynn Colucci, DC
With numerous chiropractors in Deerfield Beach, it's important to choose the right one for your specific needs. Here are some reasons why Lynn Colucci, DC, stands out:
Extensive Experience and Expertise
Lynn Colucci, DC, brings years of experience and a wealth of knowledge to every patient she treats. Her expertise combined with a genuine passion for helping others allows her to provide exceptional care and achieve remarkable results.
Compassionate and Friendly Approach
We believe that a warm and friendly environment plays a crucial role in the healing process. Our clinic staff is dedicated to ensuring you feel comfortable and at ease throughout your chiropractic journey.
State-of-the-Art Facilities
Our clinic is equipped with state-of-the-art facilities and cutting-edge technology. We continually invest in the latest advancements in chiropractic care to offer you the most effective treatments available.
Holistic Approach to Healing
At Lynn Colucci, DC, we embrace a holistic approach to healing, understanding that the body works as a whole. Our treatments not only address the symptoms but also focus on finding and resolving the underlying causes of your health issues.
Positive Reviews and Testimonials
Our patients' satisfaction is a testament to our commitment to excellence. We have received numerous positive reviews and testimonials from individuals who have experienced life-changing results through our chiropractic care.
Contact Lynn Colucci, DC Today
If you're ready to experience the life-changing benefits of chiropractic care, schedule an appointment with Lynn Colucci, DC, today. Our friendly team is here to answer any questions you may have and guide you towards a healthier and pain-free life. Don't wait any longer – take the first step towards achieving optimal health!