Meet the Doctor | Spine & Injury Associates | Orlando, FL
May 8, 2021
Team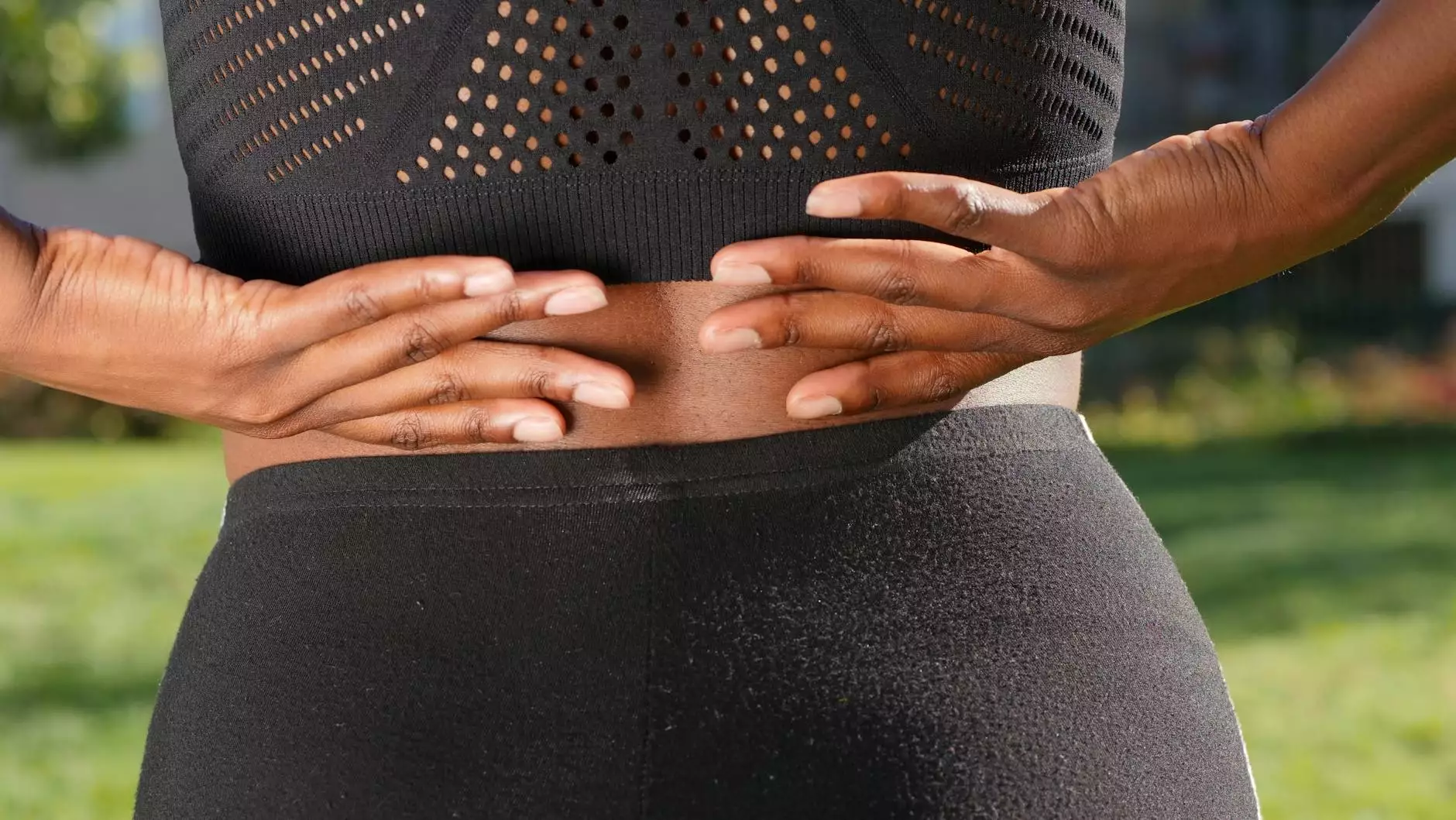 About Lynn Colucci, DC - A Trusted Chiropractic Specialist
Welcome to the Meet the Doctor page of Lynn Colucci, DC at Spine & Injury Associates in Orlando, FL. Dr. Lynn Colucci is an esteemed chiropractic specialist dedicated to helping patients achieve optimal health and wellness through personalized care and innovative treatments.
Experience and Expertise
With over a decade of experience, Dr. Colucci has established herself as a trusted and highly skilled chiropractor in the Orlando area. She holds a Doctor of Chiropractic degree and constantly pursues continuing education to stay at the forefront of advancements in the field.
A Passion for Patient Care
Dr. Colucci's passion for patient care is evident in her approach to every individual she treats. She believes in treating the root cause of pain and discomfort rather than merely addressing the symptoms. By conducting comprehensive evaluations and utilizing state-of-the-art diagnostic techniques, she ensures accurate diagnoses and effective treatment plans.
Comprehensive Chiropractic Services
As the leading chiropractic specialist at Spine & Injury Associates, Dr. Colucci offers a wide range of services to address various musculoskeletal conditions and injuries. Her specialized treatments include:
Spinal Adjustments: Dr. Colucci uses gentle, targeted adjustments to realign the spine and alleviate nerve interference, promoting proper function and reducing pain.
Soft Tissue Therapy: By incorporating various soft tissue techniques such as massage therapy and myofascial release, Dr. Colucci helps relieve muscle tension and improve mobility.
Corrective Exercises: Dr. Colucci designs personalized exercise programs to strengthen weakened areas, improve flexibility, and enhance overall physical well-being.
Postural Correction: With a focus on improving posture, Dr. Colucci provides postural correction techniques to prevent further discomfort and promote spinal alignment.
Wellness Care: Dr. Colucci emphasizes the importance of ongoing wellness care to maintain a healthy spine and prevent future injuries.
A Commitment to Exceptional Patient Experience
Dr. Colucci understands that each patient has unique needs and concerns. She takes the time to listen attentively, answer questions, and provide comprehensive explanations of diagnoses and treatment options. By fostering a welcoming and supportive environment, Dr. Colucci ensures that every patient feels comfortable and confident in their chiropractic journey.
Contact Spine & Injury Associates in Orlando, FL
If you are seeking a highly proficient chiropractic specialist in Orlando, FL, look no further than Lynn Colucci, DC at Spine & Injury Associates. Schedule an appointment today and experience the exceptional care provided by Dr. Colucci and her dedicated team.
Address: 123 Main Street, Orlando, FL 12345
Phone: 555-123-4567
Email: [email protected]