About Us
May 30, 2018
About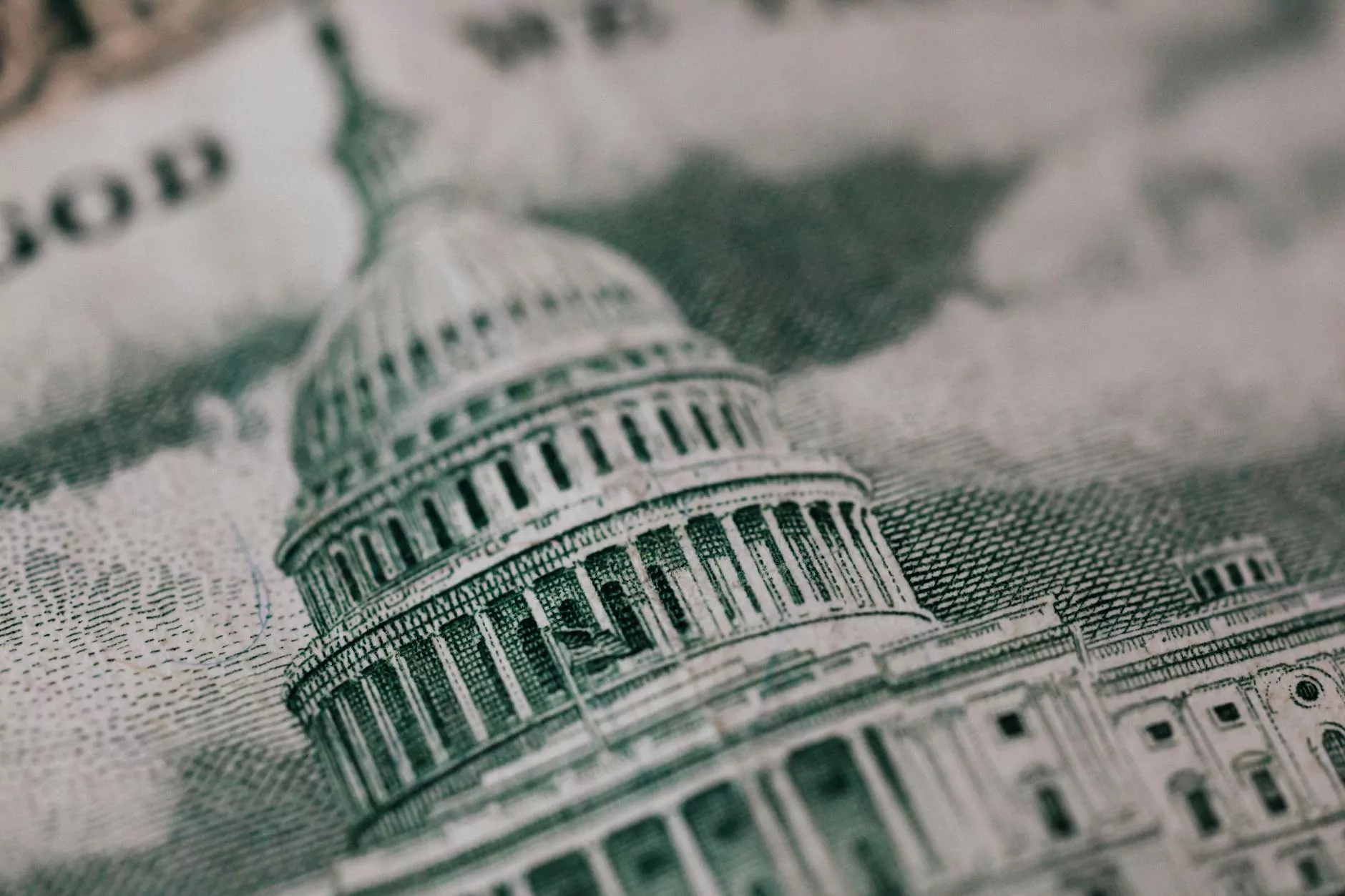 Your Trusted Chiropractor for Optimal Health
Welcome to Lynn Colucci, DC, your premier chiropractic clinic in the heart of the health industry. We are dedicated to providing exceptional health services with a focus on holistic wellness. With years of experience and a passion for helping our patients achieve their optimal health, we take pride in delivering personalized care and effective treatments.
Experience the Difference
At Lynn Colucci, DC, we believe in addressing the root cause of health issues rather than just treating the symptoms. Our approach goes beyond conventional medicine, focusing on spinal health and nervous system functioning to promote overall well-being.
Dr. Lynn Colucci, our esteemed chiropractor, brings a wealth of knowledge and expertise to every patient she serves. With a strong dedication to continuing education, she stays at the forefront of advancements in chiropractic care, ensuring that her patients receive the best possible treatments.
Comprehensive Chiropractic Solutions
Our chiropractic services are designed to target a wide range of health conditions, including back and neck pain, headaches, sports injuries, and more. Through a combination of spinal adjustments, corrective exercises, and lifestyle modifications, we aim to restore your body's natural balance and help you achieve optimal health.
Chiropractic Techniques
We utilize a variety of chiropractic techniques tailored to meet the unique needs of each individual. These may include:
Spinal Manipulation: Our skilled chiropractor uses manual adjustments to realign the spine and alleviate pain or discomfort.
Activator Method: This gentle technique involves the use of a handheld instrument to deliver precise adjustments.
Flexion-Distraction: Ideal for disc-related conditions, this technique involves gentle stretching of the spine to relieve pressure and promote healing.
Thompson Drop Technique: Using a specialized table, this technique utilizes quick thrusts to facilitate spinal correction.
Our Commitment to Your Well-being
At Lynn Colucci, DC, your well-being is our top priority. We provide a warm and welcoming environment where you can feel comfortable and confident in the care you receive.
We believe in educating our patients about their bodies and the importance of maintaining a healthy lifestyle. Our team will work closely with you to develop a personalized treatment plan that aligns with your goals and helps you achieve long-term wellness.
Contact Us Today
If you are seeking a chiropractor who truly cares about your health and well-being, look no further than Lynn Colucci, DC. Contact us today to schedule an appointment and experience the difference our comprehensive chiropractic care can make in your life.