Questions & Answers - Applied Kinesiology Center of Lynn Colucci, DC
Aug 31, 2023
Resources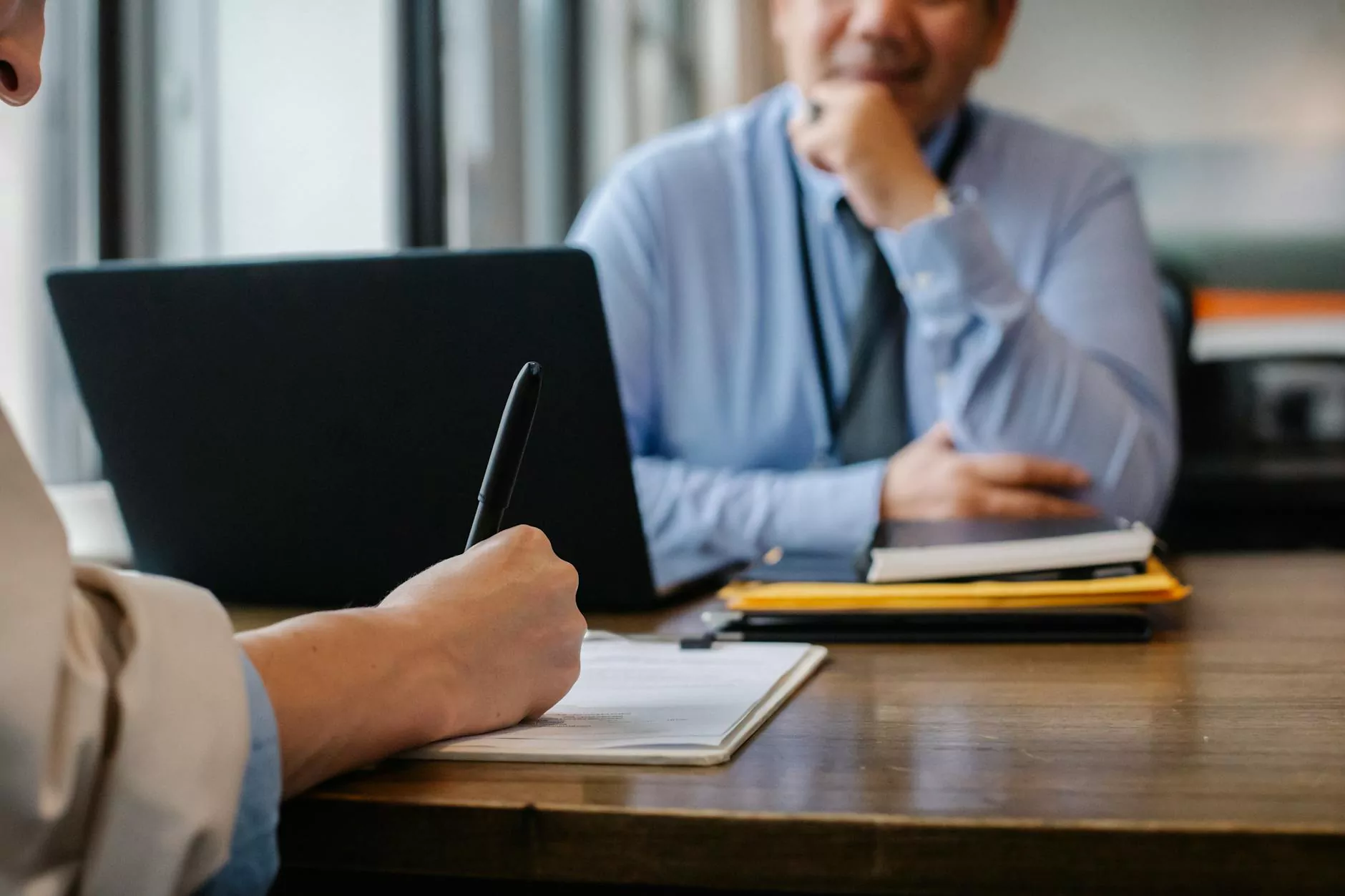 What is Applied Kinesiology?
Applied Kinesiology (AK) is a holistic approach to healthcare that combines chiropractic techniques with muscle testing. It focuses on the relationship between the structure and function of the body, aiming to identify and address imbalances that may be causing health issues.
How does Applied Kinesiology work?
Using muscle testing, an AK practitioner assesses the strength and integrity of specific muscles to identify potential imbalances in the body. These imbalances can be related to structural misalignment, nutritional deficiencies, or emotional stress. By identifying these imbalances, the practitioner can develop a personalized treatment plan to restore balance and support overall health.
What conditions can Applied Kinesiology help with?
Applied Kinesiology can help with a wide range of conditions, including back pain, neck pain, headaches, allergies, digestive issues, hormonal imbalances, and musculoskeletal injuries. By addressing the underlying causes of these conditions, AK aims to provide long-lasting relief and improved overall well-being.
What can I expect during an Applied Kinesiology session?
During an AK session, you can expect a comprehensive evaluation of your health history and current symptoms. The practitioner may perform muscle testing, assess your posture and range of motion, and discuss your lifestyle and dietary habits. Based on the findings, they will create an individualized treatment plan tailored to your specific needs.
What techniques are used in Applied Kinesiology?
Applied Kinesiology practitioners utilize a variety of techniques to restore balance and promote healing. These techniques may include chiropractic adjustments, acupressure, nutritional counseling, exercise recommendations, and stress management strategies. The combination of these approaches allows for a holistic and integrative approach to healthcare.
Why should I choose the Applied Kinesiology Center of Lynn Colucci, DC?
At the Applied Kinesiology Center of Lynn Colucci, DC, you can expect top-quality care and personalized attention. Dr. Lynn Colucci, a highly-skilled chiropractor with years of experience, is dedicated to helping patients achieve optimal health and well-being. Her expertise in Applied Kinesiology, combined with a genuine passion for patient care, sets her apart from other practitioners.
What are the benefits of Applied Kinesiology?
Applied Kinesiology offers numerous benefits by addressing the root causes of health issues. By restoring balance and alignment in the body, it can effectively alleviate pain, improve mobility, boost immune function, enhance athletic performance, and promote overall vitality. It can also empower individuals to take an active role in their health by providing personalized treatment plans and lifestyle recommendations.
Is Applied Kinesiology safe?
Yes, Applied Kinesiology is a safe and non-invasive approach to healthcare. It does not involve the use of drugs or surgery, making it a natural and holistic alternative for those seeking a comprehensive approach to their health concerns. However, it is always important to consult with a qualified practitioner and discuss any specific concerns or conditions during your initial consultation.
Take the First Step Towards a Healthier You
If you're ready to experience the benefits of Applied Kinesiology and improve your overall health and well-being, contact the Applied Kinesiology Center of Lynn Colucci, DC. Our dedicated team is here to guide you on your journey to optimal wellness. Take the first step today and schedule your appointment.