Dr. Lynn Colucci | Chiropractor Colucci - Dunedin
Jun 18, 2019
Team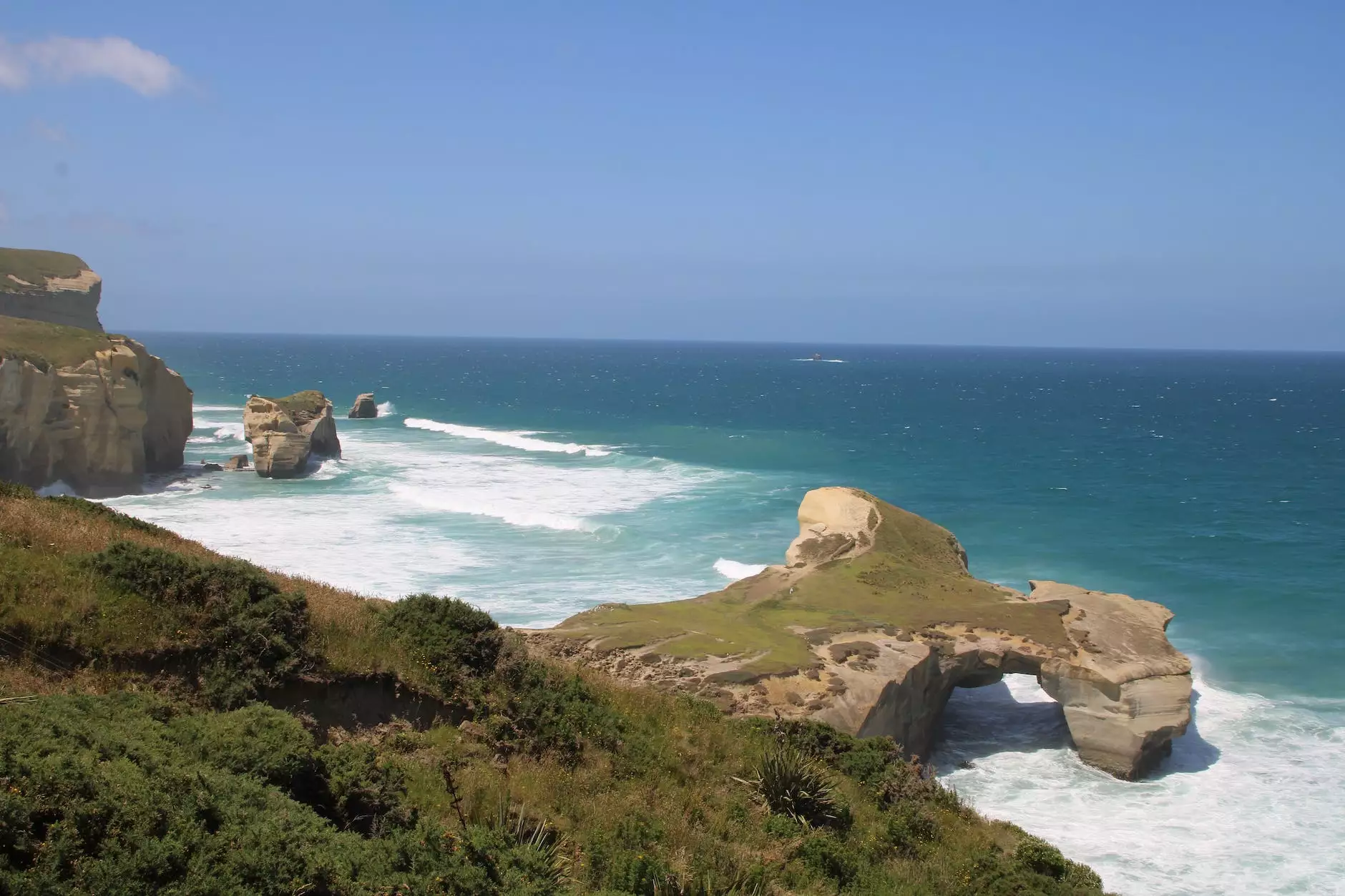 About Dr. Lynn Colucci
Welcome to Chiropractor Colucci, where Dr. Lynn Colucci offers exceptional chiropractic care services to patients in Dunedin and surrounding areas. With extensive experience in the field, Dr. Colucci is dedicated to helping individuals achieve optimal health and well-being through natural and non-invasive methods. As a renowned chiropractor, Dr. Colucci is committed to providing personalized care and effective treatment plans tailored to each patient's unique needs.
Pinellas County Chiropractic Society
Dr. Lynn Colucci plays an active role in the Pinellas County Chiropractic Society, a professional organization dedicated to advancing chiropractic care and promoting the highest standards of patient care in the region. The society brings together chiropractic professionals from Pinellas County and provides a platform for collaboration, education, and community outreach. Through her involvement in the society, Dr. Colucci stays at the forefront of the latest advancements in chiropractic techniques and ensures her patients receive the best possible care.
Chiropractic Services in Dunedin
At Chiropractor Colucci, Dr. Lynn Colucci offers a wide range of chiropractic services aimed at relieving pain, restoring function, and improving overall wellness. With a holistic approach, Dr. Colucci addresses the root cause of health issues to provide long-lasting results. Some of the services offered include:
Spinal adjustments
Postural correction
Soft tissue therapies
Physical rehabilitation
Nutritional counseling
Lifestyle advice
Promoting Health and Well-being
Dr. Lynn Colucci believes in the importance of not only treating existing conditions but also empowering individuals to lead healthy and fulfilling lives. Through educational resources, engaging workshops, and community events, Chiropractor Colucci actively promotes health and well-being in the Dunedin area. Join our community and gain valuable insights into leading a wellness-centered lifestyle.
Contact Chiropractor Colucci
If you are experiencing pain, discomfort, or have any questions regarding chiropractic care, don't hesitate to contact Dr. Lynn Colucci and the friendly team at Chiropractor Colucci. Our office is located conveniently in Dunedin, Pinellas County. We are dedicated to providing exceptional patient care and helping you achieve optimal health naturally. Call us or visit our website to schedule a consultation and take the first step towards a pain-free life.
Conclusion
With Dr. Lynn Colucci's expertise, commitment to patient care, and involvement in the Pinellas County Chiropractic Society, Chiropractor Colucci is your top choice for chiropractic services in Dunedin. Experience the benefits of natural, non-invasive healing and renew your overall well-being. Contact us today to start your journey towards a healthier, more vibrant life.