About Dr. David Weiland
Nov 26, 2018
Team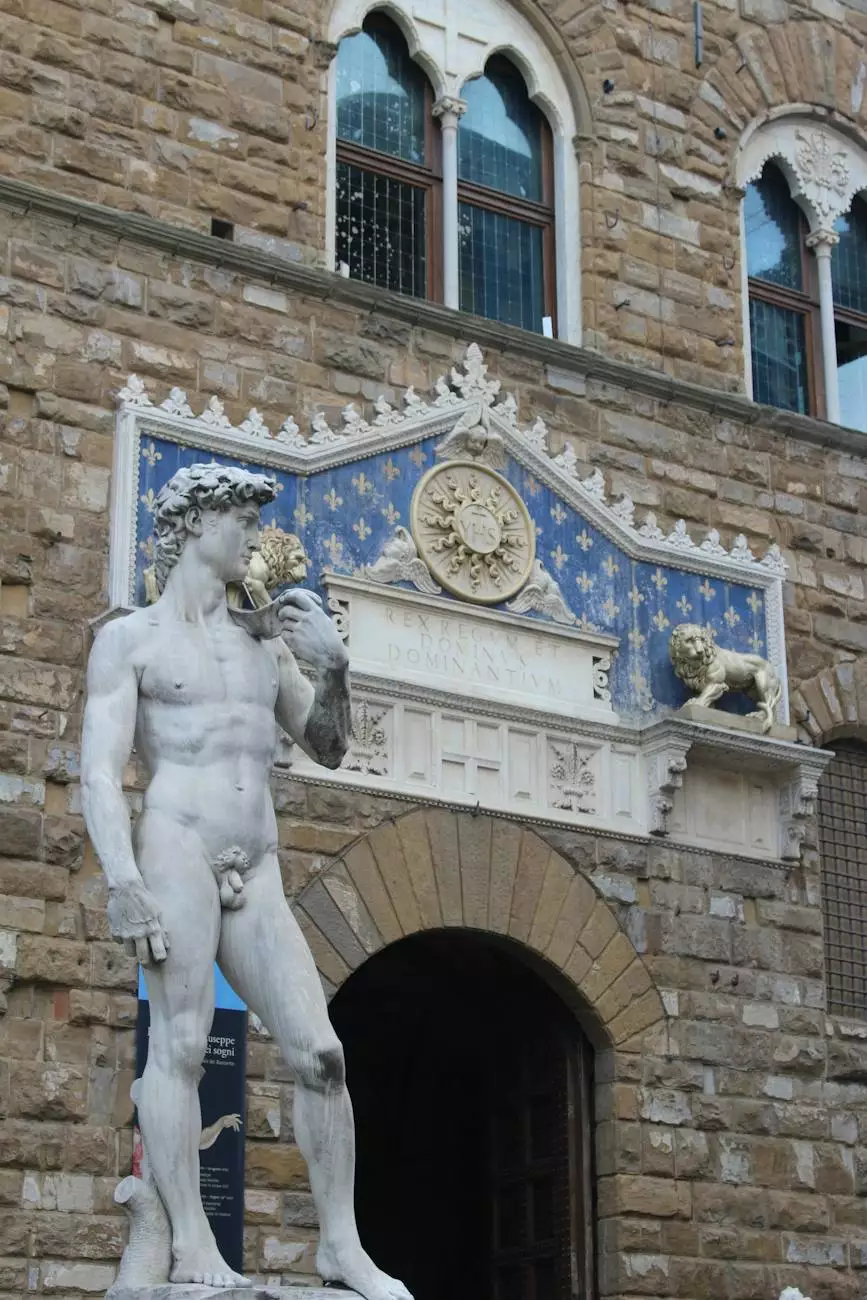 Dr. David Weiland is a renowned chiropractor at Lynn Colucci, DC, specializing in providing exceptional chiropractic care to patients. With years of experience and a deep passion for helping people achieve optimal health, Dr. Weiland has become a trusted name in the field.
Expertise and Qualifications
Dr. Weiland holds a Doctorate of Chiropractic degree from a prestigious chiropractic college. His extensive knowledge and expertise allow him to accurately diagnose and effectively treat a wide range of musculoskeletal conditions.
As a highly skilled chiropractor, Dr. Weiland utilizes a holistic approach to patient care, focusing on addressing the root causes of pain and discomfort. He believes in empowering his patients by educating them about their conditions and collaborating with them to develop personalized treatment plans.
Comprehensive Chiropractic Care
At Lynn Colucci, DC, Dr. David Weiland offers comprehensive chiropractic care that goes beyond traditional spinal adjustments. He is well-versed in various chiropractic techniques, including manual manipulation, spinal decompression, and soft tissue therapies.
Dr. Weiland understands that every individual is unique, and tailors his treatments to meet the specific needs of each patient. He takes the time to listen to his patients, thoroughly assess their conditions, and provide targeted care that promotes healing and long-term wellness.
A Holistic Approach to Wellness
Dr. Weiland firmly believes in the power of a holistic approach to wellness. In addition to chiropractic adjustments, he incorporates other modalities, such as nutrition counseling, exercise recommendations, and lifestyle modifications, into his treatment plans.
By addressing the underlying factors that contribute to pain and dysfunction, Dr. Weiland helps his patients regain control of their health and live life to the fullest. His personalized approach ensures that each patient receives the comprehensive care they deserve.
Continuing Education and Professional Involvement
As a dedicated chiropractor, Dr. Weiland is committed to staying at the forefront of advancements in his field. He regularly participates in continuing education courses and seminars to enhance his knowledge and refine his skills.
Furthermore, Dr. Weiland actively engages with professional organizations and associations, collaborating with fellow chiropractors to promote excellence in patient care. His dedication to ongoing learning and professional involvement is a testament to his commitment to providing the highest quality of chiropractic care.
Experience the Difference with Dr. David Weiland
If you are seeking exceptional chiropractic care from an experienced and compassionate practitioner, look no further than Dr. David Weiland at Lynn Colucci, DC. With his expertise, personalized approach, and commitment to your well-being, Dr. Weiland is dedicated to helping you reclaim your health and live pain-free.
Contact our clinic today to schedule an appointment with Dr. Weiland and take the first step towards a healthier, happier you!
Keywords: dr david weiland, dr. weiland, dr wieland, dr.weiland
Category: Health