Spinal Decompression
Nov 14, 2020
Services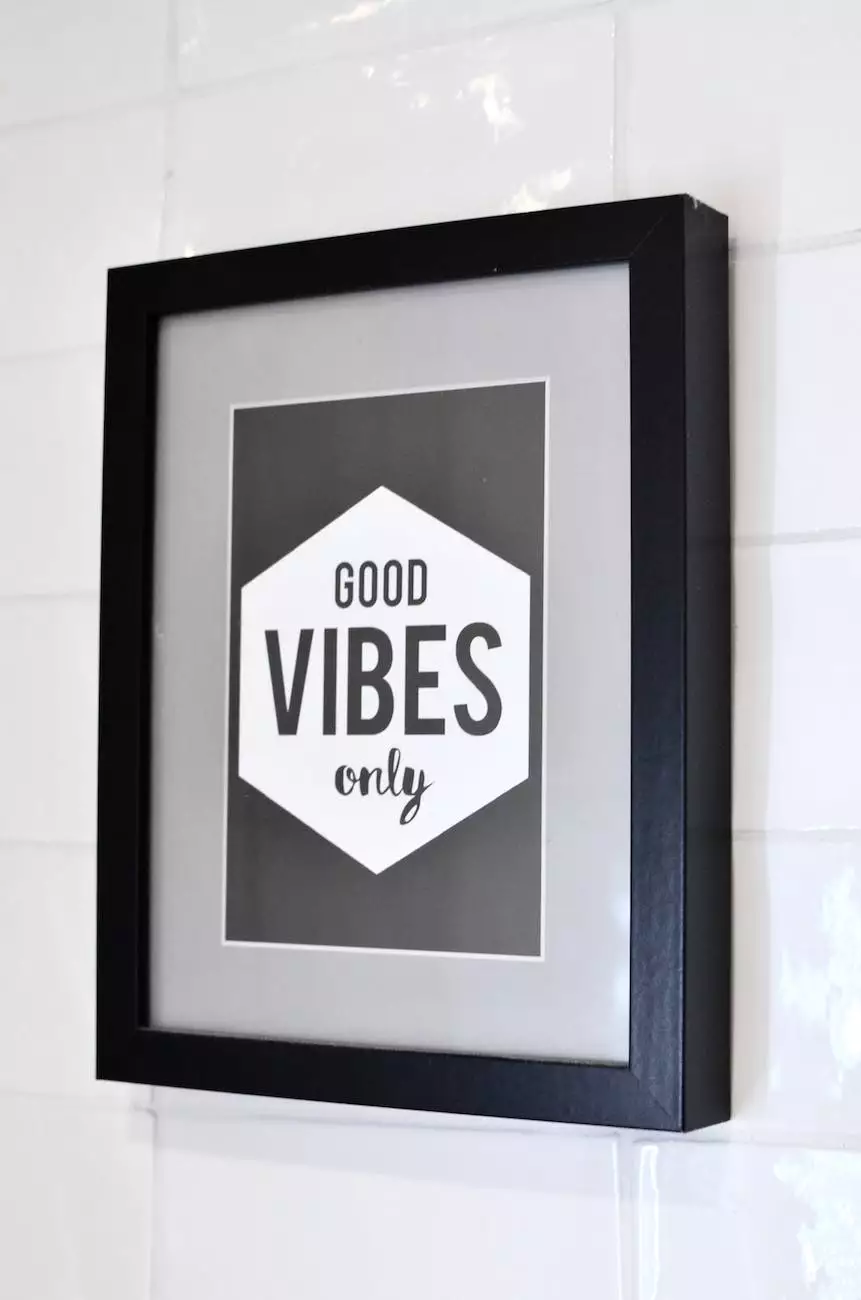 What is Spinal Decompression?
Spinal decompression is a non-invasive treatment method that aims to relieve back pain and associated symptoms, such as numbness and tingling, by gently stretching the spine. It helps to create space between the vertebrae, reducing pressure on the spinal discs and nerves. This technique is a popular alternative to surgery and medication for those seeking natural and long-lasting pain relief.
The Benefits of Spinal Decompression
Spinal decompression offers several key benefits for individuals suffering from back pain:
Pain Relief: By reducing pressure on the spinal discs and nerves, spinal decompression can provide significant pain relief.
Improved Mobility: Many patients experience increased flexibility and range of motion after undergoing spinal decompression therapy.
Non-Invasive: Unlike surgical procedures, spinal decompression is a non-invasive treatment option, minimizing risks and downtime.
No Medication: Spinal decompression does not involve medication, making it a desirable option for individuals looking to avoid potential side effects.
How Does Spinal Decompression Work?
During a spinal decompression session, the patient is comfortably positioned on a specialized table. The chiropractor uses a computer-controlled traction device to apply gentle forces to specific areas of the spine. These controlled pulling forces help elongate the spine and relieve pressure on the discs, enhancing the flow of oxygen, water, and nutrients into the affected areas. By creating negative pressure, spinal decompression can also promote disc retraction, allowing herniated or bulging discs to return to their proper position.
Who Can Benefit from Spinal Decompression?
Spinal decompression therapy can benefit individuals who experience a range of back conditions, including:
Herniated Disc: Spinal decompression can help reduce the pressure on the herniated disc, alleviating pain and promoting healing.
Bulging Disc: The gentle stretching provided by spinal decompression can encourage the bulging disc to retract, relieving discomfort.
Degenerative Disc Disease: By creating space between the vertebrae, spinal decompression can alleviate the symptoms associated with degenerative disc disease.
Sciatica: The decompression of the spine can reduce the pressure on the sciatic nerve, providing relief from sciatica symptoms.
Spinal Stenosis: Spinal decompression therapy may help ease the pressure on the spinal canal, reducing pain and improving mobility.
Why Choose Lynn Colucci, DC for Spinal Decompression?
Lynn Colucci, DC is a renowned chiropractor specializing in spinal decompression and other proven chiropractic techniques. With several years of experience in the field, Dr. Lynn Colucci and her team are committed to providing personalized care and effective solutions for back pain. By using state-of-the-art equipment and staying up-to-date with the latest advancements in chiropractic care, Lynn Colucci, DC offers comprehensive treatment options tailored to each patient's unique needs.
At Lynn Colucci, DC, we understand that every individual is different, and their back pain requires a personalized approach. Our dedicated team will carefully evaluate your condition and create a customized treatment plan to target the root cause of your back pain. Through a combination of spinal decompression, chiropractic adjustments, and rehabilitation exercises, we aim to not only alleviate pain but also restore and improve your spinal health.
Contact Lynn Colucci, DC for Spinal Decompression Treatment
If you are ready to experience the benefits of spinal decompression therapy, contact Lynn Colucci, DC today to schedule a consultation. Our highly skilled team is here to answer all your questions and guide you towards a pain-free and healthier life. Don't let back pain hold you back, take the first step towards relief.
© 2021 Lynn Colucci, DC - All rights reserved.