Cancellation/ No Show Policy
Dec 21, 2018
Services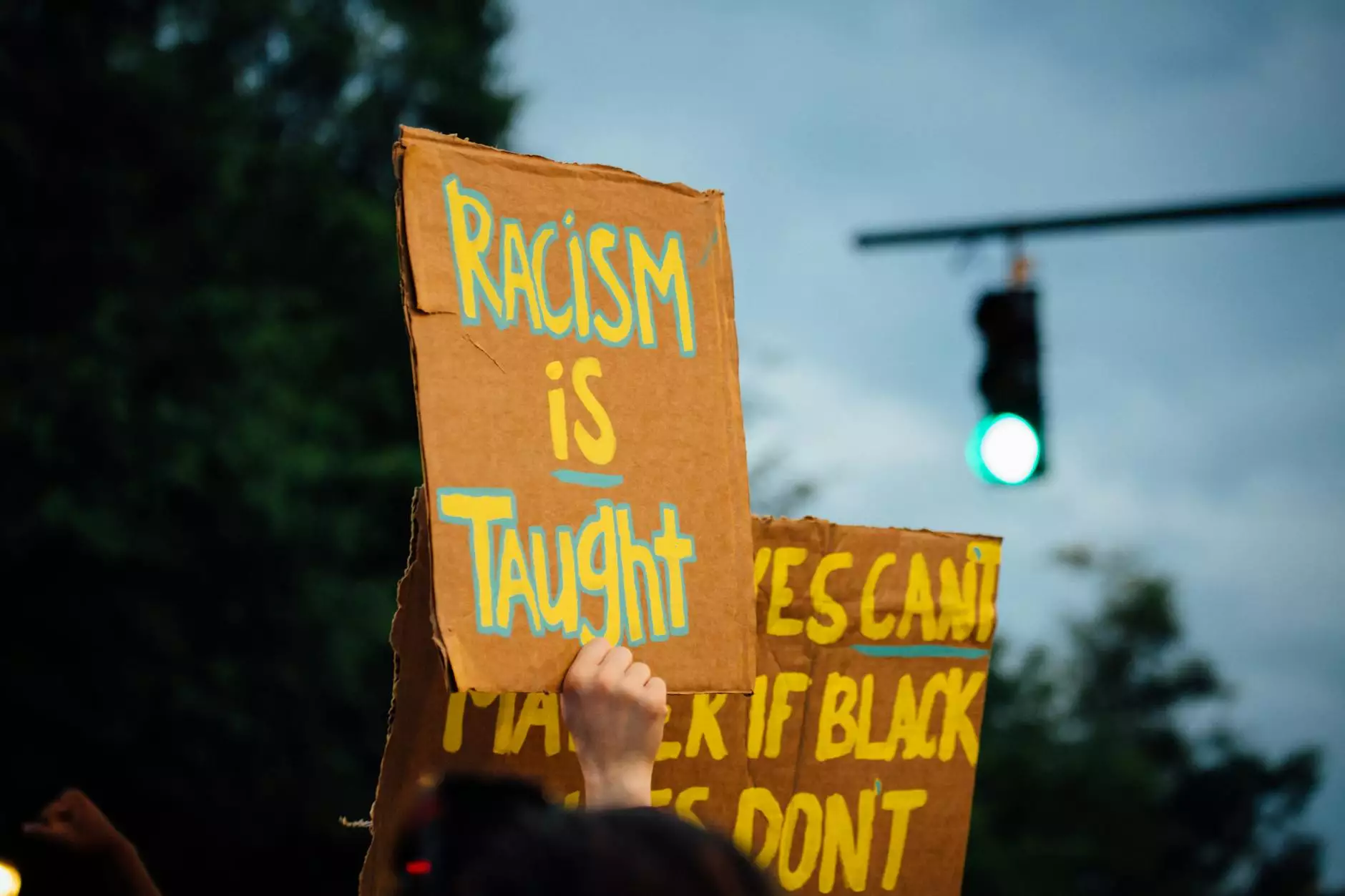 The Importance of Our Cancellation/ No Show Policy
Welcome to Lynn Colucci, DC, your trusted chiropractor in the health industry. We understand that life can be unpredictable and circumstances can change, which is why we have implemented a comprehensive cancellation and no-show policy to ensure the best possible experience for all our valued patients.
Cancellation Policy
At Lynn Colucci, DC, we value your time, and we kindly request that you extend the same courtesy to us. If you find yourself unable to keep your scheduled appointment, we ask that you provide us with at least 24 hours' notice.
This advance notice allows us to accommodate other patients who may be in need of care and helps us maintain an efficient schedule. Your cooperation ensures that we can continue to provide the highest standard of care and attention to all of our patients.
In the event that you need to cancel your appointment, please contact our office directly either by phone at [insert phone number] or by email at [insert email address]. We appreciate your understanding and cooperation in this matter.
No Show Policy
As much as we understand that unforeseen circumstances can arise, repeated no-shows or last-minute cancellations can disrupt our schedule and prevent other patients from receiving the care they deserve.
Therefore, we kindly request that you arrive for your scheduled appointment on time. If you are unable to make it, we require at least 24 hours' notice to avoid being considered a no-show.
In the case of a no-show appointment, Lynn Colucci, DC reserves the right to charge a fee as outlined in our policy. We believe it's important to uphold the value of our services and ensure that all patients receive the care they need in a timely manner.
Rescheduling and Exceptions
If you need to reschedule your appointment, we will do our best to accommodate your request. Please contact our office at least 24 hours in advance, and we will be happy to work with you to find an alternative time that suits your needs.
Exceptions to our cancellation and no-show policy will be considered on a case-by-case basis. If you have extenuating circumstances that prevent you from providing the required notice, please reach out to us as soon as possible so that we can review your situation and work with you to find a solution.
Conclusion
At Lynn Colucci, DC, our mission is to provide exceptional chiropractic care in a professional and compassionate manner. Our cancellation and no-show policy is a reflection of our commitment to delivering exceptional service to all of our valued patients.
We kindly ask for your cooperation in adhering to our policy and providing us with the necessary notice should you need to cancel or reschedule your appointment. By doing so, you not only help us maintain our high standard of care but also ensure that your fellow patients receive the same level of attention and service.
Thank you for choosing Lynn Colucci, DC as your trusted chiropractor. If you have any questions or concerns regarding our cancellation and no-show policy, please don't hesitate to reach out to us. We are here to assist you and provide you with the care you deserve.