Appointments | Dynamic Wellness & Chiropractic
Jun 13, 2019
Services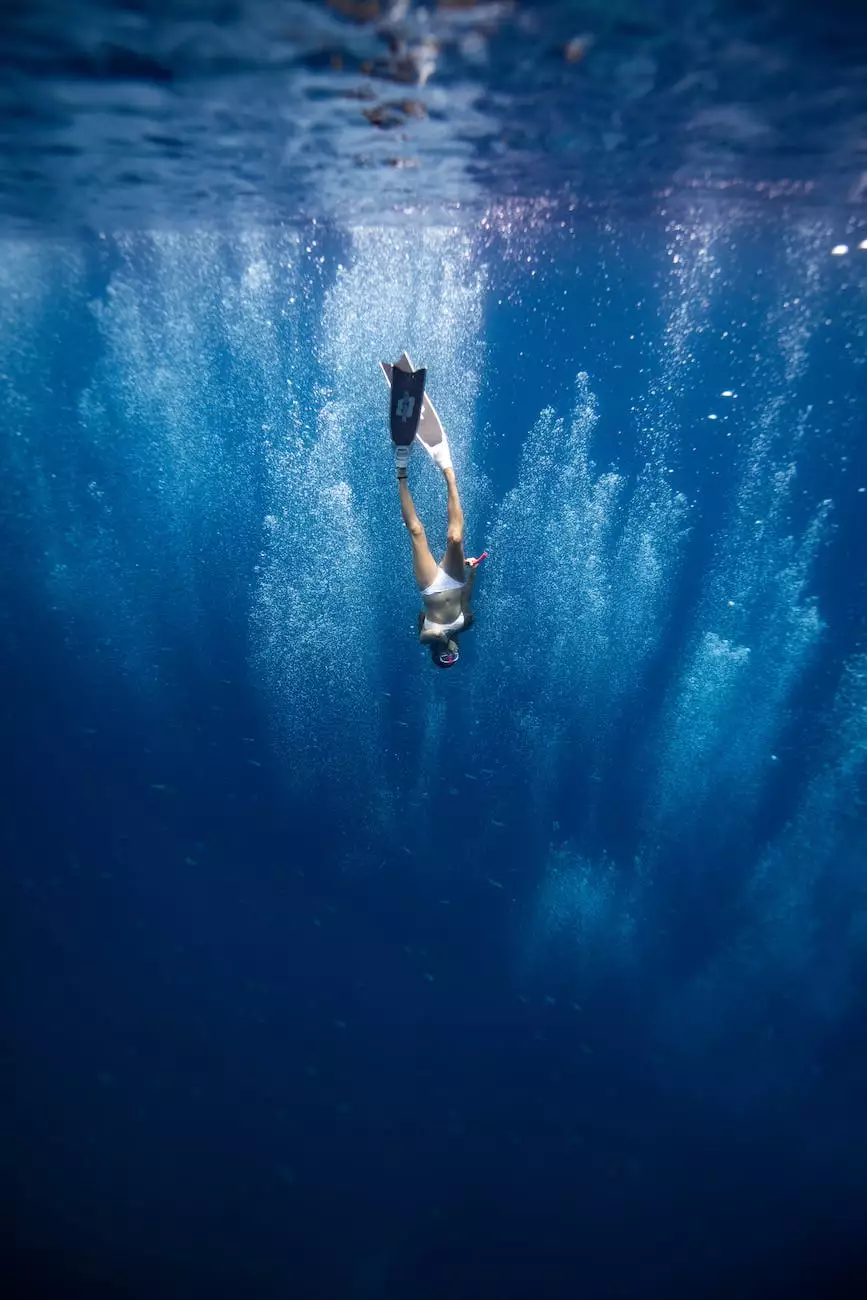 Welcome to Dynamic Wellness & Chiropractic
Lynn Colucci, DC welcomes you to Dynamic Wellness & Chiropractic, your trusted destination for personalized chiropractic care in the Health category. With years of experience and a passion for helping patients achieve optimal health and wellness, Dr. Colucci and her dedicated team are here to guide you on your journey towards a pain-free and active life.
Your Path to Optimal Health Starts Here
At Dynamic Wellness & Chiropractic, we understand that each individual is unique and has specific health goals. We believe in providing comprehensive and personalized care to address your specific needs. Through a combination of chiropractic adjustments, therapeutic modalities, and patient education, we aim to restore your body's natural balance and enhance your overall well-being.
Comprehensive Chiropractic Services
We offer a wide range of chiropractic services that can effectively treat a variety of conditions, including:
Back pain
Neck pain
Migraines and headaches
Joint pain
Sports injuries
Postural imbalances
And more
Our approach to chiropractic care focuses on identifying the underlying cause of your symptoms and providing targeted treatment to address the root of the problem. With our personalized treatment plans, we strive to not only alleviate your pain but also prevent future issues from arising.
Why Choose Dynamic Wellness & Chiropractic?
Choosing the right chiropractor is essential for receiving the best care possible. Here are a few reasons why patients trust Dynamic Wellness & Chiropractic:
Expertise: With Dr. Lynn Colucci's extensive training and experience, you can be confident that you are in capable hands.
Individualized Care: We believe in addressing the unique needs of each patient, tailoring our treatments to provide personalized care.
Advanced Techniques: Our practice utilizes the latest chiropractic techniques and innovative therapies to ensure optimal results.
Compassionate Approach: We prioritize building lasting relationships with our patients, ensuring they feel heard, understood, and supported throughout their treatment journey.
Education and Prevention: We empower our patients with valuable insights and guidance to help them maintain a healthy spine and lifestyle.
Book Your Appointment Today
Ready to take the first step towards a healthier you? Book an appointment with Lynn Colucci, DC at Dynamic Wellness & Chiropractic. Our friendly team is committed to providing you with exceptional care in a warm and welcoming environment. Contact us now to schedule your appointment and embark on your journey to optimal health and wellness.