Acupuncture for Fertility
May 3, 2021
Services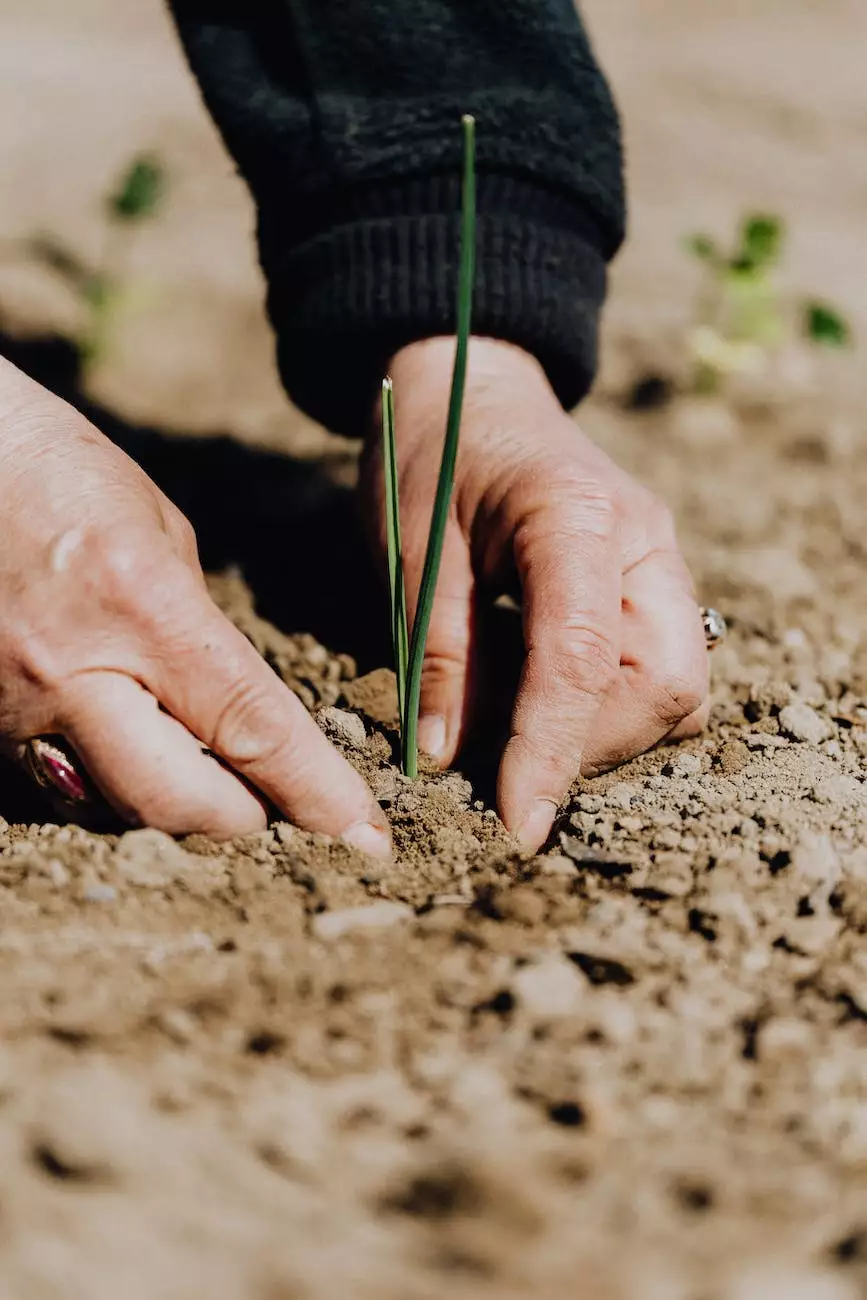 Boost Your Chances of Conception with Acupuncture
Are you struggling with fertility issues and looking for a natural approach to increase your chances of conception? Look no further than Lynn Colucci, DC. We specialize in providing top-notch acupuncture services specifically tailored to support your reproductive health and enhance fertility.
The Role of Acupuncture in Enhancing Fertility
Acupuncture has been used for centuries as a holistic treatment for various health conditions, including fertility issues. It involves the insertion of thin, sterile needles into specific points on the body to stimulate energy flow and restore balance.
When it comes to fertility, acupuncture offers numerous benefits. It helps to:
Regulate menstrual cycles
Improve ovarian function
Increase blood flow to the reproductive organs
Reduce stress and promote relaxation
Enhance the efficiency of fertility treatments
Comprehensive Acupuncture Services for Fertility Support
At Lynn Colucci, DC, we understand the emotional and physical challenges that come with trying to conceive. Our dedicated team of acupuncture experts are highly skilled in providing effective treatments to improve your fertility and increase your chances of getting pregnant.
1. Initial Consultation
During your initial consultation, we will take the time to understand your unique situation, evaluate your overall health, and discuss any fertility concerns you may have. This thorough assessment allows us to create a personalized treatment plan tailored to your specific needs.
2. Customized Acupuncture Treatments
Based on our assessment, we will develop a customized acupuncture treatment plan designed to address your fertility issues. Our acupuncture treatments are gentle, safe, and non-invasive, ensuring your comfort throughout the process.
During each session, you will lie comfortably while our licensed acupuncturists carefully insert the needles into specific acupuncture points related to fertility. These points may include the lower abdomen, feet, lower back, and hands.
3. Lifestyle and Nutritional Guidance
In addition to acupuncture, we offer comprehensive lifestyle and nutritional guidance to further support your fertility journey. Our experts will provide valuable recommendations on diet, exercise, stress management, and other lifestyle factors that can impact fertility.
4. Ongoing Support and Monitoring
We are committed to your success. Throughout your fertility acupuncture treatments, we will closely monitor your progress, make any necessary adjustments to your treatment plan, and provide continuous support to help you achieve your desired outcome.
Why Choose Lynn Colucci, DC for Acupuncture for Fertility
When it comes to acupuncture for fertility, Lynn Colucci, DC is the leading choice. Here's why:
Expertise: Our team of licensed acupuncturists specializes in fertility treatments and has a deep understanding of how acupuncture can optimize reproductive health.
Experience: With years of experience, we have helped numerous couples realize their dream of starting a family.
Personalized Approach: We recognize that every individual is unique. Our treatments are tailored to address your specific needs and fertility concerns.
Comprehensive Care: Along with acupuncture, we provide comprehensive guidance on lifestyle factors that can contribute to fertility success.
Supportive Environment: We strive to create a warm and supportive environment where you can feel comfortable and confident throughout your journey.
Start Your Journey Towards Parenthood with Acupuncture
If you're ready to take a step towards enhancing your fertility and increasing your chances of conceiving, look no further than Lynn Colucci, DC. Our expert acupuncture services are designed to provide you with the support you need throughout your fertility journey. Contact us today to schedule your initial consultation.