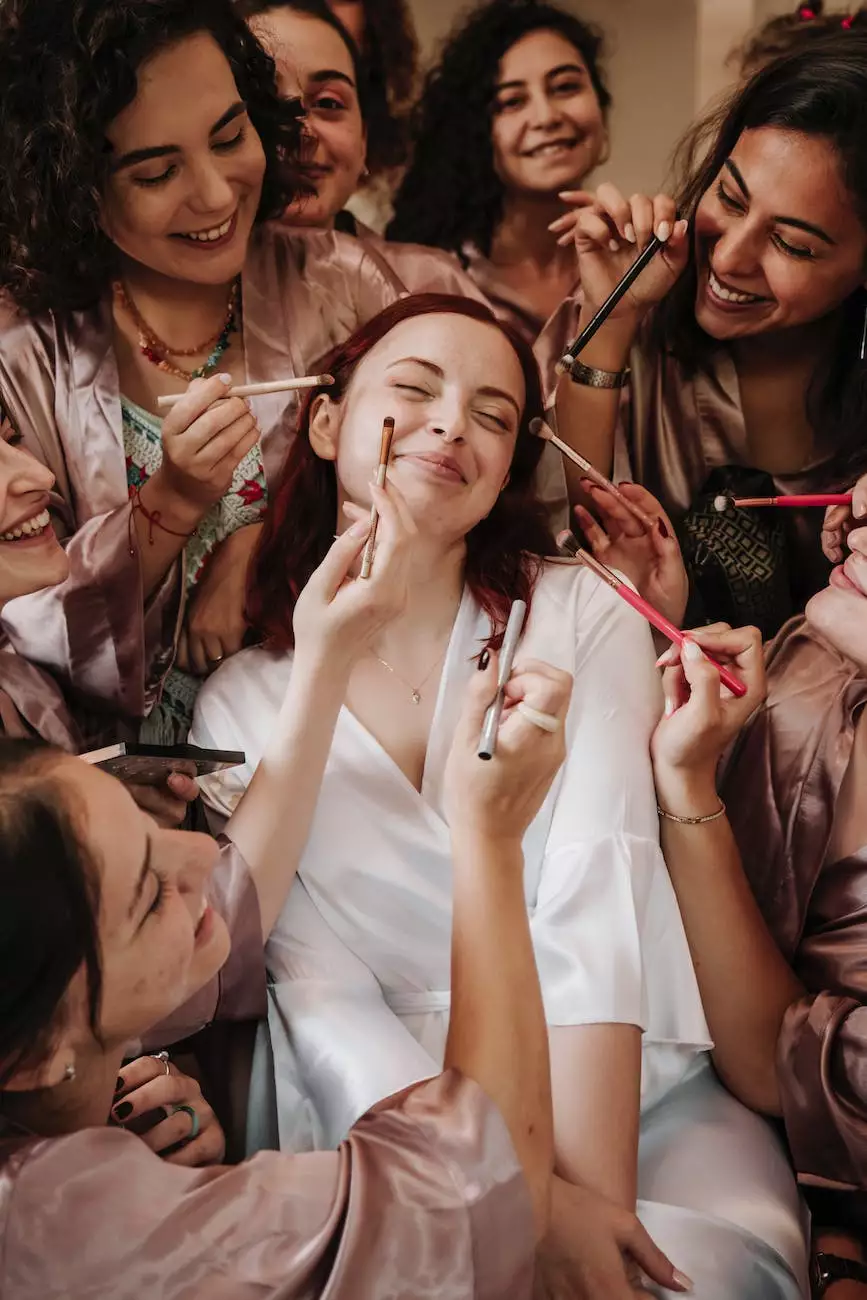 Welcome to Lynn Colucci, DC - a trusted name in chiropractic care and overall health improvement.
Introduction to Our Treatments
At Lynn Colucci, DC, we offer a comprehensive range of treatments designed to address various health concerns and help you achieve optimal well-being. Our dedicated team of professionals is committed to providing personalized and effective treatments to meet your unique needs.
Chiropractic Care
Chiropractic care is at the core of our treatment philosophy. With years of experience and expertise, Lynn Colucci, DC uses chiropractic adjustments to correct misalignments in the spine and restore proper function to the nervous system. This drug-free and non-invasive approach can provide relief from a wide range of conditions, including but not limited to:
Back pain
Neck pain
Headaches
Sciatica
Whiplash injuries
Joint pain
And more
Additional Services
In addition to chiropractic care, Lynn Colucci, DC offers various complementary therapies and treatments to further enhance your healing and well-being. Our services include:
1. Therapeutic Massage
Our skilled massage therapists use techniques such as Swedish massage, deep tissue massage, and trigger point therapy to release muscle tension, reduce stress, and improve circulation. Massage therapy can be highly beneficial for individuals experiencing muscle spasms, chronic pain, or overall muscle tightness.
2. Acupuncture
Acupuncture is an ancient Chinese healing practice that involves inserting thin needles into specific points on the body to stimulate the flow of energy and promote natural healing processes. Lynn Colucci, DC is a licensed acupuncturist who can provide acupuncture treatments to address various conditions, including pain management, stress reduction, and digestive disorders.
3. Rehabilitation Exercises
Our team of professionals will create personalized rehabilitation exercise programs tailored to your specific needs. These exercises play a crucial role in restoring strength, flexibility, and mobility after an injury or as part of a comprehensive health maintenance plan.
4. Nutritional Counseling
Proper nutrition is essential for overall health and well-being. Lynn Colucci, DC offers nutritional counseling services to help you make informed choices about your diet and promote optimal wellness. Whether you're interested in weight management, improving your energy levels, or addressing specific dietary concerns, our expert guidance can make a significant difference.
5. Stress Management Techniques
Chronic stress can have a detrimental impact on your health. Our team can teach you various stress management techniques such as deep breathing exercises, mindfulness meditation, and relaxation strategies to reduce stress and promote a sense of calm and balance in your life.
Why Choose Lynn Colucci, DC?
Expertise: With years of experience and ongoing education, Lynn Colucci, DC has a deep understanding of the body and how to promote healing naturally.
Superior Care: We are committed to delivering personalized care and providing individual attention to each and every patient.
Comprehensive Approach: By offering a range of treatments and therapies, we can address the root cause of your health concerns and provide a holistic approach to healing.
Positive Results: Our patients have experienced significant improvements in their symptoms, overall well-being, and quality of life.
Comfortable Environment: Our clinic provides a warm and welcoming atmosphere, ensuring your comfort and relaxation throughout your visit.
Contact Us Today
Don't let pain, discomfort, or health issues hold you back from living your best life. Contact Lynn Colucci, DC today to schedule an appointment and discover how our treatments can help you achieve optimal health and well-being.