Fertility Typer: Holistic Solutions for Fertility Health by Lynn Colucci, DC
Apr 13, 2018
Services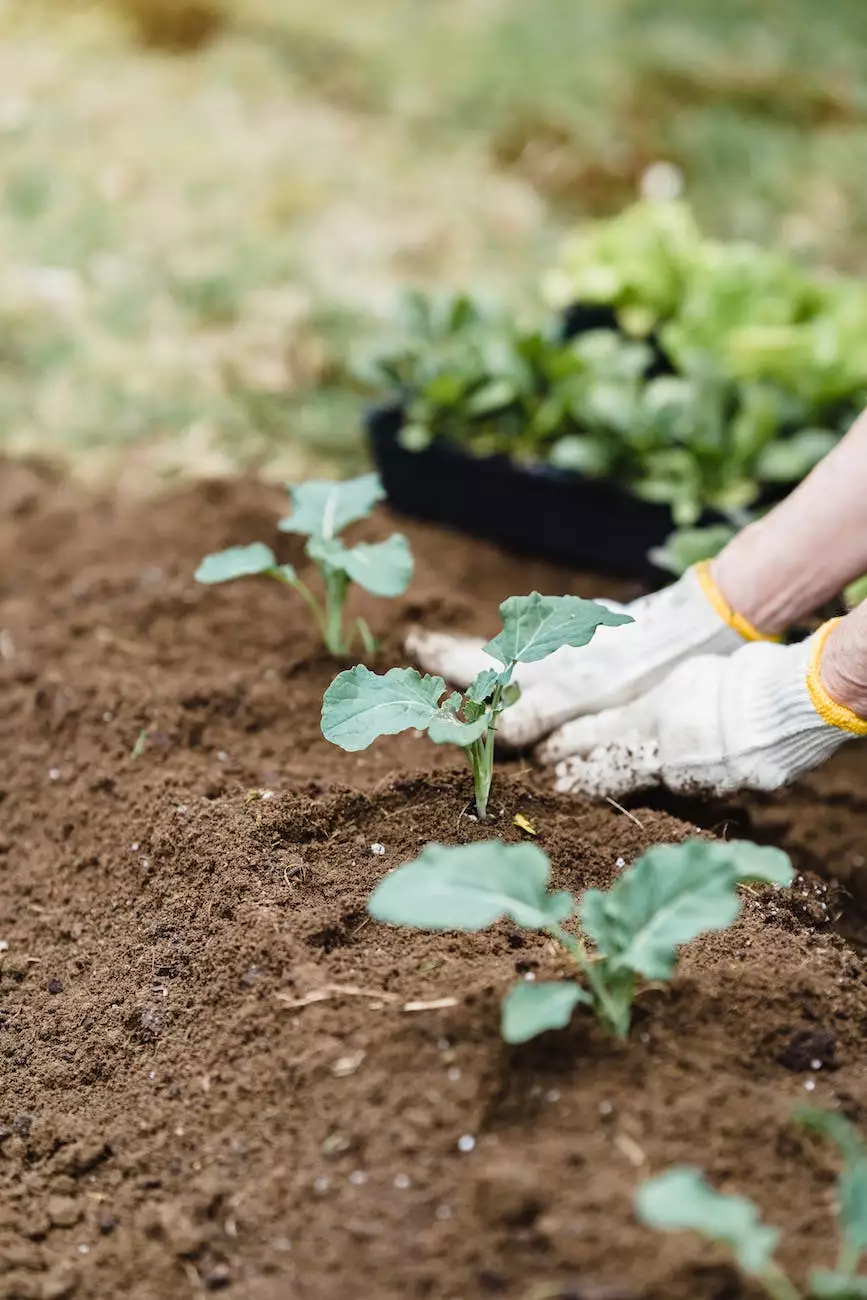 Welcome to Fertility Typer, your ultimate resource for all things related to fertility health. Lynn Colucci, DC, a renowned chiropractor specializing in holistic treatments, is here to offer expert insights and solutions to help you overcome your fertility concerns.
The Importance of Fertility Health
Fertility health is a crucial aspect of reproductive well-being, and many individuals and couples are seeking effective ways to enhance their chances of conceiving. At Fertility Typer, we understand the unique challenges and emotional journey that fertility issues can present. Whether you are starting your family or facing difficulties along the way, Lynn Colucci, DC is dedicated to providing the highest standard of care.
Comprehensive Fertility Assessments
Our comprehensive fertility assessments at Fertility Typer aim to identify potential underlying causes contributing to fertility concerns. Through a combination of meticulous examinations, medical history analysis, and personalized consultations, Lynn Colucci, DC will develop a tailored treatment plan to address your specific needs.
State-of-the-Art Diagnostic Techniques
Lynn Colucci, DC utilizes cutting-edge diagnostic techniques to identify any physical or hormonal imbalances affecting fertility. These techniques include:
Advanced blood tests to evaluate hormone levels
Ultrasound imaging to assess reproductive organs
Detailed analysis of menstrual cycles and ovulation patterns
By gaining a comprehensive understanding of your individual circumstances, Lynn Colucci, DC can develop a targeted treatment plan to maximize your chances of conception.
Holistic Fertility Treatments
At Fertility Typer, we firmly believe in taking a holistic approach towards fertility health. Alongside traditional medical interventions, Lynn Colucci, DC offers a range of alternative therapies that have shown promising results in improving fertility outcomes.
Chiropractic Care
Chiropractic adjustments have been found to enhance nervous system function, promote hormonal balance, and optimize overall reproductive health. Through gentle and precise spinal adjustments, Lynn Colucci, DC can facilitate better communication between your brain and reproductive organs, thus improving fertility.
Lifestyle and Nutritional Guidance
Proper nutrition and a healthy lifestyle play paramount roles in fertility. Lynn Colucci, DC provides personalized guidance on optimizing your diet, exercise routine, and stress management techniques to create the ideal environment for conception.
Acupuncture
Acupuncture is a renowned therapy that can positively impact fertility by improving blood flow to the reproductive organs, reducing stress, and regulating hormone levels. Lynn Colucci, DC offers expert acupuncture sessions tailored to your specific needs.
Support and Education for Fertility Journey
The journey to parenthood can be emotionally taxing, and having the right support and education is crucial. At Fertility Typer, we are committed to being your unwavering support system throughout your fertility journey. Lynn Colucci, DC provides valuable resources, counseling services, and educational materials to empower you with the knowledge needed to make informed decisions about your fertility health.
Contact Us for Personalized Fertility Solutions
If you are ready to take control of your fertility health, Lynn Colucci, DC is here to guide you towards your ultimate goal of conception. Contact Fertility Typer today to schedule a consultation and embark on your personalized fertility journey with confidence.