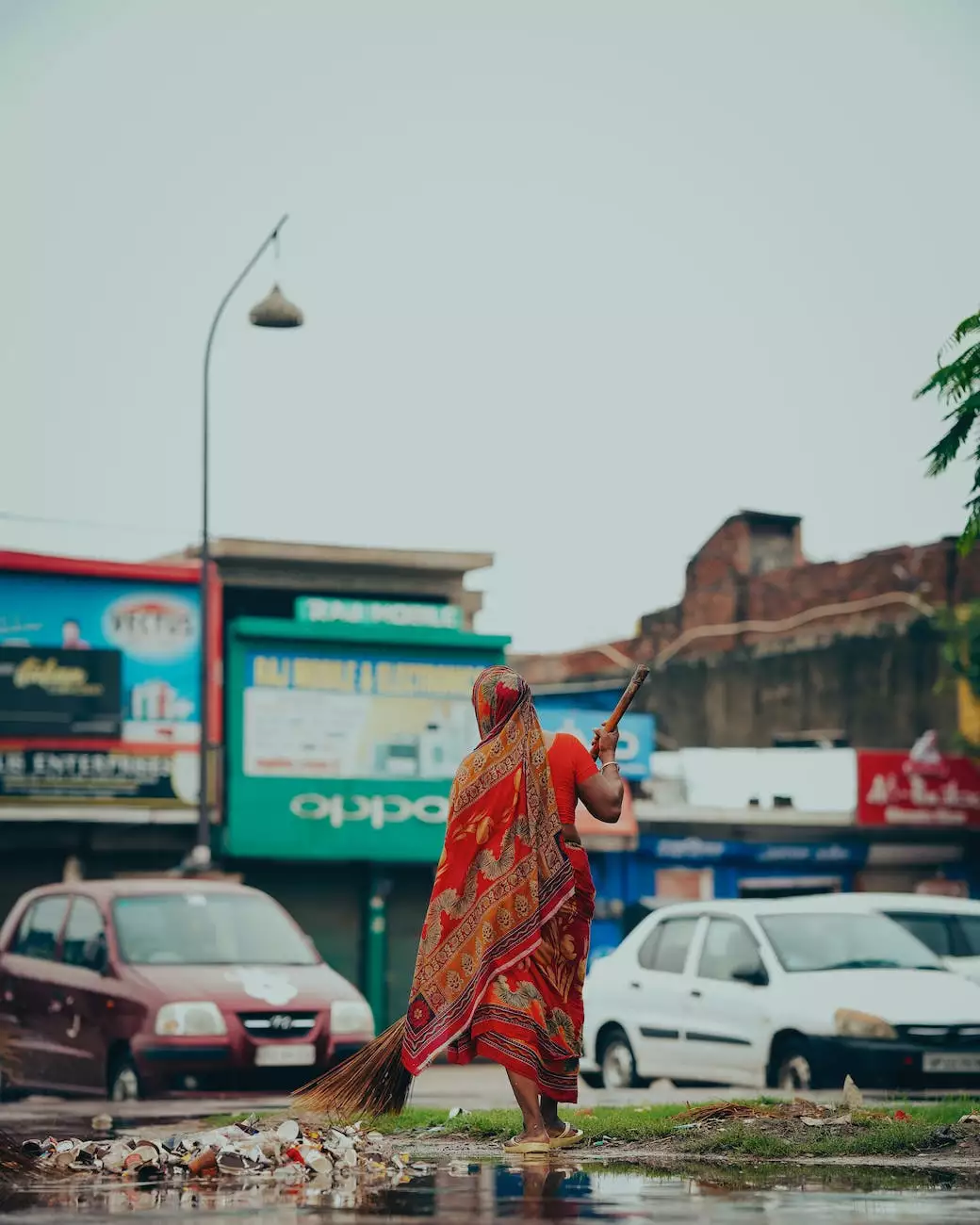 Welcome to the comprehensive range of chiropractic services provided by Lynn Colucci, DC in the health industry. With years of experience and a commitment to excellence, Lynn Colucci, DC offers a wide array of treatments and techniques to ensure the highest quality chiropractic care for all patients.
The Importance of Chiropractic Care
Chiropractic care plays a crucial role in maintaining and improving overall health. By focusing on the relationship between the spine and the nervous system, chiropractors can provide effective treatment for various conditions and promote natural healing without the need for surgery or medication.
Advanced Techniques
At Lynn Colucci, DC, we stay updated with the latest advancements in chiropractic care. Our team of highly skilled professionals is proficient in several advanced techniques to address specific health concerns. These techniques include:
1. Spinal Adjustment
Spinal adjustment, also known as spinal manipulation, is a core technique used by chiropractors. It involves applying controlled force to the spinal joints to restore proper alignment and improve overall function. Through precise adjustments, Lynn Colucci, DC can provide relief from pain, improve mobility, and stimulate the body's natural healing abilities.
2. Active Release Technique (ART)
ART is a state-of-the-art soft tissue technique that focuses on manipulating and improving the movement of muscles, tendons, ligaments, fascia, and nerves. This technique enables Lynn Colucci, DC to effectively treat soft tissue injuries, relieve pain, and enhance overall mobility and performance.
3. Rehabilitation Exercises
In addition to manual techniques, Lynn Colucci, DC utilizes customized rehabilitation exercises to support the healing process and restore functionality. These exercises aim to strengthen the affected areas, improve flexibility, and prevent future injuries, providing long-term benefits for patients.
4. Nutritional Counseling
We believe that the right nutrition is an essential component of overall well-being. Lynn Colucci, DC offers expert nutritional counseling to guide patients in making healthy food choices that can complement their chiropractic treatments. By addressing individual dietary needs, we strive to optimize the healing process and improve overall health outcomes.
Conditions Treated
Our chiropractic services cater to a wide range of conditions, including:
Back pain
Neck pain
Headaches and migraines
Sciatica
Shoulder pain
Hip pain
Joint pain
Sports injuries
Posture-related issues
With each patient, Lynn Colucci, DC takes a personalized approach, carefully evaluating their condition and designing a tailored treatment plan that addresses their specific needs.
Why Choose Lynn Colucci, DC
When it comes to your health, you deserve nothing but the best. Here's why Lynn Colucci, DC should be your top choice for chiropractic care:
1. Expertise and Experience
Lynn Colucci, DC has years of experience in the field of chiropractic care. With a deep understanding of the human body and a passion for helping others, she is dedicated to delivering exceptional care and achieving the best possible outcomes for her patients.
2. Holistic Approach
Our practice takes a holistic approach to healthcare, focusing on the body's natural ability to heal itself. By addressing the root cause of the problem, rather than just treating symptoms, Lynn Colucci, DC ensures long-lasting results and an improved quality of life.
3. Patient-Centered Care
Every patient's needs and preferences are unique. Lynn Colucci, DC takes the time to listen, understand, and collaborate with her patients to create personalized treatment plans that align with their goals. Your satisfaction and well-being are our top priorities.
4. State-of-the-Art Facility
Our modern and well-equipped facility provides a comfortable and inviting environment for all patients. Lynn Colucci, DC utilizes the latest technology and equipment to enhance the effectiveness of treatments and ensure optimal patient care.
5. Positive Patient Experiences
Countless patients have experienced transformative results under the care of Lynn Colucci, DC. From pain relief to improved mobility and overall wellness, our patients' success stories speak volumes about the quality of care you can expect from our practice.
Contact Us
If you are seeking exceptional chiropractic care, don't hesitate to reach out to Lynn Colucci, DC. We are here to address your concerns, provide detailed information about our services, and schedule an appointment that suits your convenience.
Give us a call at XXX-XXX-XXXX or fill out our online contact form to get started on your journey towards optimal health with Lynn Colucci, DC.