Welcome to Lynn Colucci, DC - Your Trusted Chiropractor in Jacksonville, FL
May 10, 2022
About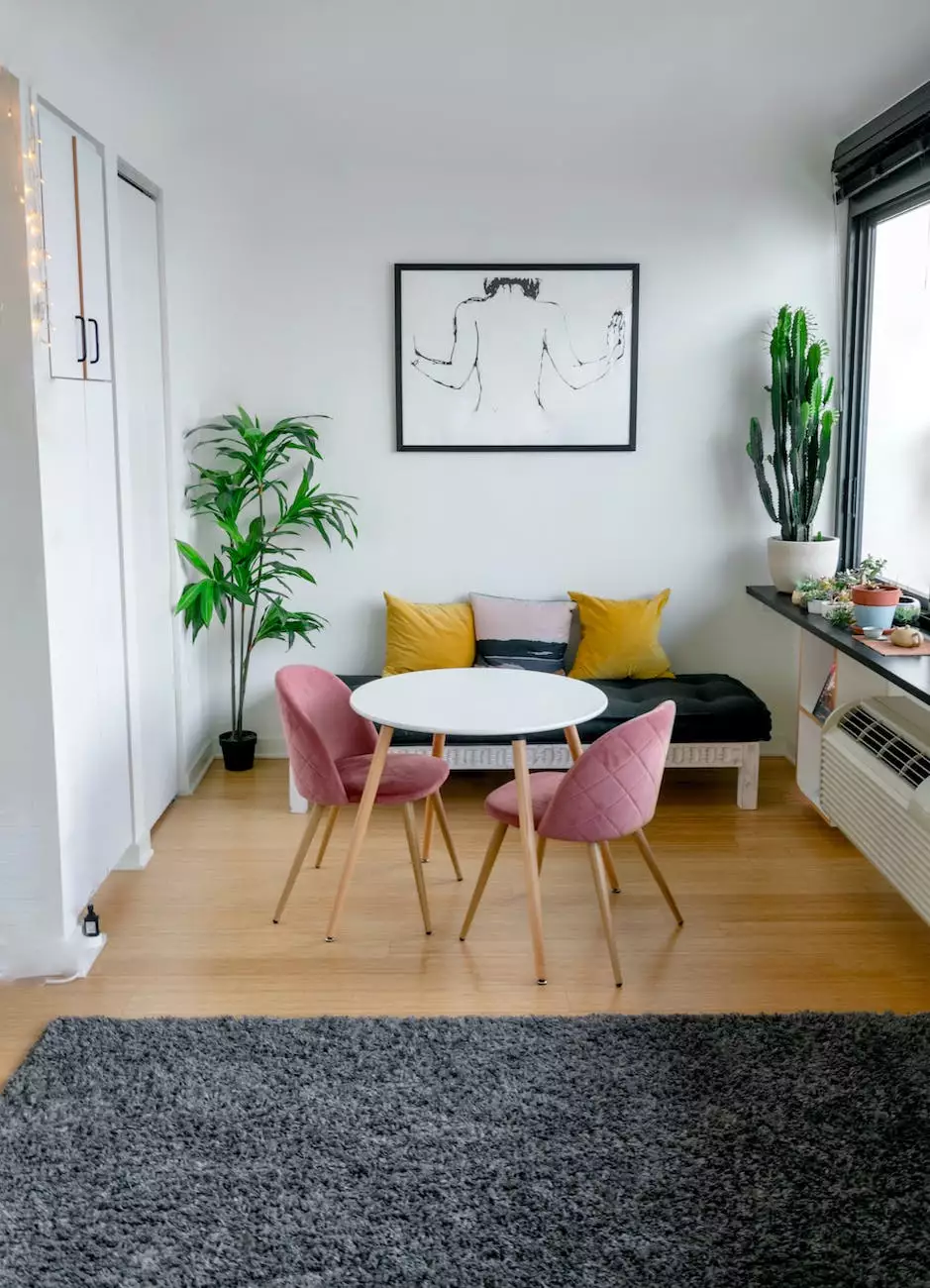 If you are seeking natural and effective healthcare solutions for your pain and discomfort, look no further than Lynn Colucci, DC. Specializing in chiropractic care, Dr. Colucci is a highly skilled and experienced chiropractor serving the Jacksonville, FL community. With a focus on improving overall health and well-being, we are dedicated to providing personalized and comprehensive chiropractic treatments that help our patients lead healthier, pain-free lives.
Understanding Chiropractic Care
Chiropractic care is a holistic approach to healthcare that focuses on the body's ability to heal itself. It is based on the principle that the nervous system plays a vital role in the overall functioning of the body. As a chiropractor, Dr. Colucci uses safe and gentle chiropractic techniques to correct alignment issues in the spine, relieving pressure on the nervous system and allowing the body to heal naturally.
At Lynn Colucci, DC, our goal is to not only alleviate your pain but also address the underlying causes of your discomfort. We take a whole-body approach to treating our patients and believe in the importance of understanding the root cause of your condition to provide long-lasting relief. With a focus on restoring balance and promoting natural healing, our chiropractic treatments can help improve various health conditions.
The Benefits of Chiropractic Care
Chiropractic care offers a wide range of benefits that extend beyond just relieving back and neck pain. Whether you are suffering from chronic pain, an injury, or a specific health condition, chiropractic care can improve your overall well-being. Here are some of the key benefits you can expect from receiving chiropractic treatments at Lynn Colucci, DC:
Pain Relief: Chiropractic adjustments can provide instant relief from acute and chronic pain, helping you regain your mobility and quality of life.
Improved Spinal Health: By realigning the spine, chiropractic care can improve your overall spinal health, allowing for better nerve function and reducing the risk of future injuries.
Enhanced Sports Performance: Athletes can benefit greatly from chiropractic care as it helps optimize their body's performance, improve flexibility, and speed up recovery from injuries.
Enhanced Immune System: Chiropractic adjustments can help boost the immune system, allowing your body to better fight off infections and illnesses.
Improved Sleep Quality: Many patients report improved sleep quality and better sleep patterns after receiving chiropractic care.
Stress Reduction: Chiropractic treatments can help reduce stress levels by relieving tension in the body and promoting relaxation.
Increased Energy Levels: By improving the overall function of the nervous system, chiropractic care can help increase your energy levels, allowing you to feel more focused and productive.
Comprehensive Chiropractic Services
At Lynn Colucci, DC, we offer a wide range of chiropractic services to address various health conditions and promote overall wellness. Our comprehensive services include:
Chiropractic Adjustments: Using precise and gentle techniques, Dr. Colucci performs chiropractic adjustments to correct misalignments in the spine and restore proper function.
Spinal Decompression: If you are suffering from disc-related issues or chronic back pain, our spinal decompression therapy can provide relief by gently stretching the spine and relieving pressure on the discs.
Corrective Exercises: We provide personalized exercise programs to strengthen and stabilize the body, helping to prevent future injuries and maintain optimal health.
Massage Therapy: Our licensed massage therapists offer therapeutic massages to relax muscles, improve circulation, and enhance the effectiveness of chiropractic treatments.
Nutritional Counseling: We believe in the importance of proper nutrition in supporting overall health. Our nutritional counseling services can help optimize your dietary choices and promote overall wellness.
Experience the Difference with Lynn Colucci, DC
When you choose Lynn Colucci, DC as your chiropractor in Jacksonville, FL, you can expect exceptional care and personalized attention. Dr. Colucci and our dedicated team are committed to providing the highest quality of chiropractic care to help you achieve your health goals. We pride ourselves on creating a warm and welcoming environment where our patients feel comfortable and confident in their treatment options.
Don't let pain and discomfort hold you back from living your best life. Contact Lynn Colucci, DC today to schedule your initial consultation and experience the life-changing benefits of chiropractic care.