Royal Palm Beach Chiropractor Volunteers Time at Ground Zero
Jul 20, 2019
Blog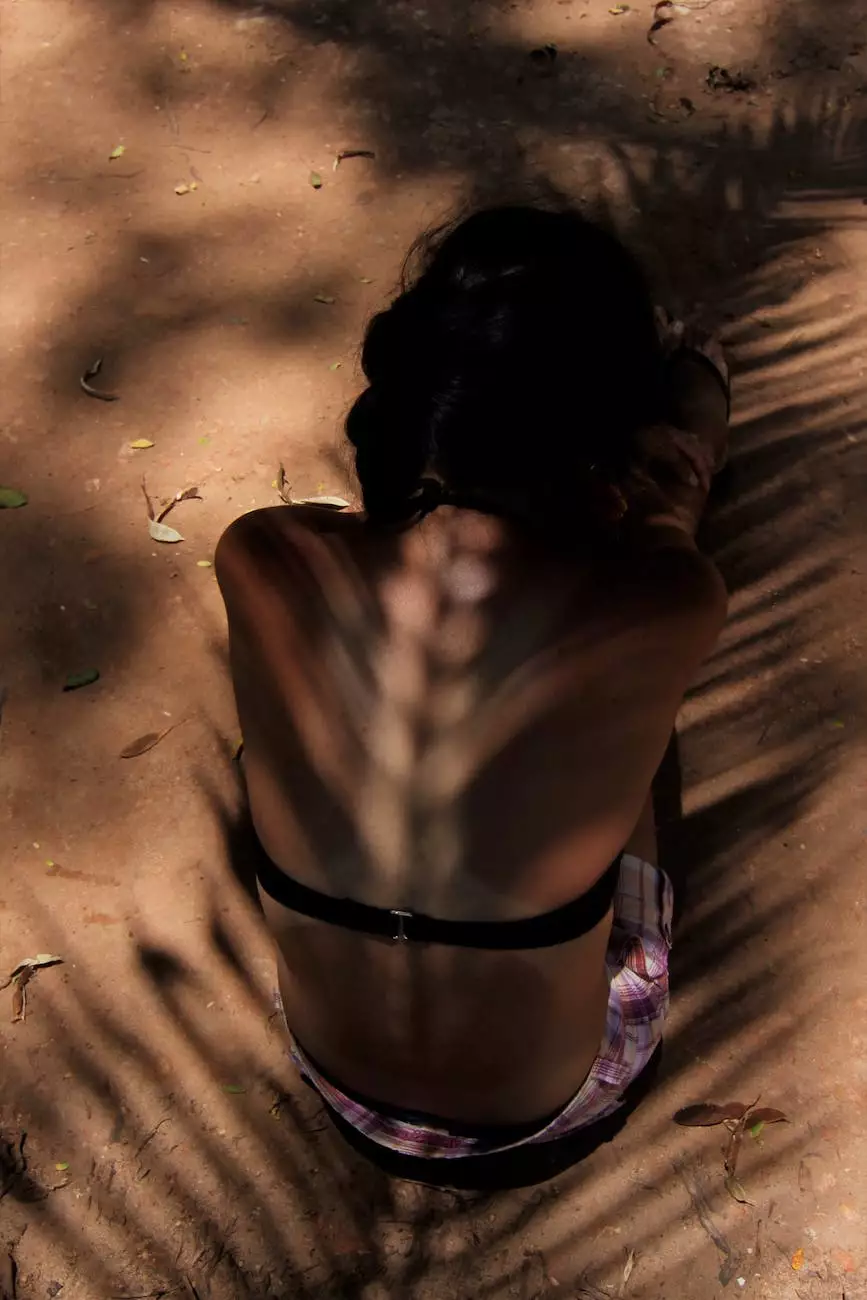 At Lynn Colucci, DC, we take immense pride in the exceptional care our Royal Palm Beach chiropractor provides to the community. Beyond serving our patients at our state-of-the-art clinic, Dr. Lynn Colucci is no stranger to selfless acts of service. In the aftermath of the tragic events that unfolded at Ground Zero on September 11, 2001, Dr. Colucci volunteered her time as a chiropractor to assist the brave rescue workers in need of care and support.
Supporting the Heroes at Ground Zero
As the world witnessed the devastating events at the World Trade Center, firefighters, police officers, and countless other first responders rushed into danger to save lives. Their selfless acts of heroism left a lasting impact on the nation but also took a toll on their own well-being.
Recognizing the physical and emotional strain these heroes endured, Dr. Lynn Colucci knew she had a role to play in supporting their recovery. She quickly mobilized and traveled to Ground Zero to offer her expertise in chiropractic care.
The Power of Chiropractic Care
Chiropractic care focuses on the relationship between the spine and the nervous system, ensuring proper alignment to promote overall health and well-being. During times of immense stress and trauma, such as the aftermath of 9/11, the benefits of chiropractic care become even more crucial.
Dr. Colucci's chiropractic treatments at Ground Zero aimed to restore balance and alleviate the physical discomfort experienced by the rescue workers. Through gentle adjustments, she helped relieve tension, reduce inflammation, and facilitate the body's natural healing processes.
The Impact of Dr. Lynn Colucci's Work
Dr. Colucci's presence and care left an indelible mark on the lives of the rescue workers she treated at Ground Zero. Her dedication to easing their pain and aiding in their recovery resonated deeply with all those who benefited from her services.
Word of her transformative work rapidly spread, gaining recognition within both the chiropractic community and the broader spectrum of healthcare professionals. Dr. Colucci's commitment to serving those in need during times of crisis exemplifies the core values of our practice.
Chiropractic Care as an Essential Component of Emergency Response
Dr. Lynn Colucci's experience at Ground Zero serves as a powerful testament to the critical role chiropractic care plays during emergency response situations. Often overlooked, chiropractic care not only helps promote healing but also contributes significantly to the overall well-being of emergency responders.
The physical demands placed on first responders can lead to a variety of musculoskeletal injuries and stress-related disorders. By integrating chiropractic care into the comprehensive care plans offered to these heroes, their recovery can be expedited while helping prevent long-term complications.
Experience Excellence in Chiropractic Care
As a leading Royal Palm Beach chiropractor, Lynn Colucci, DC, continues to demonstrate her unwavering commitment to supporting the community in times of need. Whether it is through her exceptional clinical care or her compassionate service in emergency response situations, Dr. Colucci exemplifies the very essence of chiropractic care.
Contact us today to learn more about the comprehensive chiropractic services we offer or to schedule an appointment with Dr. Lynn Colucci. Take the first step towards improving your well-being with a trusted healthcare professional who goes above and beyond to make a difference.