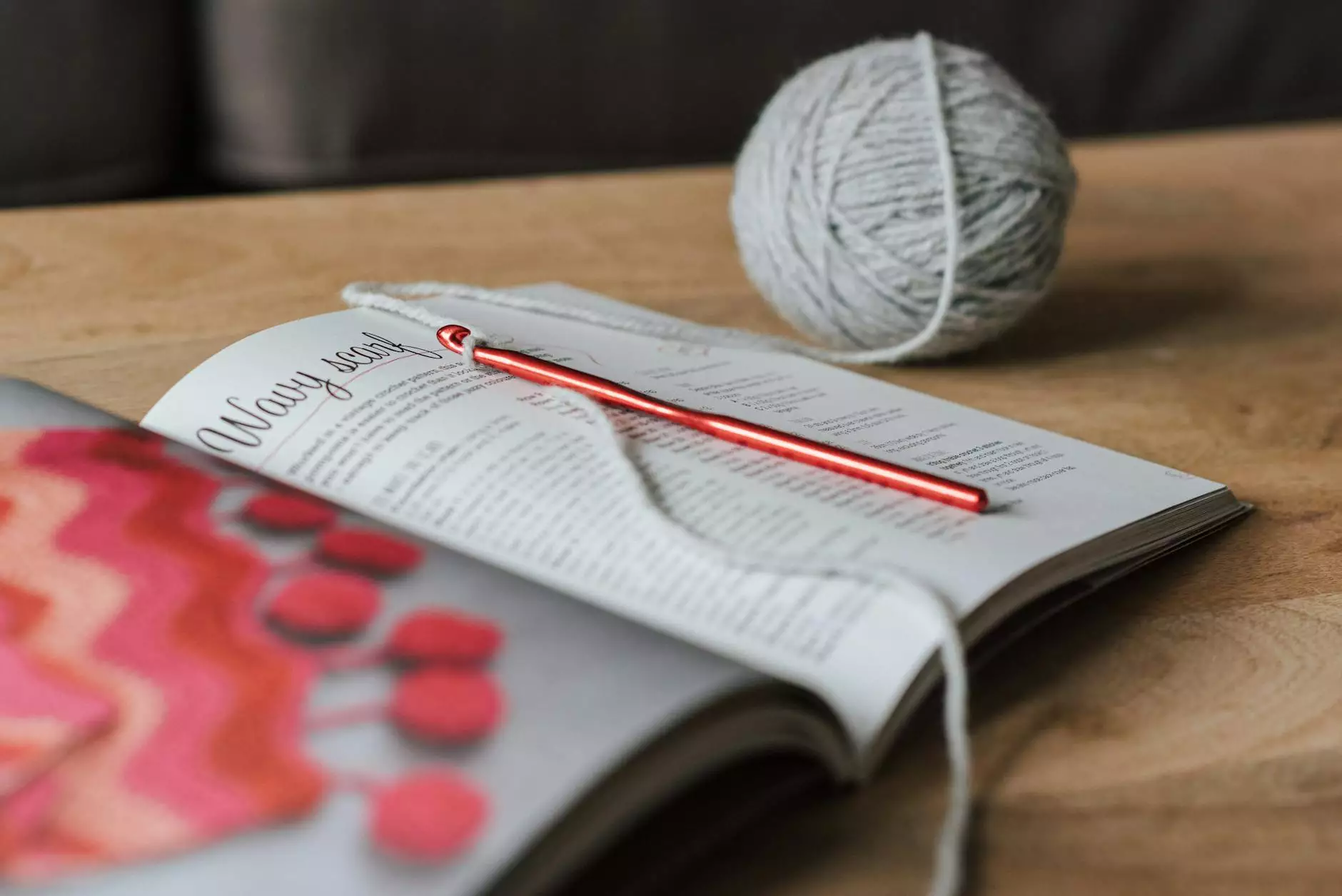 The Benefits of Acupuncture for Children's Health
At Lynn Colucci, DC, we understand the importance of maintaining your child's health naturally. Acupuncture has been widely recognized as an effective alternative treatment for various health issues in children. Our team of experts is dedicated to providing safe and comprehensive acupuncture treatments tailored specifically for children.
Safe and Gentle Acupuncture Treatments
We prioritize your child's comfort and safety during acupuncture sessions. Our licensed and experienced practitioners specialize in working with children, utilizing gentle techniques and a calming environment to ensure a positive experience. We take the time to explain the process to both you and your child, answering any questions or concerns you may have.
Conditions Treated by Acupuncture
Acupuncture is a versatile therapy that can address a wide range of health conditions in children. Some common conditions that can be effectively treated with acupuncture include:
Allergies and Asthma
Digestive Issues
Sleep Disorders
Anxiety and Stress
ADHD and Behavioral Disorders
Headaches and Migraines
Chronic Pain and Sports Injuries
The Acupuncture Process for Children
When your child visits Lynn Colucci, DC for acupuncture, we begin with a thorough consultation to understand their specific needs and medical history. Our experienced acupuncturists will carefully assess your child's condition and create an individualized treatment plan.
During the acupuncture session, very fine, sterile needles are gently inserted into specific acupoints on your child's body. These acupuncture points are carefully chosen based on the diagnosed condition and are believed to stimulate the body's natural healing responses. While the idea of needles might raise concerns, most children describe the process as virtually painless or barely noticeable.
Why Choose Acupuncture for Your Child?
Acupuncture offers a natural and holistic approach to pediatric care. Unlike medications, acupuncture treatments do not come with the risk of adverse side effects. By addressing the root cause of the problem, acupuncture promotes long-lasting healing and enhances your child's overall well-being.
Additionally, acupuncture can be a valuable complement to conventional treatments. It is often used alongside other therapies or as a standalone option for those seeking alternative methods. The non-invasive nature of acupuncture makes it a safe and effective choice for children of all ages.
Trust Lynn Colucci, DC for Excellent Pediatric Acupuncture
When it comes to your child's health, you deserve a trusted practitioner who specializes in pediatric acupuncture. At Lynn Colucci, DC, you can feel confident that your child will receive the highest level of care and attention. Our dedicated team is committed to helping your child achieve optimal health through the power of acupuncture.
Contact us today to schedule an appointment or learn more about our acupuncture services for children. Let us guide you on the path towards strengthening your child's health naturally.