How PEMF Can Help Injured Athletes
Nov 15, 2017
Blog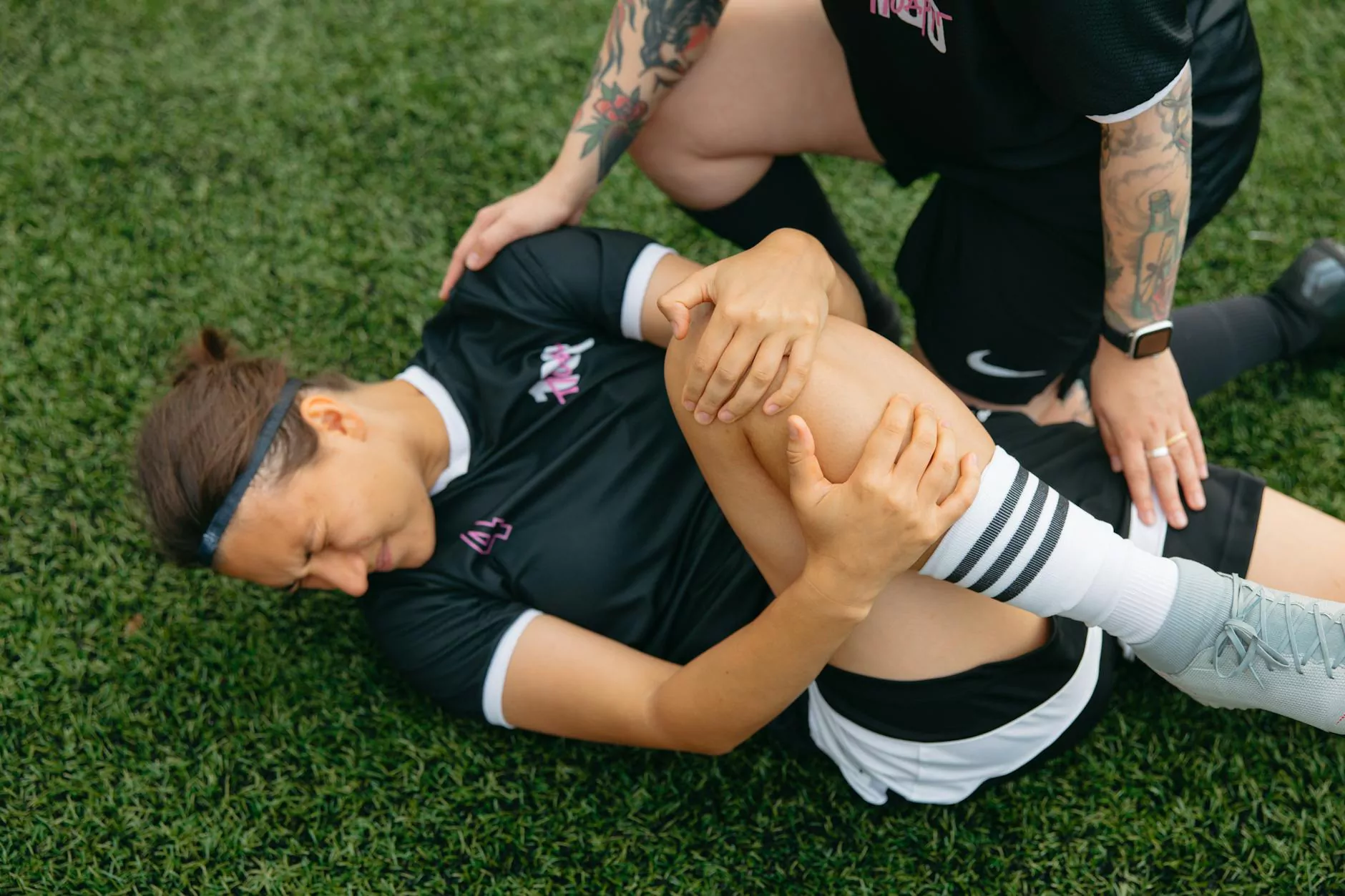 Introduction
As an athlete, injuries can be a major setback to your performance and overall well-being. Finding effective and efficient ways to heal and recover is crucial to getting back in the game. One innovative treatment option that has been gaining popularity among athletes is PEMF therapy.
What is PEMF?
PEMF stands for Pulsed Electromagnetic Field therapy. It involves the use of electromagnetic fields to stimulate and enhance the body's natural healing process. This non-invasive and drug-free therapy has been used for decades to treat various conditions, including sports injuries.
How Does PEMF Help with Injured Athletes?
PEMF therapy offers several benefits for injured athletes:
1. Accelerated Healing
One of the primary advantages of PEMF therapy is its ability to accelerate the healing process. The electromagnetic fields penetrate deep into the tissues, stimulating cellular repair and regeneration. This helps injured athletes recover faster and get back to their training and competitions sooner.
2. Reduced Pain and Inflammation
Injuries often lead to pain and inflammation, which can be debilitating. PEMF therapy has been shown to effectively reduce both pain and inflammation. By targeting the source of discomfort, athletes can experience relief and improved mobility.
3. Enhanced Performance
PEMF therapy not only helps athletes recover from injuries but also enhances their overall performance. By promoting cellular rejuvenation and optimizing the body's natural functions, athletes can experience improved strength, endurance, and flexibility. This can give them a competitive edge and help prevent future injuries.
Why Choose Lynn Colucci, DC for PEMF Therapy?
Lynn Colucci, DC is a renowned chiropractor specializing in providing effective treatment for athletes' injuries. With years of experience and expertise in the field of sports medicine, Dr. Colucci understands the unique needs of athletes and tailors her treatments accordingly.
Conclusion
When it comes to recovering from sports injuries, PEMF therapy offers a promising solution for athletes. Its ability to accelerate healing, reduce pain and inflammation, and enhance overall performance makes it a valuable treatment option. Consider visiting Lynn Colucci, DC to experience the benefits of PEMF therapy firsthand and get back in the game stronger than ever.