Welcome to the Patient Information Page
Nov 25, 2022
About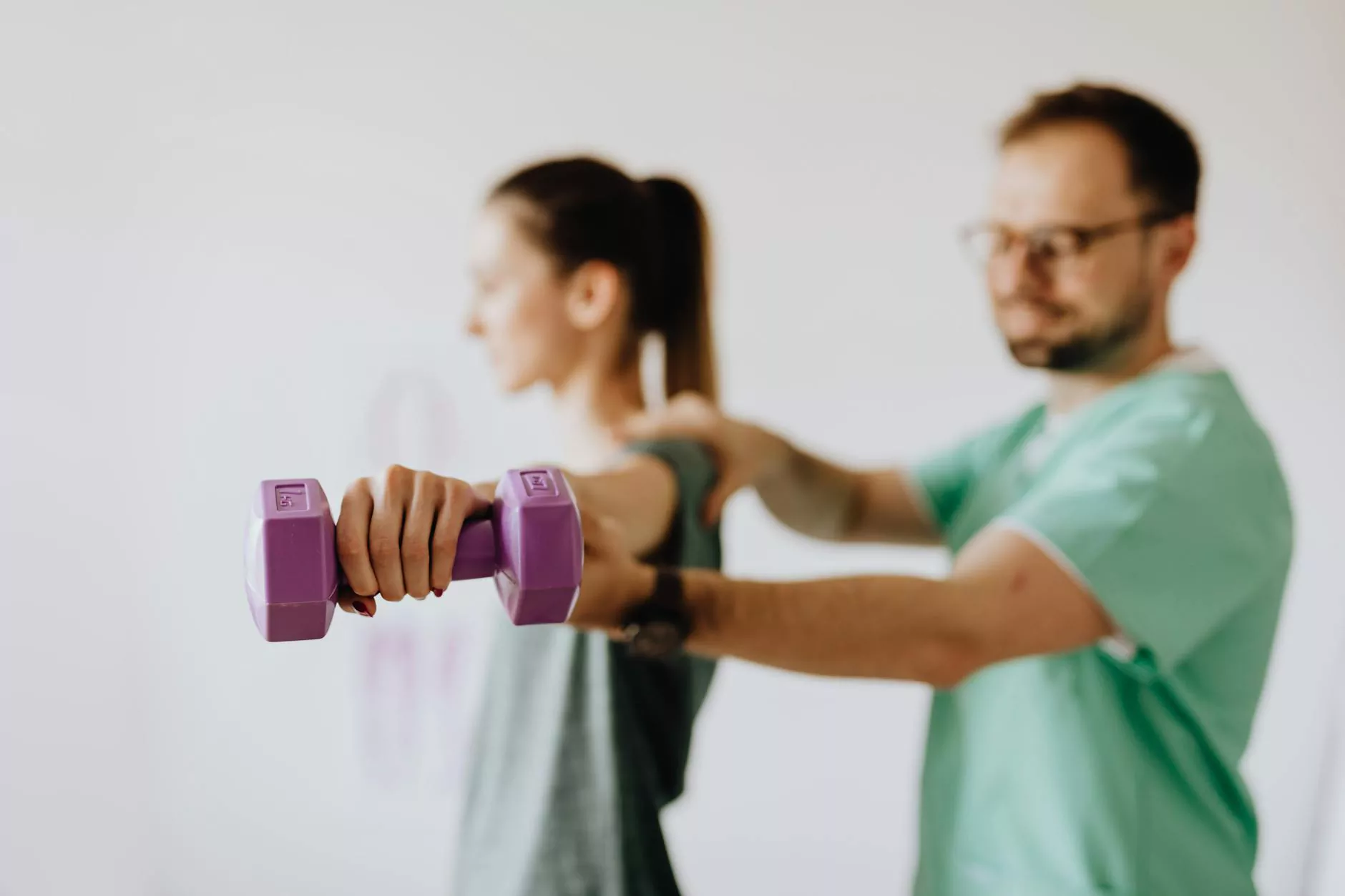 About Lynn Colucci, DC - Chiropractor
Welcome to Lynn Colucci, DC - Chiropractor, your trusted source for chiropractic care in the Health industry. With years of experience and a dedication to helping our patients achieve optimal health, we are committed to providing comprehensive and personalized chiropractic services. Our mission is to enhance the well-being of each individual, addressing their unique needs and promoting overall wellness.
Comprehensive Chiropractic Services
At Lynn Colucci, DC - Chiropractor, we offer a wide range of chiropractic services to address various health conditions and support your overall well-being. Our team of highly skilled professionals is dedicated to providing personalized care, utilizing state-of-the-art techniques and equipment. Whether you are experiencing back pain, neck pain, headaches, or seeking sports injury treatment, our chiropractic services can help alleviate your symptoms and improve your quality of life.
Treatment Options
We understand that every patient is unique, and that's why we offer individualized treatment options tailored to your specific needs. Our goal is to provide effective and long-lasting results, ensuring you can enjoy a pain-free life and maintain optimal health. From spinal adjustments and manipulations to therapeutic exercises and lifestyle recommendations, our team will work closely with you to develop a customized treatment plan.
Importance of Chiropractic Care
Chiropractic care is a natural, non-invasive approach to healthcare that focuses on the body's inherent ability to heal itself. By addressing the root cause of your symptoms rather than merely addressing the surface-level discomfort, chiropractic care can provide sustainable relief and support your overall well-being. Chiropractic adjustments help restore proper alignment, alleviate pain, and promote optimal nervous system function.
Preparing for Your Visit
Prior to your first appointment with Lynn Colucci, DC - Chiropractor, there are a few steps you can take to ensure a smooth and productive visit. Firstly, gather any relevant medical records, diagnostic imaging results, or past treatment history that may be helpful for our team to review. It's also advisable to wear comfortable clothing that allows for ease of movement during your examination and treatment.
Contact Us
If you are ready to take control of your health and experience the benefits of chiropractic care, we invite you to book an appointment with Lynn Colucci, DC - Chiropractor today. Our friendly and knowledgeable staff is here to answer any questions you may have and assist you in scheduling your visit. Don't wait any longer – contact us now!
Conclusion
Thank you for visiting the Patient Information page of Lynn Colucci, DC - Chiropractor. We hope this comprehensive guide has provided you with valuable insights into our chiropractic services, treatment options, and the importance of chiropractic care for your overall well-being. With our dedicated team and personalized approach, we are confident in our ability to help you achieve optimal health. Take the first step towards a pain-free life and schedule an appointment with us today!