Numbness in Arms And Legs Chiropractic Treatment
Jul 7, 2023
Services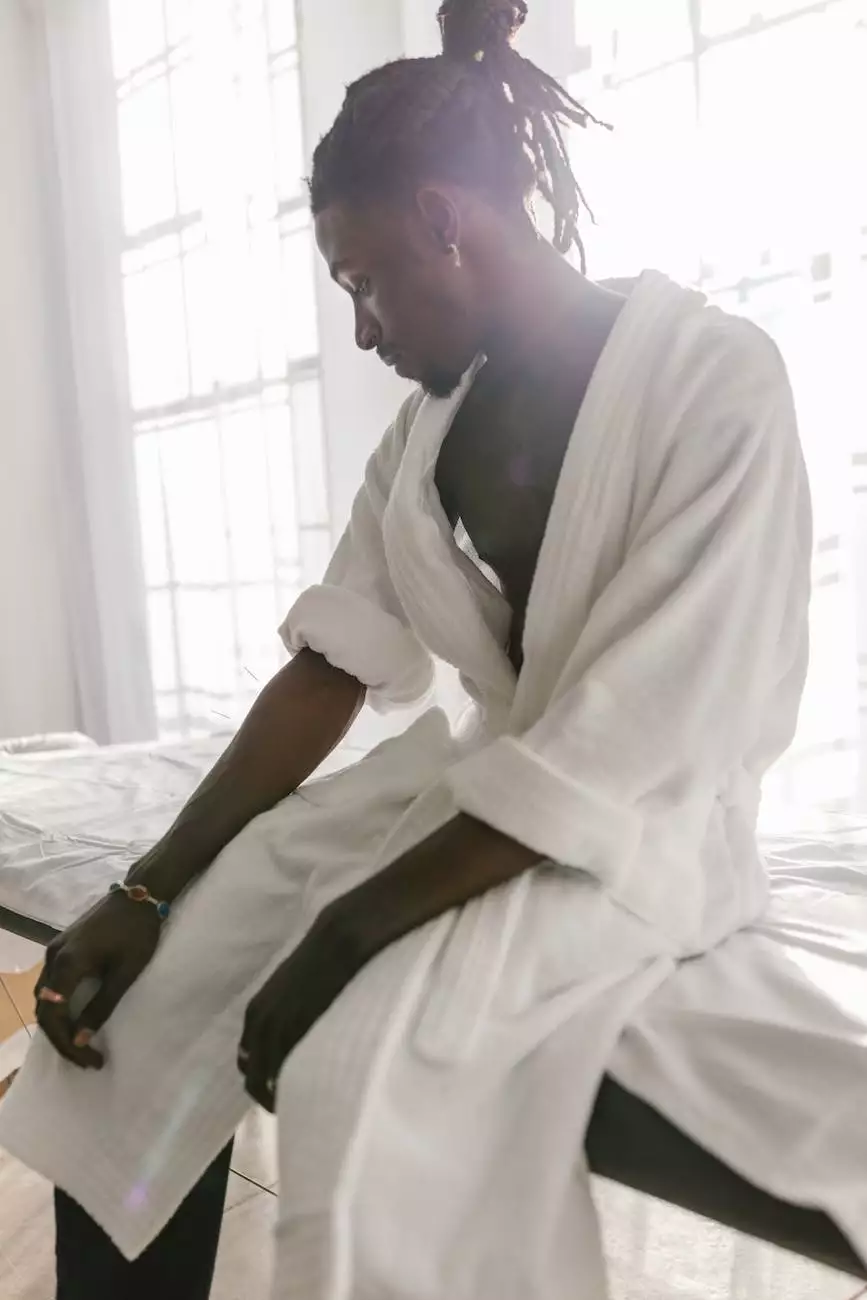 Addressing Numbness with Chiropractic Care in West Palm Beach
If you're experiencing numbness in your arms and legs, it's essential to seek professional help to address the underlying cause. At Lynn Colucci, DC, our dedicated chiropractors specialize in providing effective chiropractic treatment for numbness in West Palm Beach.
Understanding Numbness in Arms and Legs
Numbness in the arms and legs can occur for various reasons, including nerve compression, spinal misalignment, vascular issues, or even nutritional deficiencies. It is crucial to identify the root cause of your numbness to develop a tailored treatment plan.
Comprehensive Chiropractic Solutions
At Lynn Colucci, DC, we believe in taking a holistic approach to chiropractic care. Our experienced chiropractors will conduct a thorough examination to determine the exact cause of your numbness. Through a combination of advanced diagnostic techniques and our extensive knowledge of the musculoskeletal system, we will develop a personalized treatment plan to alleviate your numbness symptoms.
Chiropractic Adjustment
A chiropractic adjustment is a key component of our treatment approach for numbness in the arms and legs. By gently manipulating the spine and joints, chiropractic adjustments can relieve nerve compression, restore proper alignment, and enhance overall nervous system function.
Spinal Decompression
For cases where the numbness is caused by spinal disc issues or nerve compression, our chiropractors may recommend spinal decompression therapy. This non-invasive treatment technique aims to relieve pressure on the affected nerves, promoting natural healing and reducing numbness.
Physical Rehabilitation
In some instances, numbness in the arms and legs could be linked to weakened muscles or poor posture. Our chiropractic team will develop a customized physical rehabilitation plan to strengthen your muscles, improve flexibility, and correct any postural imbalances contributing to your symptoms.
Why Choose Lynn Colucci, DC?
When it comes to your health, it's essential to choose a trusted chiropractor who understands your unique needs. Here's why Lynn Colucci, DC should be your top choice for chiropractic treatment for numbness in West Palm Beach:
Experience: Dr. Lynn Colucci brings years of experience to the field of chiropractic care, ensuring you receive the highest quality treatment.
Personalized Approach: We understand that every individual is different. Our chiropractors will tailor a treatment plan specifically for you based on a thorough examination and evaluation.
Advanced Techniques: At Lynn Colucci, DC, we stay updated with the latest advancements in chiropractic care to provide you with the most effective and efficient treatment options.
Compassionate Care: We genuinely care about your well-being and are committed to providing a warm and welcoming environment throughout your healing journey.
Contact Lynn Colucci, DC for Numbness Chiropractic Treatment in West Palm Beach
If you're ready to address your numbness in arms and legs, Lynn Colucci, DC is here to help. Our expert chiropractors are dedicated to providing exceptional chiropractic care tailored to your specific needs. Contact us today to schedule an appointment and take the first step towards a pain-free and healthier life.