Lower Back Pain Chiropractic Treatment in West Palm Beach
Apr 20, 2020
Services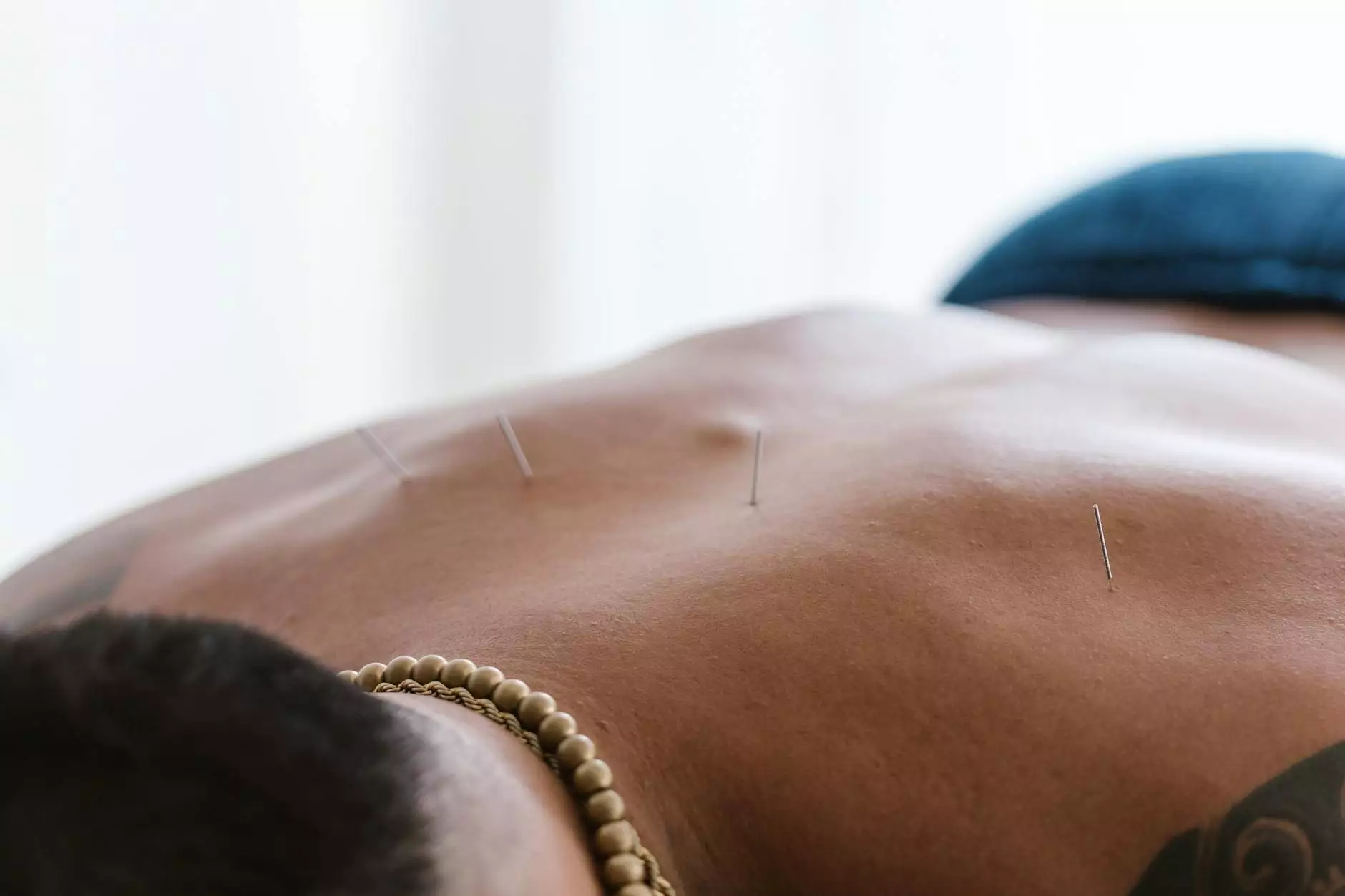 Relieve Your Lower Back Pain with Holistic Chiropractic Treatment
If you're suffering from lower back pain, Lynn Colucci, DC is here to help. With our comprehensive chiropractic treatments, we aim to alleviate your pain and improve your overall well-being. Our expertise lies in providing personalized care that addresses the root cause of your lower back pain, ensuring long-lasting relief and improved quality of life.
Understanding Lower Back Pain
Lower back pain is a common condition that can significantly impact your daily activities and quality of life. It can be caused by various factors such as muscle strain, herniated discs, spinal misalignment, or even poor posture. Our team of experienced chiropractors understands the complexity of lower back pain and tailors the treatment plan to your specific needs.
The Importance of Proper Diagnosis
At Lynn Colucci, DC, we prioritize accurate diagnosis to identify the underlying cause of your lower back pain. Through comprehensive physical examinations and advanced diagnostic techniques, such as X-rays or MRI scans, we aim to get a clear understanding of your condition. This helps us develop a targeted treatment plan that addresses the root cause and provides effective relief.
Personalized Treatment Plan
We believe in a holistic approach to lower back pain chiropractic treatment. Our experienced chiropractors work closely with you to develop a personalized treatment plan that suits your unique needs and goals. The treatment plan may include a combination of chiropractic adjustments, spinal decompression therapy, massage therapy, therapeutic exercises, and lifestyle recommendations.
Why Choose Lynn Colucci, DC?
When it comes to managing your lower back pain, choosing the right chiropractor is crucial. Here's why you should choose Lynn Colucci, DC:
Expertise: Dr. Lynn Colucci has extensive experience in chiropractic care, specializing in lower back pain treatment.
Personalized Care: We understand that each patient is unique, and we tailor our treatment plans to address your specific needs and goals.
Comprehensive Approach: Our holistic approach ensures that we not only alleviate your pain but also work towards improving your overall well-being.
State-of-the-Art Facility: Our clinic is equipped with advanced diagnostic and therapeutic equipment to provide you with the highest quality of care.
Positive Outcomes: We have helped numerous patients overcome their lower back pain and achieve long-term relief.
Book Your Appointment Today
If you're tired of living with lower back pain, it's time to take action. Schedule an appointment with Lynn Colucci, DC, and start your journey towards a pain-free life. Don't let lower back pain hinder your everyday activities and happiness - our experienced chiropractors are here to support you throughout the healing process.
Contact us today to book your appointment and experience effective lower back pain chiropractic treatment in West Palm Beach.