Chiropractor Certified in Crash Risk Analysis
May 9, 2022
Services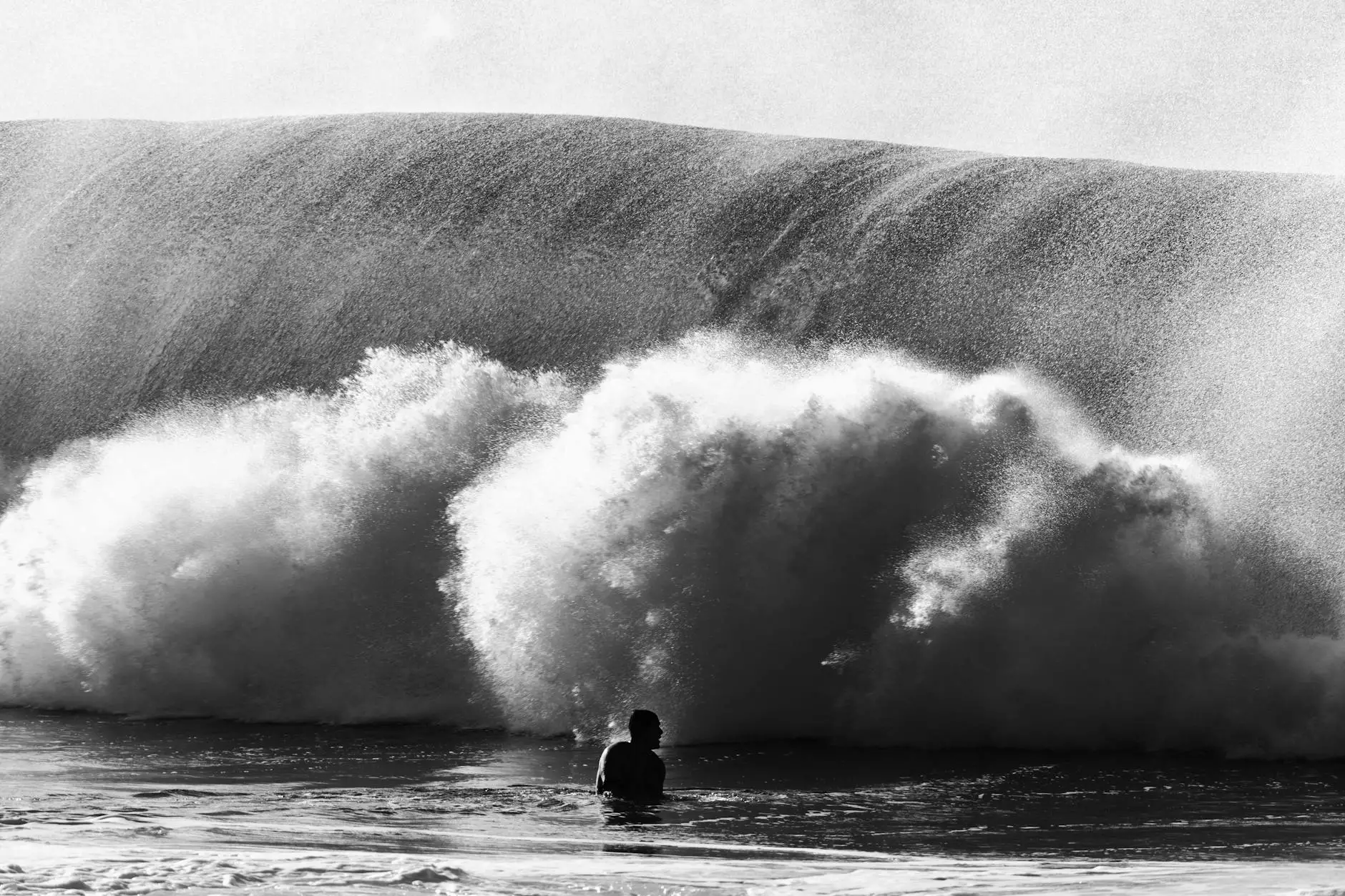 Introduction
Welcome to the website of Lynn Colucci, DC, a highly skilled chiropractor certified in crash risk analysis. With years of experience and expertise, Dr. Colucci is dedicated to providing top-notch chiropractic care to patients seeking improved health and well-being. If you're looking for effective and personalized treatment, look no further.
About Lynn Colucci, DC
Dr. Lynn Colucci is a well-respected chiropractor known for her exceptional skills in crash risk analysis. With a deep understanding of the impact accidents can have on the body, Dr. Colucci utilizes her expertise to assess and alleviate the physical effects of accidents, helping patients regain their strength, mobility, and overall wellness.
Comprehensive Crash Risk Analysis
At Lynn Colucci, DC, we specialize in providing comprehensive crash risk analysis, a unique approach to chiropractic care that focuses specifically on assessing and addressing injuries resulting from accidents. Our team of highly trained professionals utilizes advanced diagnostic techniques and state-of-the-art equipment to thoroughly evaluate the extent of your injuries.
Our Approach
Through a detailed examination process, we identify any underlying issues that may have been caused by the accident. Our comprehensive crash risk analysis allows us to develop personalized treatment plans tailored to your specific needs. By addressing the root causes of your discomfort, we aim to provide lasting relief and promote optimal healing.
Personalized Treatment Plans
At Lynn Colucci, DC, we understand that each patient's needs are unique. That's why we believe in providing personalized treatment plans designed to address your individual concerns. Our team takes the time to listen to your symptoms, concerns, and goals, allowing us to develop a customized approach that will best suit your needs.
Chiropractic Care
As a chiropractor certified in crash risk analysis, Dr. Colucci offers a variety of chiropractic techniques to help alleviate pain, improve mobility, and enhance your overall well-being. Whether you're experiencing neck pain, back pain, or joint discomfort, our chiropractic care can provide the relief you need.
Physical Therapy
In addition to chiropractic care, our team also utilizes physical therapy to further enhance your recovery. Our skilled therapists will guide you through targeted exercises and stretches, helping to strengthen your muscles, improve flexibility, and restore your range of motion.
Muscle Rehabilitation
If you're experiencing muscle imbalances or weakness following an accident, our muscle rehabilitation program can help. With a focus on restoring proper muscle function and balance, our team will work with you to enhance your overall strength and stability, enabling you to get back to your regular activities with confidence.
Why Choose Lynn Colucci, DC?
When it comes to your health and well-being, choosing the right chiropractor is essential. Here's why you should choose Lynn Colucci, DC:
Extensive Experience: With years of experience in chiropractic care and crash risk analysis, Dr. Colucci has the knowledge and expertise to provide effective and reliable treatment.
Advanced Techniques: Our practice utilizes advanced diagnostic tools and treatment methods to ensure the highest level of care and precision.
Personalized Approach: We believe in tailoring our treatment plans to meet your specific needs, ensuring that you receive the most appropriate care for your unique condition.
Compassionate Care: At Lynn Colucci, DC, we are committed to providing compassionate care in a warm and welcoming environment. We prioritize your comfort and work to exceed your expectations.
Visit Our Website
If you're ready to take the first step towards improved health and well-being, we invite you to visit our website for more information. Learn how Lynn Colucci, DC, a chiropractor certified in crash risk analysis, can help you regain control of your health and live your life to the fullest.