Diversified Technique Chiropractic Treatment in West Palm Beach
Jun 17, 2019
Services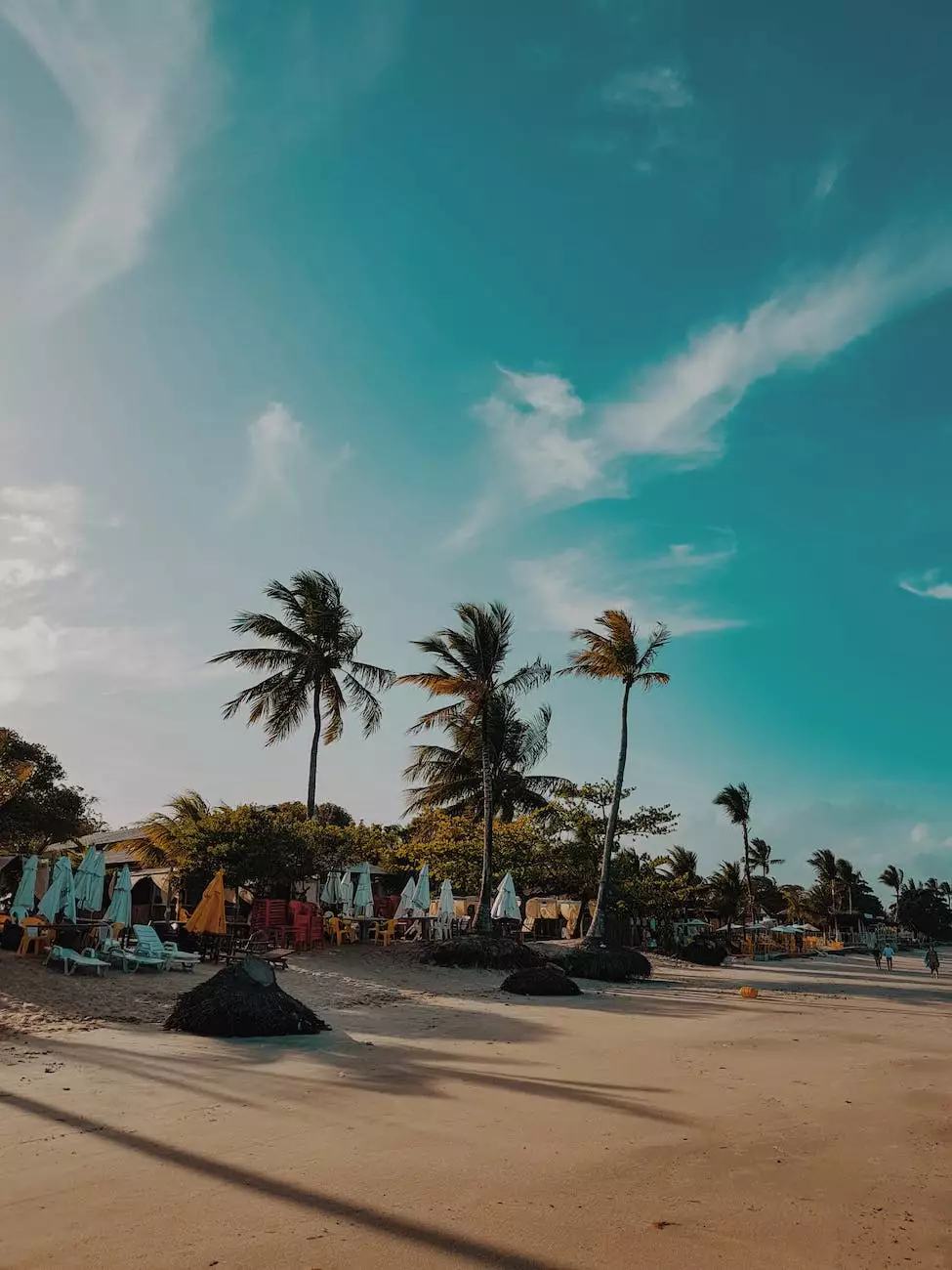 Providing Effective Chiropractic Services for Optimal Health and Wellness
When it comes to finding reliable and highly-skilled chiropractors in West Palm Beach, look no further than Lynn Colucci, DC. Our team is dedicated to offering top-notch chiropractic treatments, specifically the Diversified Technique, to help you achieve optimal health and wellness.
What is the Diversified Technique?
The Diversified Technique is a widely recognized chiropractic treatment method that focuses on restoring proper alignment and function of the spine. By utilizing a combination of manual adjustments, targeted movements, and specialized tools, our chiropractors are able to effectively address a range of musculoskeletal issues.
At Lynn Colucci, DC, our highly-trained chiropractors have extensive experience in performing the Diversified Technique, making us your go-to destination for chiropractic care in West Palm Beach.
Benefits of Diversified Technique Chiropractic Treatment
Choosing the Diversified Technique for your chiropractic treatment offers numerous benefits, including:
Improved spinal alignment
Relief from back and neck pain
Reduced muscle tension and stiffness
Enhanced range of motion
Improved posture
Increased overall well-being
Our chiropractic team focuses on tailoring each treatment to meet your specific needs, ensuring the best possible outcomes and long-term health benefits.
Why Choose Lynn Colucci, DC?
When it comes to your health and wellness, trust matters. Here's why you should choose Lynn Colucci, DC for your Diversified Technique chiropractic treatment:
Experience: With years of experience in chiropractic care, our team has honed their skills and knowledge to deliver exceptional results.
Advanced Techniques: We stay up-to-date with the latest advancements in chiropractic care to ensure we provide you with the most effective treatments available.
Personalized Care: We understand that every patient is unique. That's why we take the time to listen to your concerns and tailor our treatments to address your specific needs.
Comprehensive Approach: Our goal is not only to provide relief from your immediate discomfort but also to help you achieve long-term health and wellness. We take a holistic approach that considers your overall well-being.
Positive Patient Experiences: Our satisfied patients can attest to the quality of care they've received at Lynn Colucci, DC. Check out our testimonials to learn more about the positive impact we've made on their lives.
Schedule Your Diversified Technique Chiropractic Treatment Today
If you're looking for effective Diversified Technique chiropractic treatment in West Palm Beach, Lynn Colucci, DC is here to help. Don't let pain or discomfort hold you back from living your best life.
Contact us today to schedule your appointment, and take the first step towards improved health and wellness with our industry-leading chiropractic services.
Let Lynn Colucci, DC be your trusted partner on your journey to optimal health!