Physical Rehabilitation Therapy
Mar 19, 2023
Services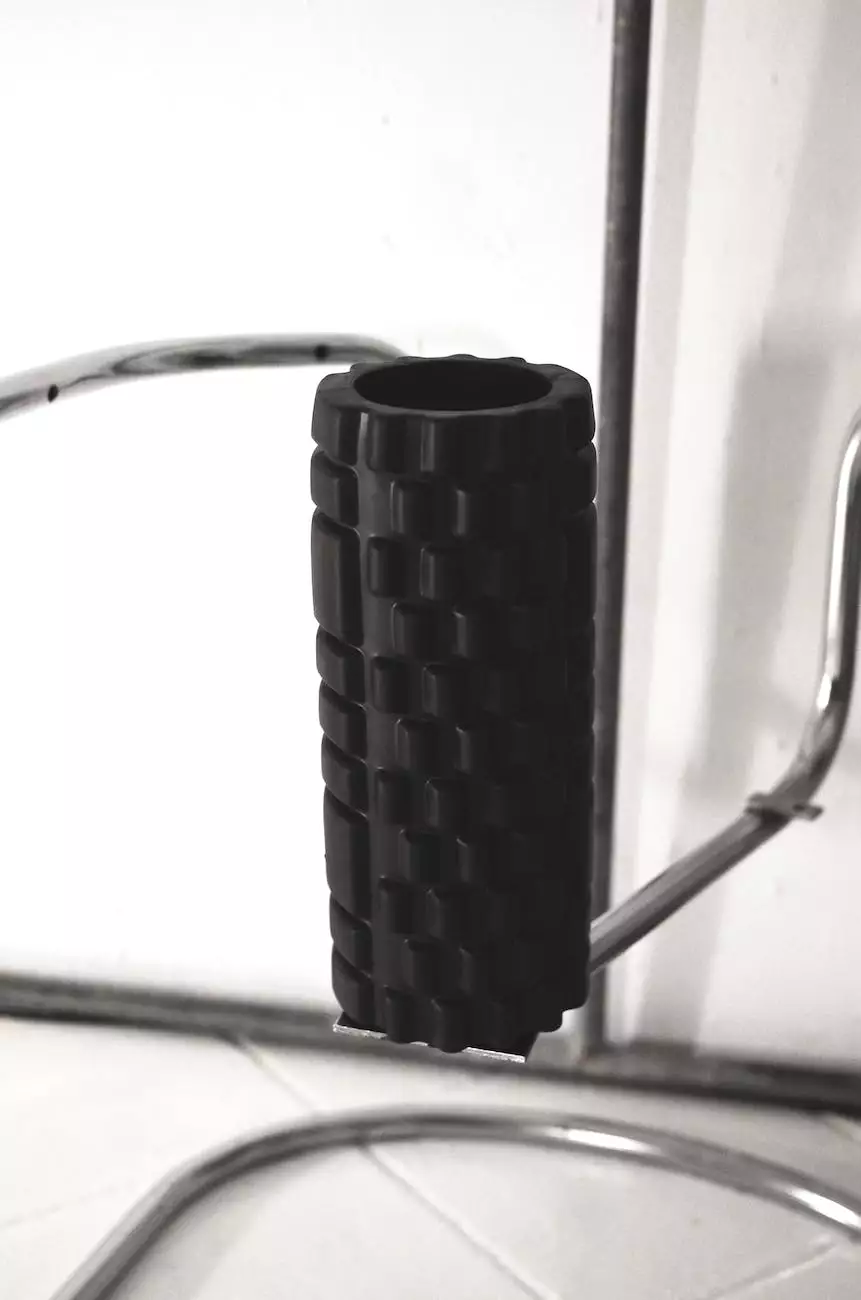 Welcome to the Physical Rehabilitation Therapy page of Lynn Colucci, DC - your trusted source for expert health services in the field of physical rehabilitation.
Regain Strength, Mobility, and Improve Overall Well-being
At Lynn Colucci, DC, we understand the importance of comprehensive physical rehabilitation therapy for individuals recovering from injuries, surgeries, or seeking to improve their overall well-being.
Why Choose Physical Rehabilitation Therapy?
Physical rehabilitation therapy is a crucial aspect of the recovery process after an injury or surgery. It focuses on restoring strength, function, mobility, flexibility, and reducing pain. Through a combination of exercises, stretches, and manual therapies, our expert team can help you regain your independence and enhance your quality of life.
Comprehensive Approach to Rehabilitation
At Lynn Colucci, DC, we take a comprehensive approach to physical rehabilitation therapy. Our dedicated team of professionals will assess your specific needs and create a personalized treatment plan tailored to your goals. We believe in addressing the underlying cause of your condition, providing long-term solutions rather than temporary relief.
Services Offered
Our physical rehabilitation therapy services include, but are not limited to:
Customized exercise programs to improve strength, flexibility, and balance
Manual therapy techniques to alleviate pain and promote healing
Modalities such as heat, cold, ultrasound, and electrical stimulation for pain management
Joint mobilization and manipulation to restore proper movement and function
Postural re-education and ergonomic counseling
Gait training and functional movement analysis
Home exercise programs to continue progress between treatment sessions
Benefits of Physical Rehabilitation Therapy
Physical rehabilitation therapy, when administered by our experienced professionals at Lynn Colucci, DC, can offer a multitude of benefits:
Pain reduction
Improved range of motion
Enhanced strength and flexibility
Restored functional abilities
Increased independence in daily activities
Prevention of further injuries
Enhanced performance in sports and physical activities
Improved overall well-being
Expert Team
Our team of highly skilled professionals, led by Lynn Colucci, DC, has extensive experience in the field of physical rehabilitation therapy. With a focus on continuous learning and staying updated with the latest advancements, we provide you with the most effective and evidence-based treatments available.
Getting Started
If you're ready to embark on your journey towards recovery and improved well-being, contact Lynn Colucci, DC today. Our friendly staff is available to answer any questions and schedule an initial evaluation to assess your needs and discuss the best course of action.
Don't let pain or mobility issues hinder your everyday life. Invest in physical rehabilitation therapy and regain control of your health and well-being with the help of Lynn Colucci, DC.