Sciatica Pain Chiropractic Treatment in West Palm Beach | Lynn Colucci, DC
Feb 4, 2020
Services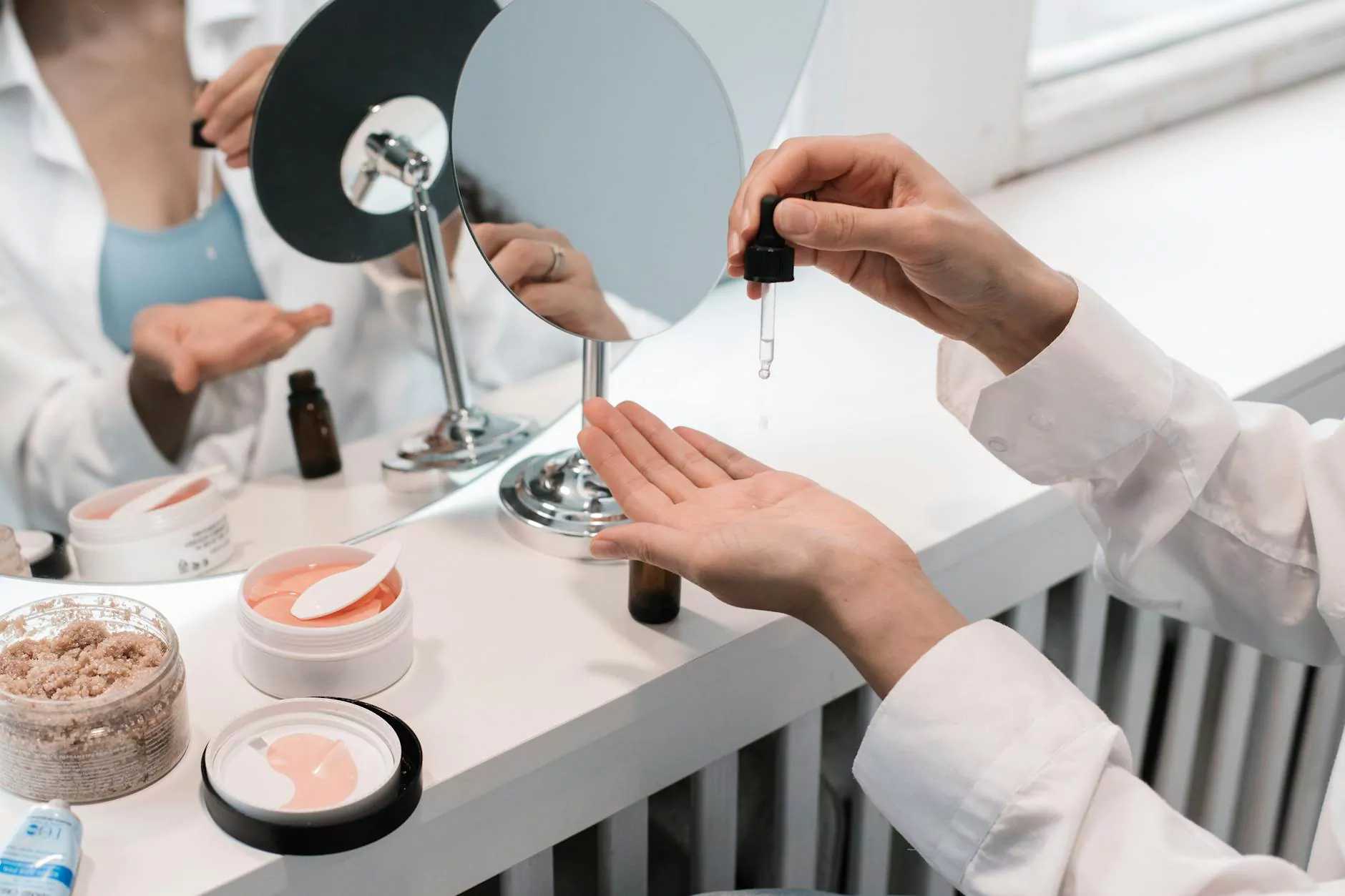 Understanding Sciatica and Chiropractic Treatment
Sciatica, a debilitating condition characterized by pain radiating along the sciatic nerve, can significantly affect your quality of life. If you are searching for effective chiropractic treatment for sciatica in West Palm Beach, you have come to the right place. At Lynn Colucci, DC, we specialize in providing comprehensive, personalized, and non-invasive care to address the underlying causes of sciatica and help alleviate pain and discomfort.
The Importance of Proper Diagnosis
When it comes to sciatica, a proper diagnosis is crucial for developing an effective treatment plan. Our experienced chiropractic team in West Palm Beach is trained to conduct thorough assessments that include medical history review, physical examinations, and diagnostic imaging if necessary. This meticulous approach allows us to identify the underlying factors contributing to your sciatica and devise a targeted treatment strategy.
Comprehensive and Personalized Treatment Approaches
At Lynn Colucci, DC, we believe in tailoring treatment approaches to individual patient needs. Our chiropractic care plans for sciatica in West Palm Beach may include:
1. Manual Adjustments
Manual adjustments, also known as chiropractic spinal manipulations, are a cornerstone of our treatment approach. Our skilled chiropractors use precise techniques to realign the spine, relieving pressure on the sciatic nerve and reducing pain. These adjustments are safe, non-invasive, and aim to restore proper spinal function.
2. Therapeutic Exercises
Therapeutic exercises play a significant role in improving muscle strength, flexibility, and overall mobility. Our chiropractors will recommend specific exercises tailored to your condition, helping to alleviate sciatica symptoms and prevent future episodes.
3. Active Release Technique
The Active Release Technique (ART) is a manual therapy approach that targets soft tissues affected by sciatica. This hands-on technique helps alleviate muscle tension and scar tissue formation, promoting faster healing and long-term pain relief.
4. Posture Correction
Correcting posture imbalances can help reduce pressure on the sciatic nerve and prevent further aggravation. Our chiropractors will provide guidance on ergonomics, body mechanics, and postural exercises to ensure optimal spinal alignment and improved overall well-being.
Why Choose Lynn Colucci, DC?
Choosing the right chiropractor for sciatica pain treatment is essential to achieve desired outcomes. At Lynn Colucci, DC, we offer:
1. Experience and Expertise
With years of experience in treating sciatica, our chiropractic team in West Palm Beach has a deep understanding of this condition and how it affects your daily life. We stay up-to-date with the latest research and techniques to deliver exceptional care.
2. Individualized Care
We take time to understand your unique symptoms, concerns, and goals. This patient-centered approach allows us to create customized treatment plans that address your specific needs and optimize recovery.
3. Collaborative Approach
At Lynn Colucci, DC, we believe in a holistic approach to health and wellness. We work closely with other healthcare professionals, such as physical therapists and primary care physicians, to provide integrated care that supports your overall well-being.
Contact Lynn Colucci, DC for Effective Sciatica Pain Chiropractic Treatment
If you are searching for effective sciatica pain chiropractic treatment in West Palm Beach, look no further than Lynn Colucci, DC. We are committed to helping you find lasting relief from sciatica symptoms and improving your overall quality of life. Contact us today to schedule an appointment and take the first step towards a pain-free future.