AUTO ACCIDENTS | Florida - Winters Family Chiropractic
Aug 5, 2021
Services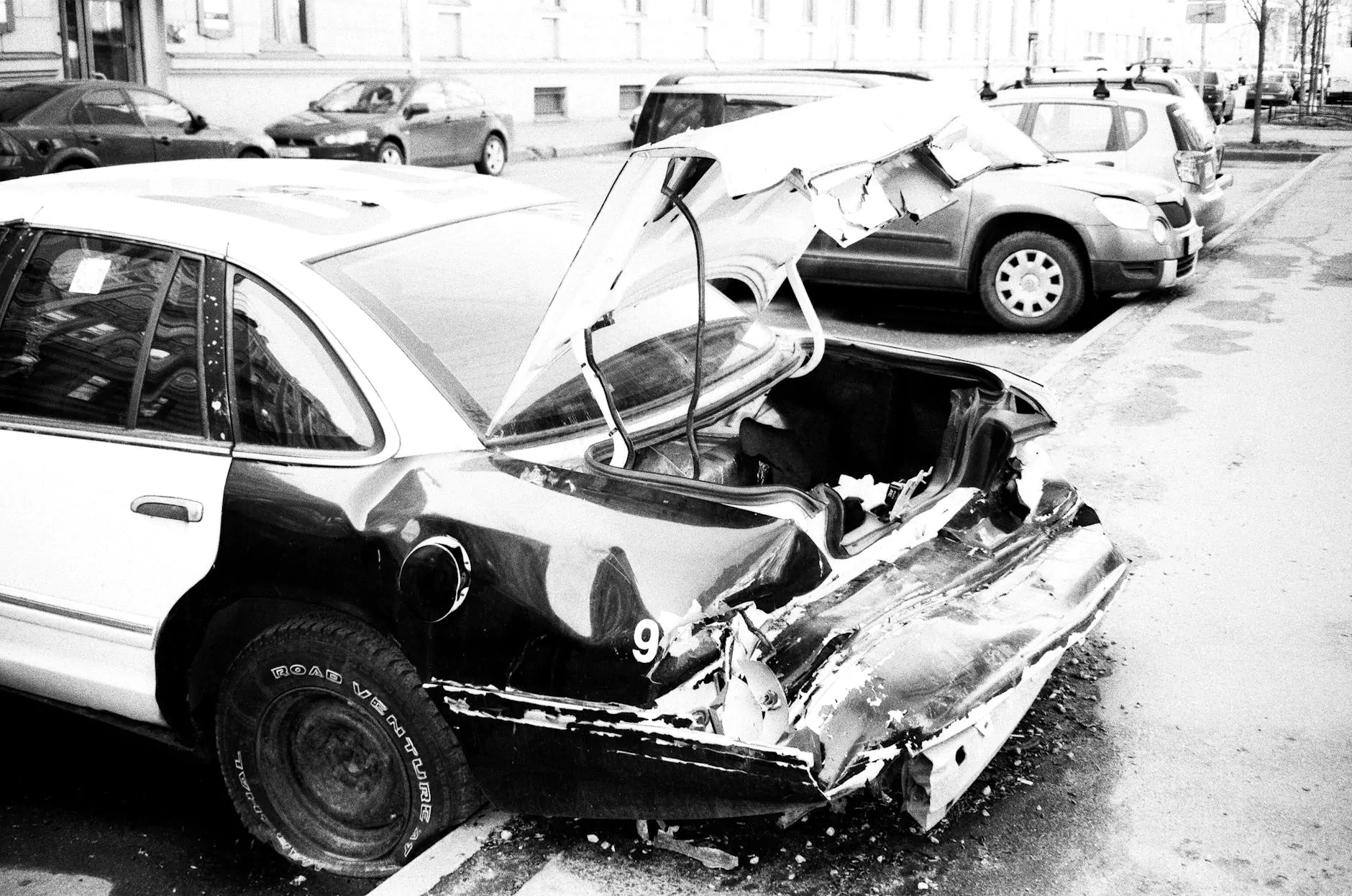 Welcome to Winters Family Chiropractic, the leading chiropractic clinic in Florida specializing in auto accident injuries. If you're seeking relief and personalized treatment after an auto accident, you're in the right place. At our clinic, Lynn Colucci, DC and her team are dedicated to providing high-quality chiropractic care to help you recover and achieve optimal wellness.
Expert Chiropractic Care for Auto Accident Injuries
Auto accidents can cause various types of injuries, including whiplash, back pain, neck pain, and more. Here at Winters Family Chiropractic, we understand the importance of immediate care and specialized treatment for auto accident injuries. Our highly skilled chiropractor, Lynn Colucci, DC, has extensive experience in diagnosing and treating patients who have been involved in auto accidents.
If you've been in an auto accident and are experiencing pain, discomfort, or restricted movement, it's crucial to seek chiropractic care as soon as possible. Ignoring or delaying treatment may prolong your recovery time and potentially lead to lingering problems in the future. Our goal is to address your injuries at the source and provide effective pain relief, promote healing, and restore your overall well-being.
Comprehensive Chiropractic Treatment Plans
At Winters Family Chiropractic, we believe in a personalized approach to healthcare. We offer comprehensive chiropractic treatment plans that are tailored to your specific needs and designed to support your recovery from auto accident injuries. With a combination of chiropractic adjustments, soft tissue therapies, rehabilitative exercises, and lifestyle recommendations, we aim to provide you with a holistic and individualized treatment experience.
Lynn Colucci, DC will carefully assess your condition, taking into account your medical history, symptoms, and any diagnostic tests or imaging you may have undergone. Based on this thorough evaluation, she will develop a customized treatment plan that addresses your unique needs and promotes healing and recovery. Our goal is not just to relieve your immediate pain, but to help you regain mobility, strength, and overall wellness.
Why Choose Winters Family Chiropractic?
Expertise: Lynn Colucci, DC has years of experience in treating auto accident injuries and is highly knowledgeable in the field of chiropractic care.
Individualized Care: We understand that each patient is unique, and we tailor our treatments to address your specific injuries and concerns.
Compassionate Approach: Our team is dedicated to providing a caring and supportive environment throughout your entire treatment journey.
Advanced Techniques: We utilize advanced chiropractic techniques proven to be effective in relieving pain and promoting healing.
Collaborative Approach: We work closely with other healthcare professionals, such as physical therapists and medical doctors, to ensure comprehensive care.
Contact Winters Family Chiropractic Today
If you've been involved in an auto accident and are seeking professional chiropractic care in Florida, Lynn Colucci, DC at Winters Family Chiropractic is here to help. Don't let your injuries go untreated – early intervention is crucial for successful recovery. Contact us today to schedule a consultation and take the first step towards a pain-free and healthy life.
Note: In case of severe pain or urgent medical attention, please visit your nearest emergency room or call emergency services immediately.