SUBLUXATION | STUART FLORIDA - Lynn Colucci, DC
Feb 4, 2021
Services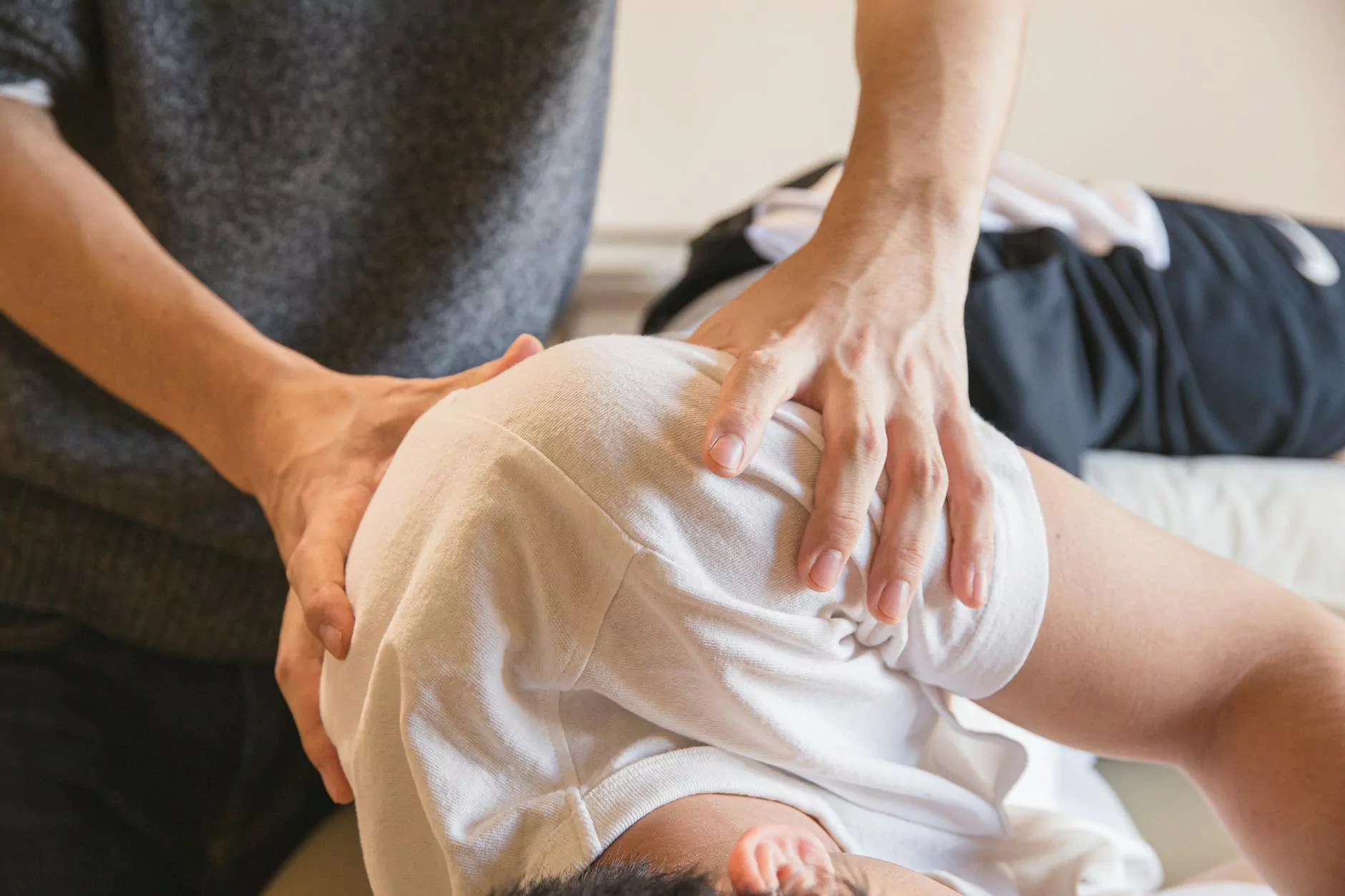 The Importance of Understanding Subluxation and Its Impact on Health
When it comes to maintaining optimal health, it is crucial to have a comprehensive understanding of subluxation and its impact on the human body. At Lynn Colucci, DC, we specialize in providing high-quality chiropractic care to address subluxation issues and promote overall wellness in Stuart, Florida and the surrounding areas.
What is Subluxation?
Subluxation refers to the misalignment of the vertebrae in the spine, which can cause interference with the nervous system's proper functioning. This interference may lead to various health problems, including pain, discomfort, reduced mobility, and decreased overall well-being.
How Does Subluxation Occur?
Subluxation can occur due to various factors, such as poor posture, repetitive motion, trauma, stress, or even prolonged sitting. These factors can lead to misalignments in the spine, causing nerve impingement and compromising the body's ability to function optimally.
The Role of Chiropractic Adjustments in Subluxation Treatment
Chiropractic adjustments are a safe and effective way to address subluxation and restore proper spinal alignment. At Lynn Colucci, DC, our experienced chiropractor utilizes precise techniques to gently realign the vertebrae and alleviate nerve interference.
The Benefits of Chiropractic Care for Subluxation
Seeking chiropractic care for subluxation can provide numerous benefits for your overall health and well-being. Some key benefits include:
Pain Relief: Chiropractic adjustments can help reduce pain and discomfort associated with subluxation, promoting a better quality of life.
Improved Mobility: By realigning the spine, chiropractic care can enhance your mobility and flexibility, allowing you to move freely and without limitations.
Nervous System Optimization: By removing nerve interference caused by subluxation, chiropractic adjustments promote proper nervous system function, supporting overall health and wellness.
Enhanced Well-being: Addressing subluxation can improve your overall well-being, helping you feel more energized, focused, and balanced in your daily life.
Customized Subluxation Treatment at Lynn Colucci, DC
At Lynn Colucci, DC, we understand that every individual is unique, and their subluxation issues may vary. That's why we offer personalized subluxation treatment plans designed to address your specific needs and goals.
Our Approach to Subluxation Care
When you visit our Stuart, Florida office, you'll receive a thorough evaluation to assess the extent of your subluxation and identify any underlying factors contributing to your condition. Our highly skilled chiropractor will then create a customized treatment plan tailored to your unique requirements.
Comprehensive Chiropractic Services
Alongside subluxation care, Lynn Colucci, DC provides a wide range of chiropractic services to ensure your optimal health and well-being. Our services include:
Spinal Adjustments
Posture Correction
Rehabilitation Exercises
Massage Therapy
Health and Wellness Counseling
Experience the Benefits of Chiropractic Care for Subluxation
If you are experiencing symptoms associated with subluxation or are looking to improve your overall health and wellness, contact Lynn Colucci, DC today. Our team of dedicated professionals is committed to helping you achieve optimal well-being through chiropractic care.
Don't let subluxation hold you back from living your best life. Take control of your health and schedule a consultation with us today!