Gua Sha (Graston/ IASTM)
Oct 28, 2019
Services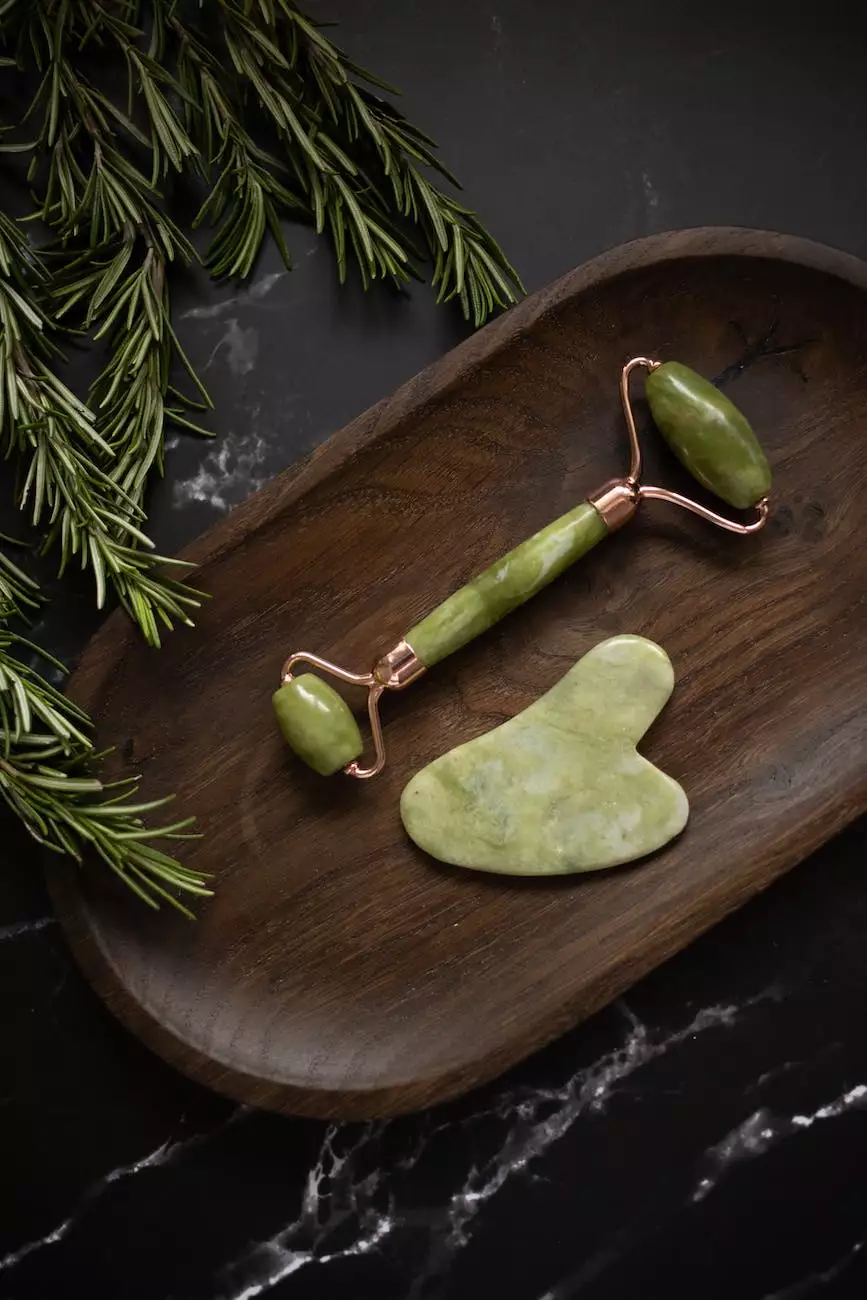 Welcome to Lynn Colucci, DC! We are proud to offer Gua Sha (Graston/ IASTM) therapy at our health clinic. With our expertise and commitment to your well-being, we strive to provide you with the highest level of care and help you achieve optimal health.
What is Gua Sha?
Gua Sha, also known as Graston or Instrument Assisted Soft Tissue Mobilization (IASTM), is a traditional Chinese medical technique that has been used for centuries. It involves using a smooth-edged instrument to scrape the skin in a specific manner, which helps release toxins, increase blood circulation, and promote healing.
The Benefits of Gua Sha Therapy
Gua Sha therapy offers numerous benefits for your overall health and well-being. Some of the key advantages include:
Pain Relief: Gua Sha can effectively reduce pain and discomfort caused by muscle tension, inflammation, and other underlying conditions.
Improved Circulation: By promoting blood flow, Gua Sha helps nourish the tissues and organs, aiding in the natural healing process.
Stress Reduction: Gua Sha therapy can help you relax and relieve stress, enhancing your mental and emotional well-being.
Injury Recovery: If you have suffered from an injury, Gua Sha can accelerate the healing process and facilitate faster recovery.
Detoxification: Gua Sha stimulates the lymphatic system, assisting in the removal of toxins from your body.
At Lynn Colucci, DC, we have extensive experience in performing Gua Sha therapy and have witnessed its remarkable effects firsthand. Our dedicated team is committed to delivering personalized treatments tailored to your unique needs, ensuring the best possible outcomes.
Is Gua Sha Therapy Right for You?
If you are looking for a natural and effective treatment option for various health concerns, Gua Sha therapy may be the answer. This technique has been proven beneficial for a wide range of conditions, including:
Chronic Pain: Gua Sha can be an excellent choice for managing chronic pain conditions, such as back pain, neck pain, and arthritis.
Headaches: If you suffer from frequent headaches or migraines, Gua Sha therapy may help alleviate the intensity and frequency of your symptoms.
Soft Tissue Injuries: Whether it's a sprain, strain, or tendonitis, Gua Sha can aid in the recovery process and speed up healing.
Respiratory Issues: Gua Sha has been utilized to provide relief from asthma, bronchitis, and other respiratory conditions.
Skin Conditions: The detoxifying effects of Gua Sha can improve various skin conditions, including acne, eczema, and psoriasis.
Your Trusted Chiropractor for Gua Sha (Graston/ IASTM)
When it comes to Gua Sha therapy, trust Lynn Colucci, DC to provide you with exceptional care and professional expertise. Our holistic approach aims to address the root cause of your health concerns, rather than just managing the symptoms. By combining chiropractic care with Gua Sha therapy, we can help restore your body's natural balance and optimize your overall well-being.
Contact Lynn Colucci, DC today to schedule a consultation and learn more about how Gua Sha therapy can benefit you.